This shop has been compensated by Inmar Intelligence and its advertiser. All opinions are mine alone. #InmarIdeasThatMatter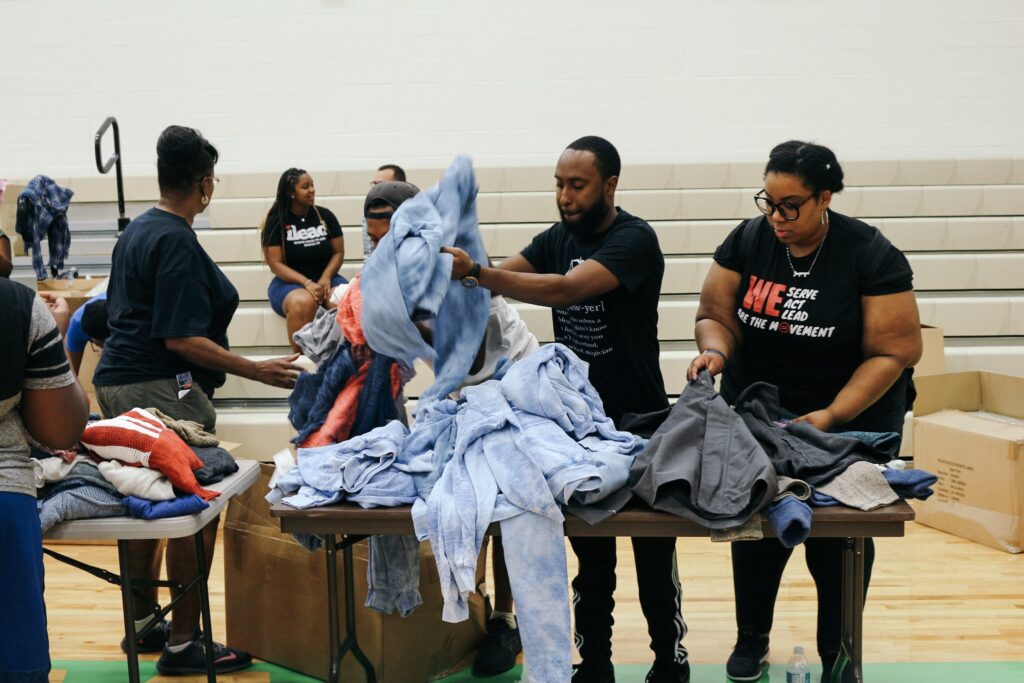 I don't know about y'all, but it's like I blinked and it's almost winter. This year has flown by! It's already started to get dark earlier in the evening and the temps are dropping, so I'm bundling up more and more because this native Houstonian isn't used to it being in the 40s regularly. This colder weather also got me thinking about our unhoused neighbors and how they're feeling as the nights get longer and colder.
If you've been reading my blog for a while then you know that I love giving back, especially to the community that helped raise me. And I might be in Nashville now, but that doesn't stop my philanthropic efforts in Houston. I'm still a member of the Houston Area Urban League Young Professionals, and every year we make sure that we're providing food and gifts for those who have hit hard times, and we even have an annual blanket and food drive for the unhoused community in the city.
It's a big undertaking and one that we can't do alone. We're grateful for all of the partners who contribute every year, and are always looking for additional assistance in these efforts. In fact, I'm going to share a few ways you can help not only the local Urban League if you choose to, but other organizations providing assistance to underserved communities during these winter months.
Cut the check – This is probably the most common way you see folks giving back.  Now it doesn't have to be an actual check, but financial donations are popular for a reason.  The funds go towards good causes and the appropriate parties are in charge of making sure they get used properly.
Put in work – This is another popular way folks give back.  Volunteering your time and talents go a long way!  Whether you're putting in work at the different volunteer events or behind the scenes promoting it, your time and skills are priceless and can help organizations too!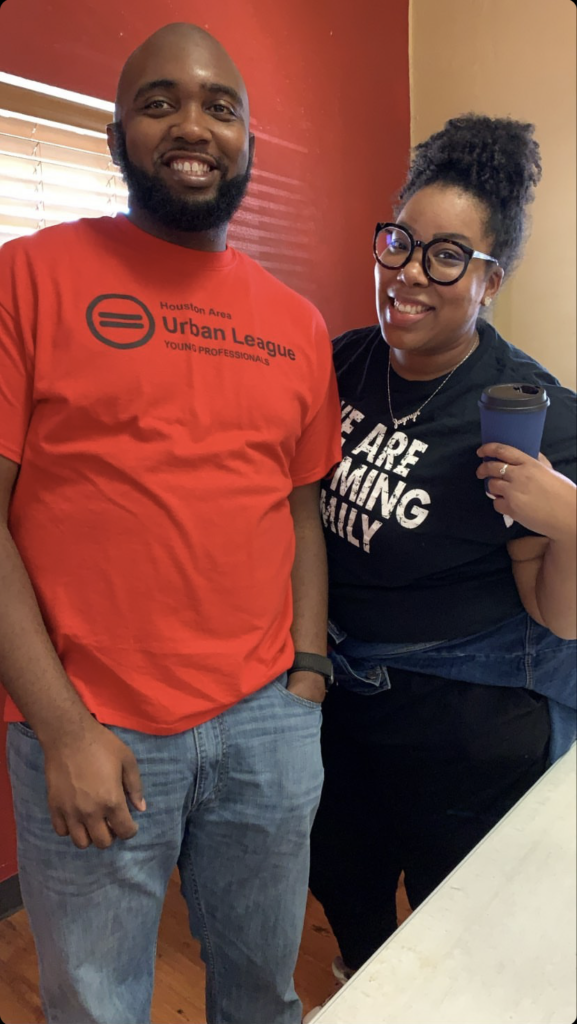 Advocate for them – "Diversity Training" is a term that's been quite popular recently and organizations like the Urban League and other organizations that advocate for underprivileged communities are often asked to speak at these kinds of events.  So make those introductions, be the liaison between your organization and company's ERG representative.  And it doesn't stop there, many corporations will also match employee donations up to a certain amount so max out those matches and have your dollars stretch further which comes in handy during these colder months.
Use your words – March, protest, speak to your local, state and federal reps, and amplify those who are already doing good work.  It takes five seconds to sign a petition and even less time to re-share something on social media.  You might be one voice, but you're one of MANY voices.
How are you guys giving back?  I'd love to be able to make this an interactive post and do a part two with your suggestions!  Feel free to comment below or send me an email and let me know!
This post is sponsored by Ideas That Matter, but the content and opinions expressed here are my own. Please check out my disclosure policy page for more details. #InmarIdeasThatMatter