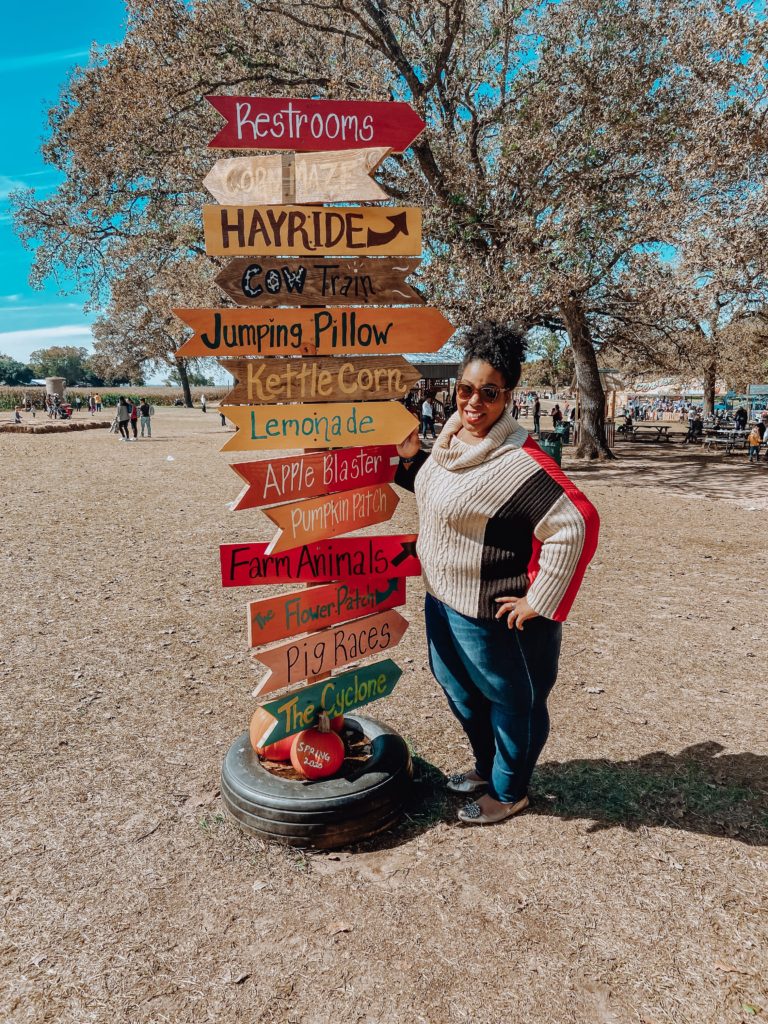 Fall is here and it definitely feels that way in Nashville! Temps have been in the high 40s in the mornings and I'm loving it. I'm still learning my way around the city and discovering new things, but I have a few items on my bucket list for these next few months that I wanted to share with y'all.
Pumpkin Patch – Now I don't know if it's a real pumpkin patch at Cheekwood Estates, but it's definitely IG worthy and I plan on stopping by at least once over the next month.
Movies in the Park – I live right across from Noble Park and I actually came across a post on Instagram that was promoting a screening of 'Remember the Titans' on October 7th. Free entry and po boys from the Gumbo Bros, beer and wine for purchase, and one of my favorite movies of all time? Consider me there!
Wreath Making Party – Follow me here. How perfect does wreath making and wine sound? You know, kind of like a spin on a painting party? It screams 'Girls Night In', and I might have a few ladies in town who might be interested in that sort of thing.
Fall Movie Marathon – Y'all already know about my love of Hallmark movies; well in addition to their Christmas and Spring movies, they have Fall ones too! Plus all of the ones on Disney+, Hulu, and Netflix. All you need is a warm mug of tea or hot cocoa and some popcorn and you'll be set!