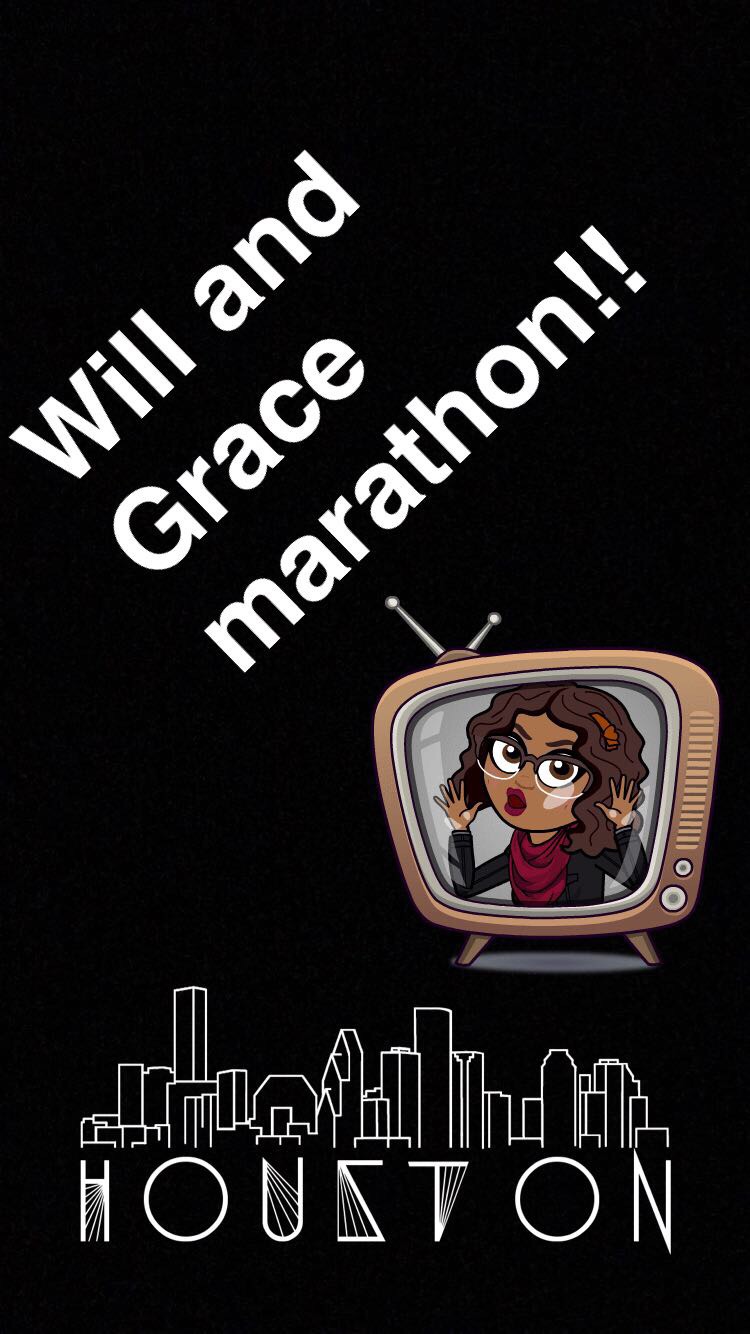 One of the best things about this season other than the fact that we that we get a bit of a break with this humidity and there's so many good shows on TV! My DVR works hard every year around this time, and this season is no different. There are a ton of new shows debuting this season and y'all know my rule, I'll give them at least two episodes before writing them off.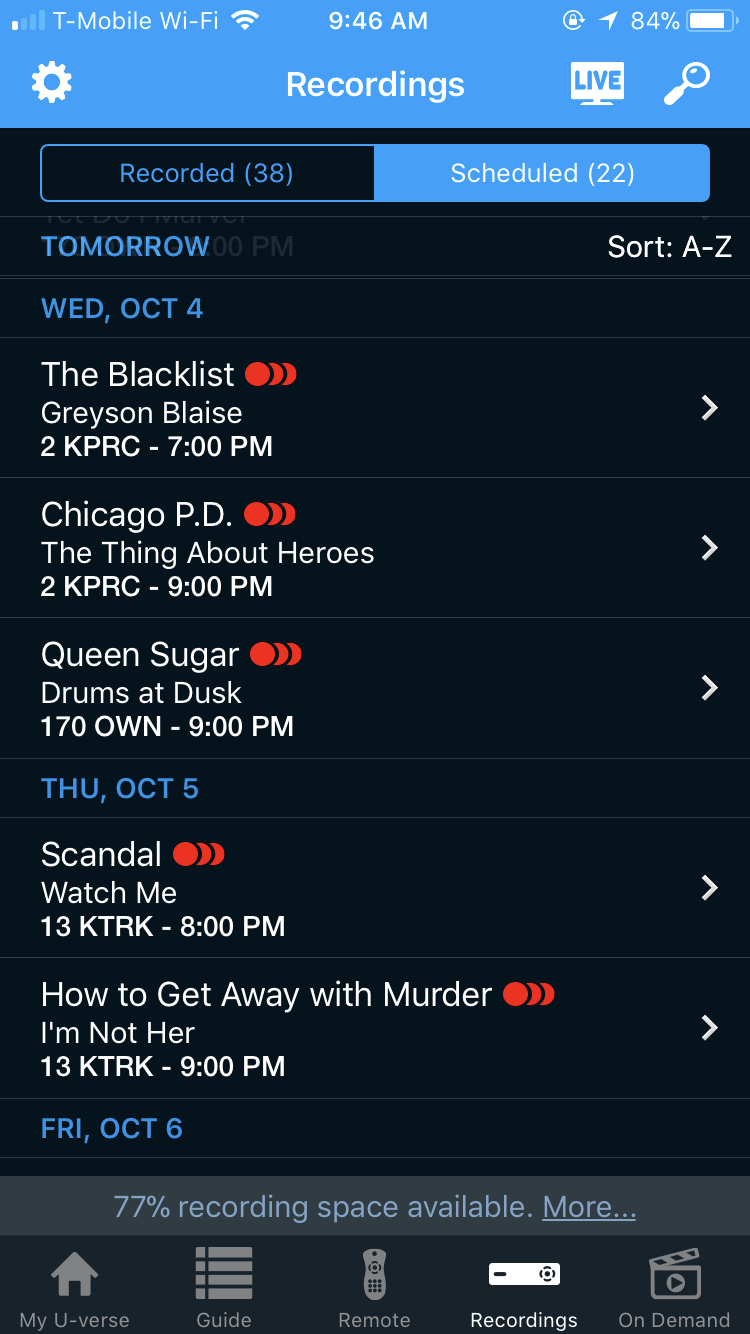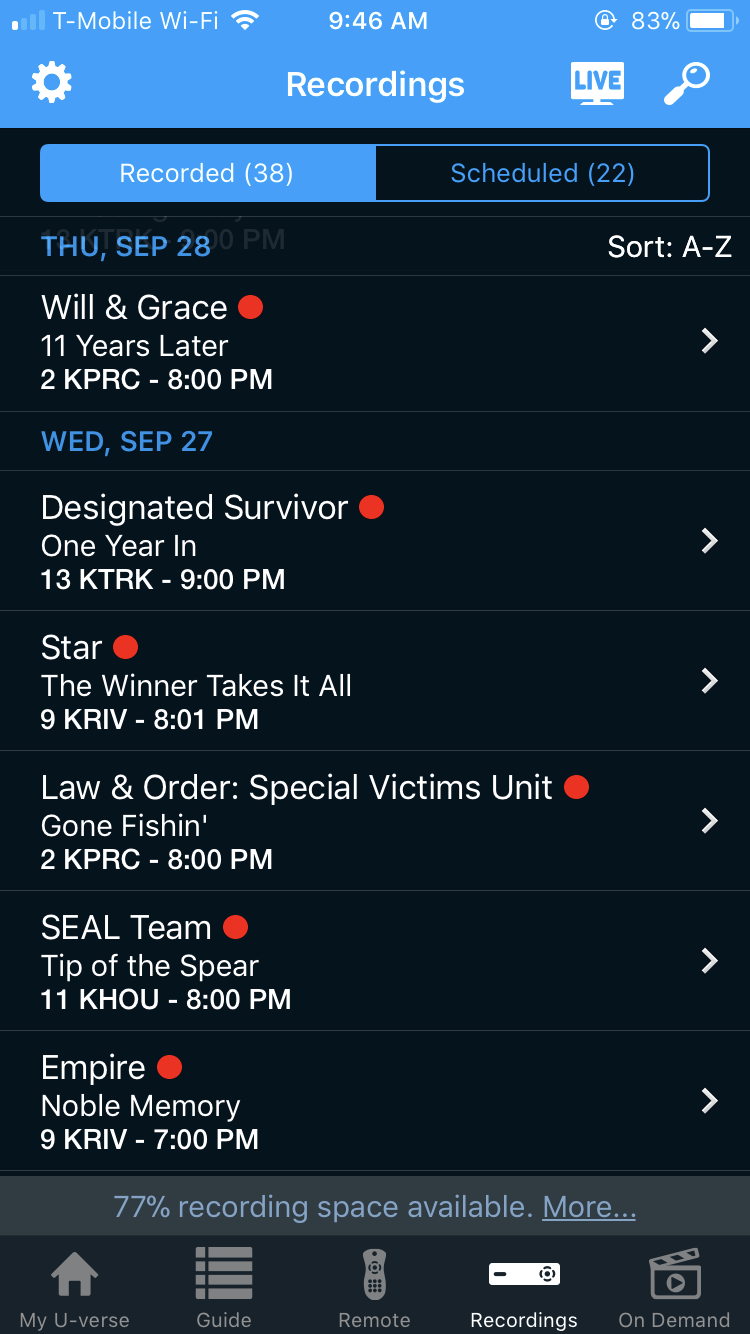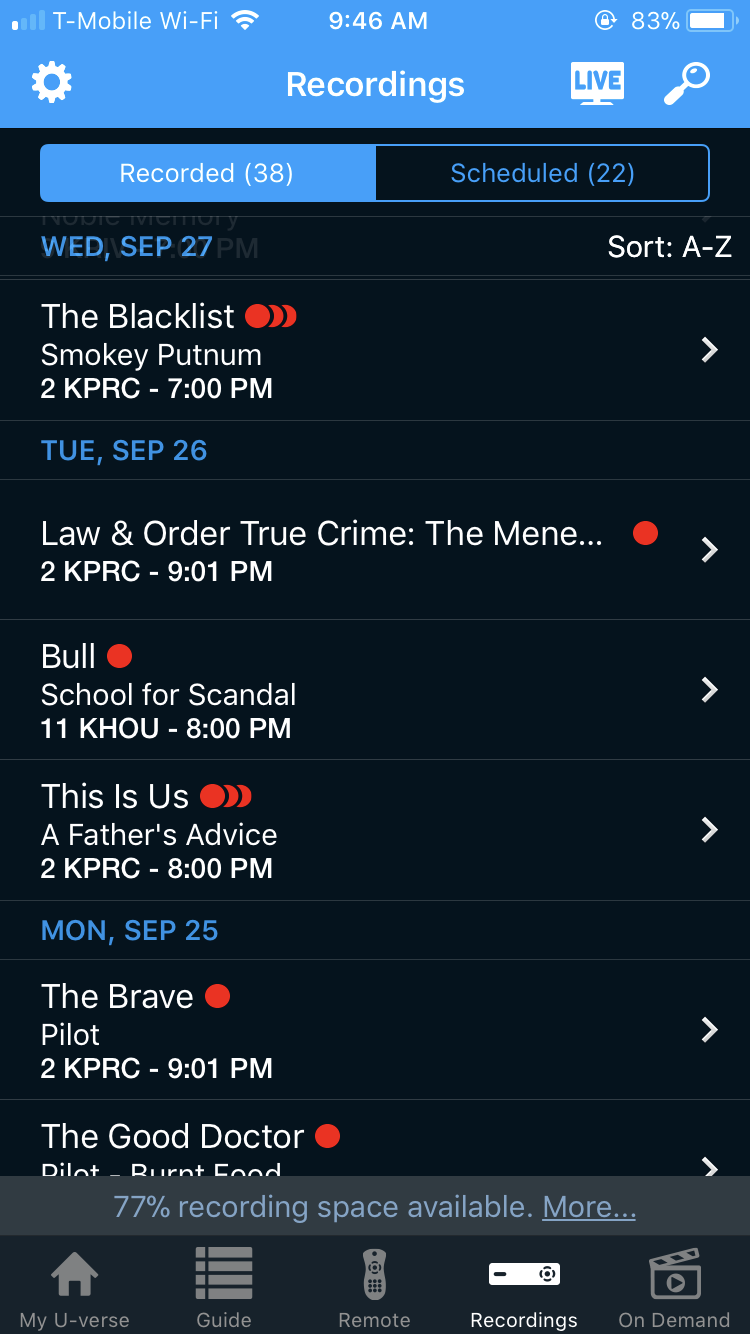 I wanted to share the shows I have on my list to be recorded/watched on Hulu and y'all can let me know if I should any.
Blacklist
Blindspot (coming back at the end of October)
Designated Survivor
Empire
Star
SVU
Chicago PD
Lethal Weapon
Queen Sugar
Black-ish (I LOVED the season premier)
How to get Away with Murder
Scandal (this is the final season)
Scorpion
This is Us
The Mayor
Will & Grace
Speechless
Fresh Off the Boat
SEAL Team
The Brave
The Good Doctor
American Housewife
So I know this looks like a lot, especially with my sleep schedule. I can't watch everything every night so I typically catch a show during my lunch break and my weekends are catch up days. Plus, I can already tell that there are going to be too many storylines for me to follow so I'm weeding out shows that I will binge watch once the season is over. Hulu and Netflix for the win! So what about y'all? Are you happy that Fall television is back? Are there any shows you're particularly excited about? Comment below or tweet me and let me know!