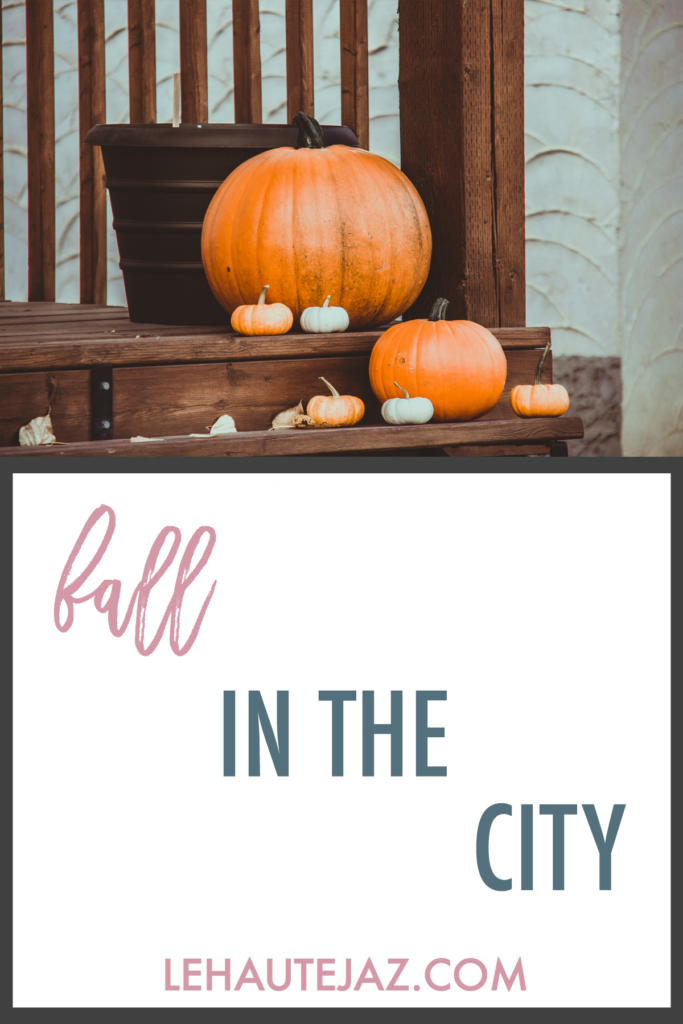 I know we're closer to winter than fall, but it's finally getting cool enough in Houston for me to fully embrace the season.  It was in the 50's most of last week and my little heart was so happy!  Pumpkin spice is everywhere, boots are being worn again and Instagram and Snapchat will now full of people posting their hot drinks from Starbucks instead of their iced ones.  I knew I had to share a few of my seasonal favorites with y'all today.
Outside activities – It's finally cool enough to enjoy those festivals, holiday movies in the park and themed bar crawls and I plan on attending a few of them this season.  I already have tickets for an upcoming Harry Potter pub crawl that I'm excited about!
Leggings – I used to be part of the "leggings aren't pants" team, but I now know that there's a gray area.  If the leggings are thick enough (like compression leggings or yoga ones) and all the important bits are covered then we're good to go!  I've been wearing leggings with tunics and shorter dresses and this summer because I work in a cold office, and I definitely see myself continuing that this fall.  I'll swap out my TOMS for boots and keep it moving.
Boots – Like I said earlier, it'll be time to bring these babies out of the closet again.  It doesn't get that cold here in Houston, but we like to keep things season appropriate.  I have my favorite riding boots that I'll be pairing with leggings and skinny jeans and I'm in the market for a good pair of tall rain boots for the rest of hurricane season and my European vacation in December.
Hot Coffee – I need my caffeine fix in the morning and I've been getting iced Americanos, but I have a feeling that I'll be back to getting my hot beverages soon.  Our office is cold year round so I don't have to worry about sweating in there, I'll just have to make sure that I'm settled in completely before I start gulping it down.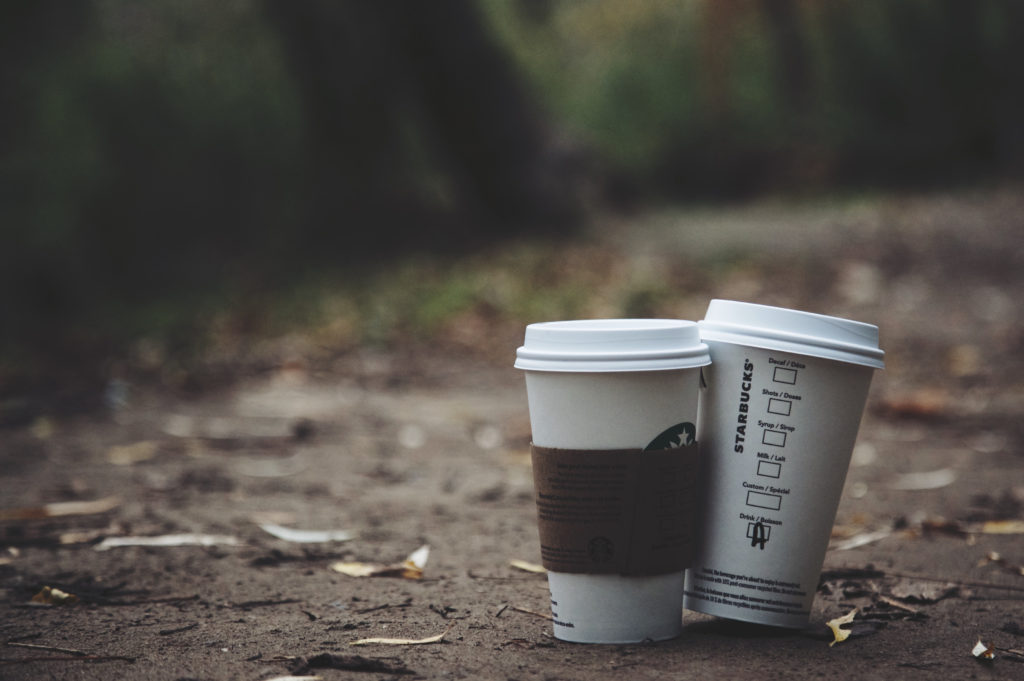 Skinny jeans – Boyfriend and bootcut jeans had their time to shine this summer, but skinny jeans are just so much easier to tuck into boots so I'll be pulling those bad boys out of the back of my closet and putting them into regular rotation.  Most of my skinny jeans are dark wash and I feel like that's what works best for me.  I'm able to pair them with a lot of pieces.  My favorite pairs are actually from Wallflower, I discovered them on Amazon years ago and fell in love with the brand.  I have a bunch of their basic sassy skinny, legendary skinny, and irresistible jeggings.  Don't let the word 'juniors' in the title fool you.  I'm 28 and haven't been considered a "junior" in quite a while and these fit my curves perfectly!
Neutral nail polish – Fall is when I put away the loud colors and swap them out for more neutral manicures.  I've been getting dipped manicures recently and I've already picked out the 3 colors I'll be rotating through for the next few months.
Football games – Whether it's local high school or NFL games, Fall means that it's football season.  I have quite a few friends who are now teachers, coaches and band directors and we tend to support each other by going to local games.  I'm looking forward to that this year.
Holidays – At this point we're looking at least one holiday each month until the end of the year.  This means time off work, vacations out of town and celebrating with my loved ones!
Fall TV Lineup – New shows and new seasons of old favorites.  Come on TGIT!!
What does Fall mean to y'all?  Any traditions you're looking forward to this season?  Comment below or let me know on Twitter!