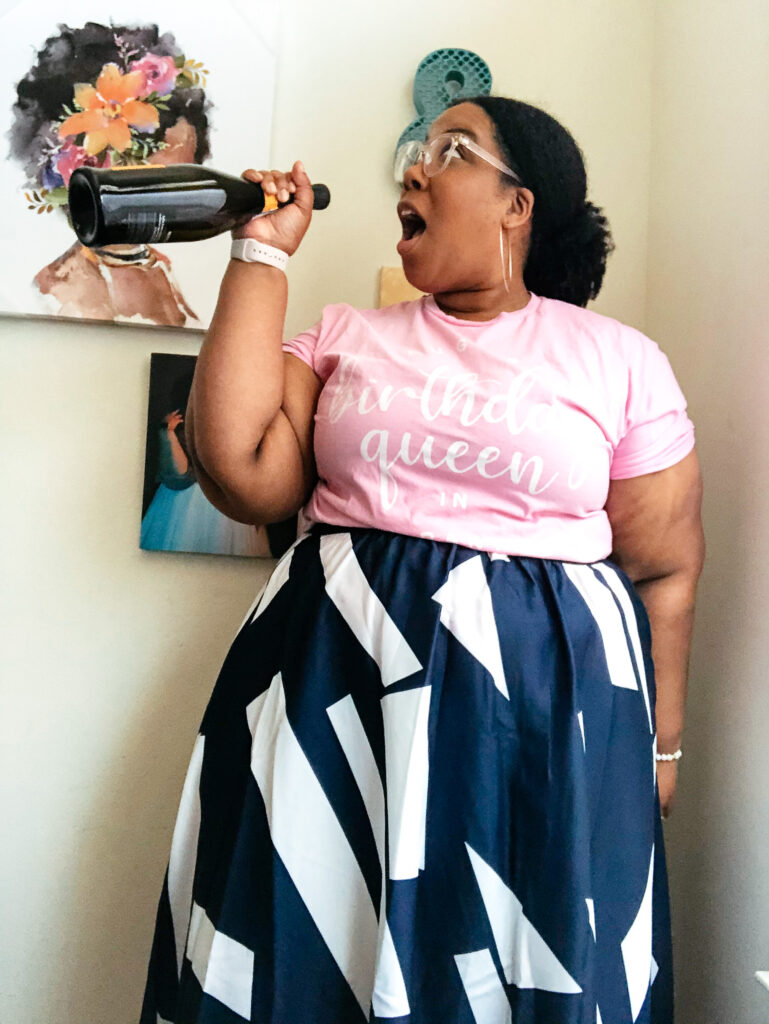 I turned 32 this year. I know that it's not what's considered a "milestone" birthday, but I was raised to not only celebrate every birthday like it's a "milestone" one but since I was a teenager I've been celebrating my birthday the entire month of August. That's why I had no problem taking trips to Atlanta and DC for my birthdays a few years ago, even though they didn't fall on my actual celebratory day.
I knew this year's birthday plans were going to be different as soon as I realized that Texas and the US in general weren't going to get their act together in time for outside to open back up safely, so like everything else I had to pivot my plans. I've pretty much been in the house since March, so I knew that I had to get away and do something for my birthday but I didn't feel comfortable flying somewhere and definitely didn't want to ask any of my girls to take those risks for me. I kept seeing folks renting RVs and doing staycations and figured that that was probably the easiest route to go. I initially considered renting a cabin in the woods, but my step-mom quickly reminded me that I'm not necessarily bout that life so that idea was nixed early. I knew that I wanted to stay in Texas and not venture too far since I would be bringing some friends with me, so I decided on Austin for the first staycation. Yes, I said "first staycation". I booked a home in Austin and booked a hotel stay here in Houston. By the time I finished both trips I figured I had this whole thing down pat and wanted to share some tips with y'all on how to make your quarantine birthday one to remember!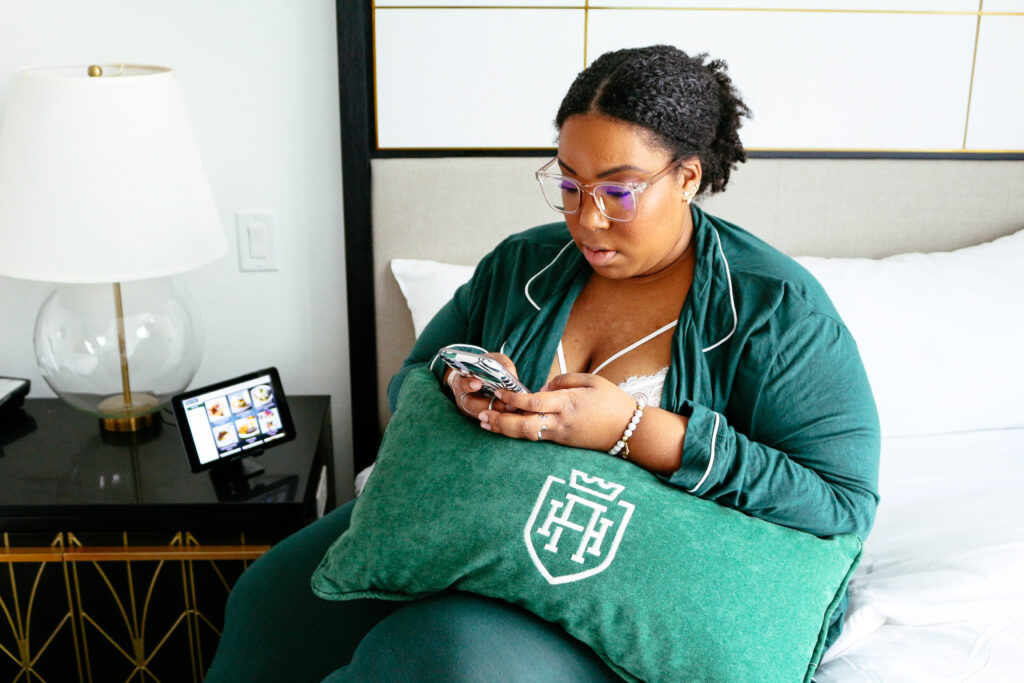 You can still go away. – I know that not everyone feels comfortable flying, but don't let that restrict you from leaving town for your birthday. I'm blessed to live in a great state that has just about everything you could need; big cities, wine country, beaches, mountains, deserts, and more are just a drive (maybe a long one) away. I knew that I wanted to leave Houston for the first celebration so I started looking at Dallas and Austin because I didn't want to be on the beach and ultimately decided on Austin. It's far enough away from home to feel like I actually went somewhere, but close enough for everyone to get away for a weekend.
Take advantage of other modes of transportation. – Yes, it's super easy to hop on a flight but I figured that most people would want to drive since Austin was so close. I also knew that not everyone would be able to road trip together since we were all still working. I also knew that I needed to look into some ridesharing options since two of the ladies didn't want to drive and I don't drive. Enter Hitch. I came across this service on Twitter and was intrigued. It's a ridesharing service that currently goes between Houston, DFW, Austin, San Antonio, College Station, and Oklahoma City. And I say "currently" because I feel like they're constantly expanding. I was shocked at how reasonable the prices were until I realized that they were able to keep them low because the drivers were already going those routes; riders are essentially tagging along with them on the drives they were going to take anyway. It's not a door-to-door service, and that's okay. We were able to get picked up near my place and dropped off not too far from our AirBNB. Plus our driver was really nice and made the whole process seamless! I highly recommend Hitch's service and I'll definitely be using them again soon. You can save money on your first ride with them using my code 'CVQC558'.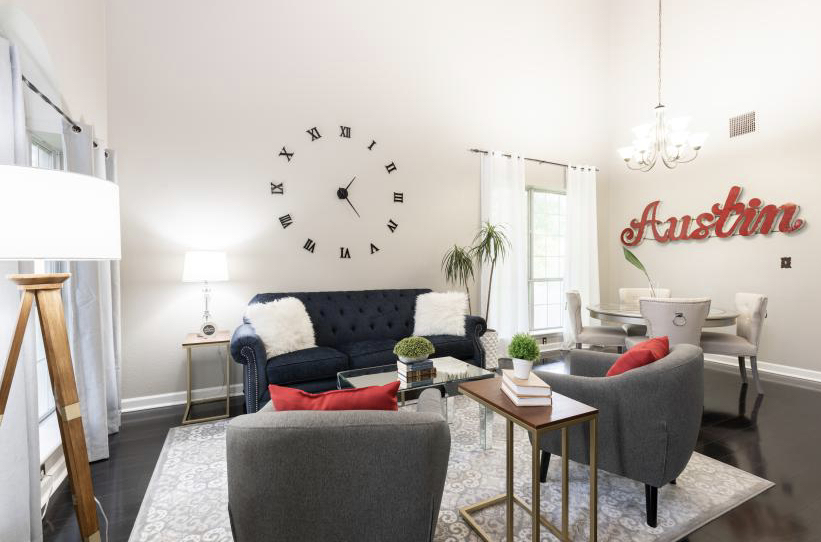 Book an entire house. – I cannot recommend this enough. My girls and I had the entire place to ourselves in Austin…well Round Rock and we loved it! Big front and back yard, 4 bedrooms, 3 bathrooms, a game room, it was perfect. Plus it had all of the amenities we needed.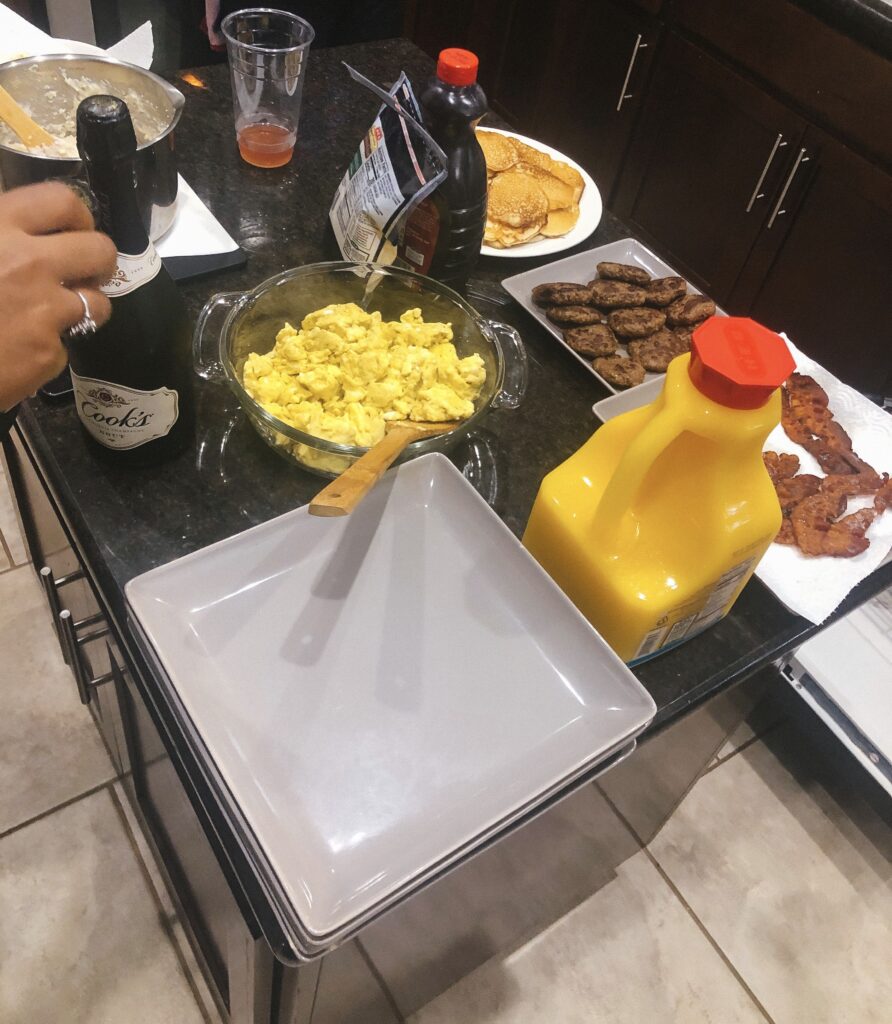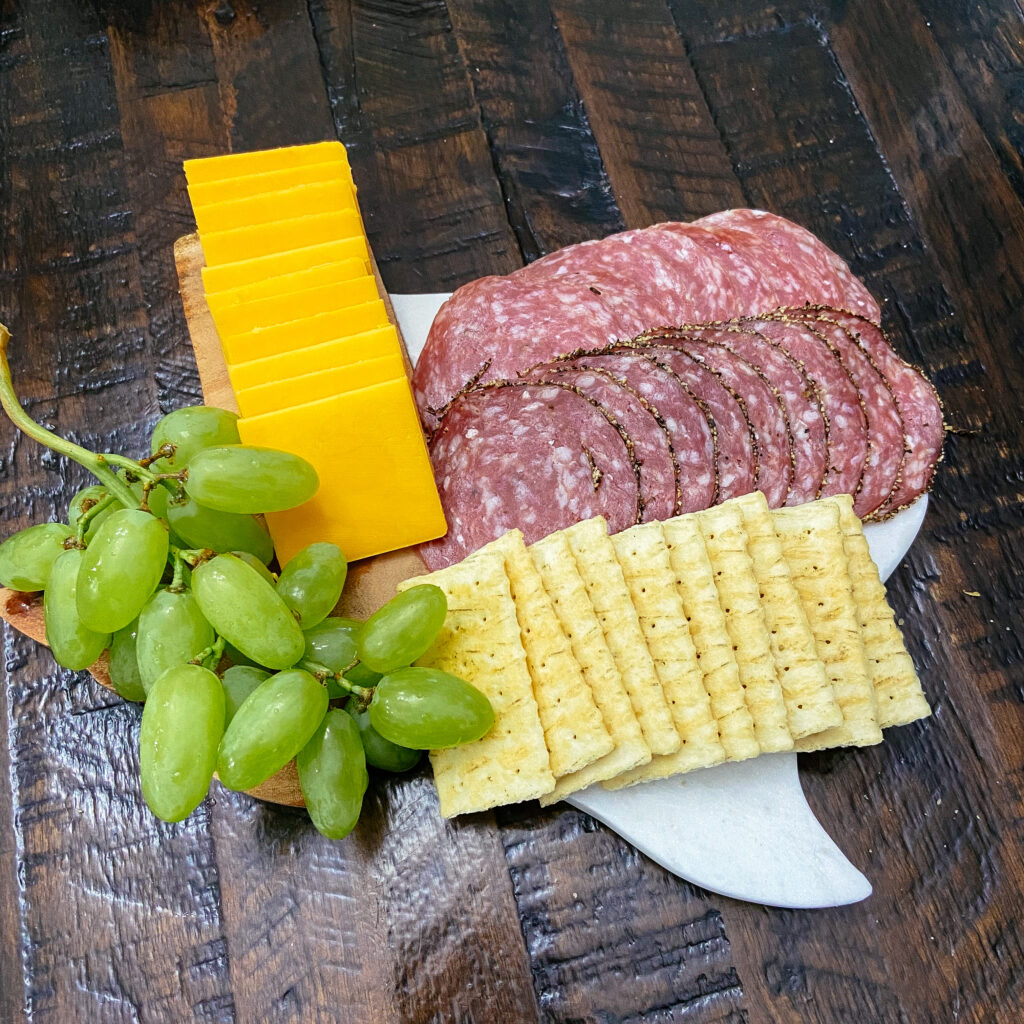 Take advantage of delivery services. – Our plan in Austin was to order in the first night and cook the second day so we took advantage of Instacart for groceries and UberEATS for our dinner the first night. We were able to stay safe by not being in grocery stores for too long and ensured touchless deliveries. I even used UberEATS when I did the hotel stay in town! We wanted seafood and instead of us going to a restaurant we ordered in and watched 'Hamilton' in bed while we ate. Which brings me to my next tip.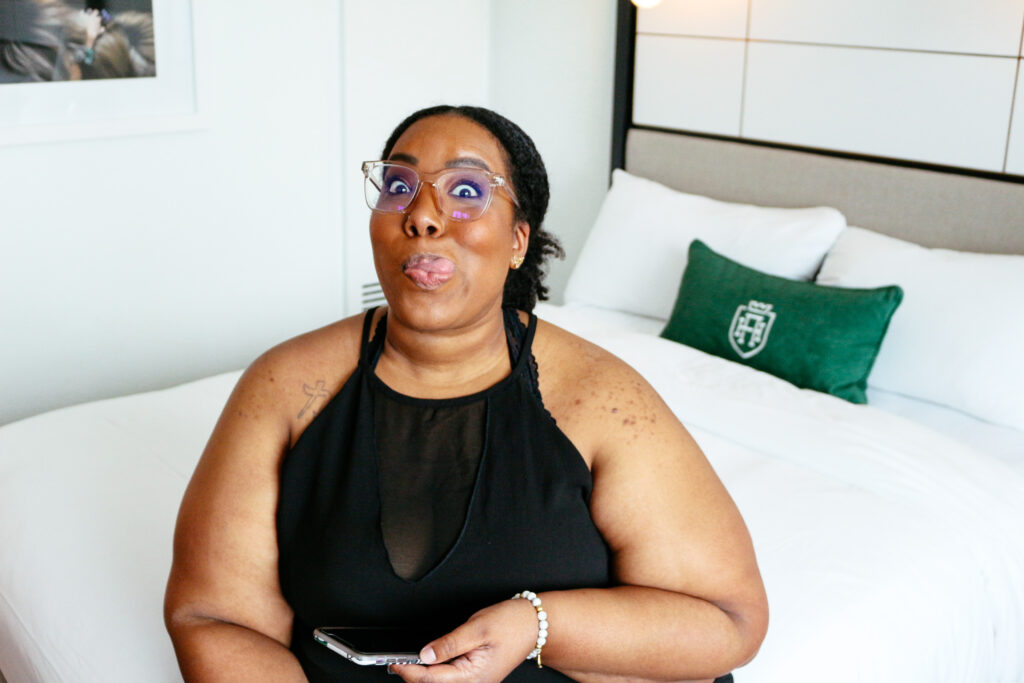 Bring your Firestick with you. – This was probably one of the best things I packed for both trips! Both the AirBNB and hotel offered free wi-fi so I was able to connect my Firestick to them and I didn't have to worry about logging any other apps or not having what I wanted to watch on hand! We were able to watch 'Black is King' as a group in Austin as well as 'Dreamgirls', 'What's Love Got To Do With It' and 'Brown Sugar'. And like I said we watched 'Hamilton' at the hotel (and sang along quite loudly thanks to the whiskey in our system) as well as 'Red Tails'. You're going to be inside, might as well make sure you're entertained!
Have fun. – I can't stress this enough. Yes, you might be having the birthday celebrations you initially planned for this year, but you can still have fun. Turn up the music, belt out tunes, have a photoshoot, and have fun.