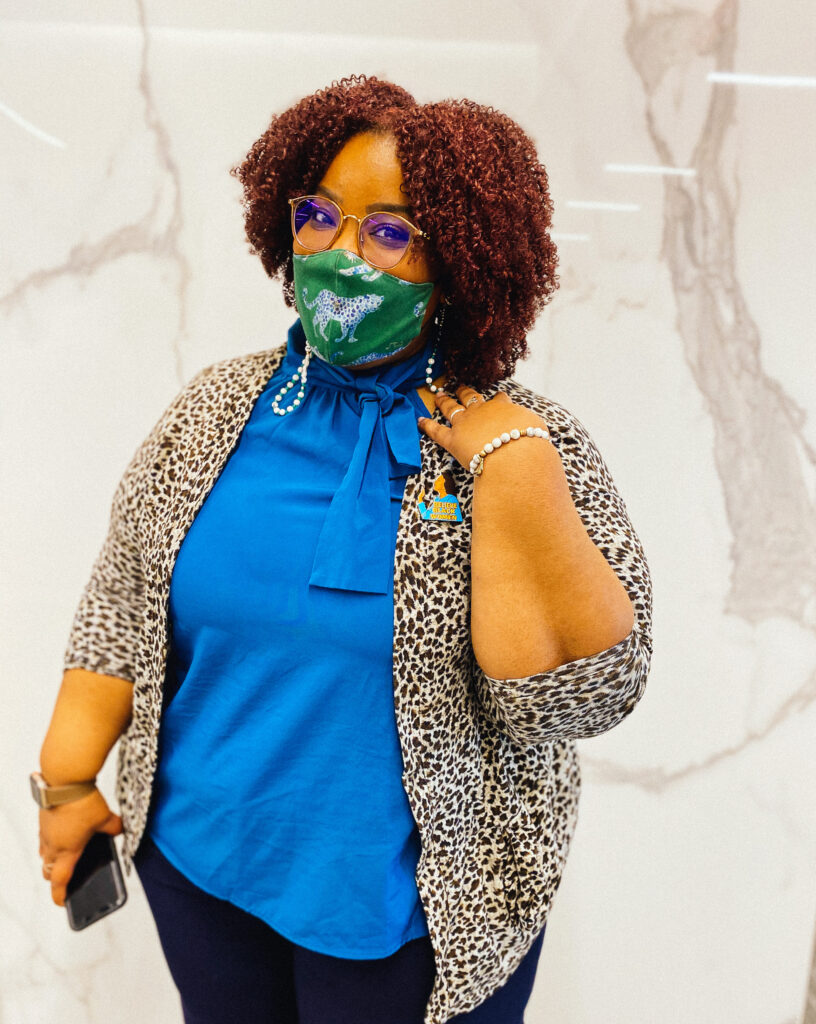 Happy Thanksgiving to you and your loved ones. I know that this year probably looks different than holidays past, and you might not be able to see all of the loved ones you typically see this time of year for various reasons. I hope that you're still able to enjoy the holiday (either alone or with the folks in your bubble) and remember what it's really about. Remember to take care of yourself mentally and physically, and be thankful for all of the blessings you and your loved ones have received this year and to give back to those who are less fortunate.
I hope that you eat all the great foods that we associate with today (calories don't count today), and know that I will be tearing into some broccoli rice and cheese casserole! I hope that your wi-fi is strong for your virtual dinners and that you don't miss the Hamilton performance in this year's parade.
I can't encourage you enough to stay safe, mask up if you need to leave the house and remind your that a socially distanced Thanksgiving will help us all make it to Christmas. Shop the holiday deals online this year and hug your loved ones a little tighter.