It's been a while since I've done a post like this and I thought it would be the perfect kind of post to kick off my return for my week hiatus. It might seem like it's all over the place, but like my Forever First Lady said "it is what it is".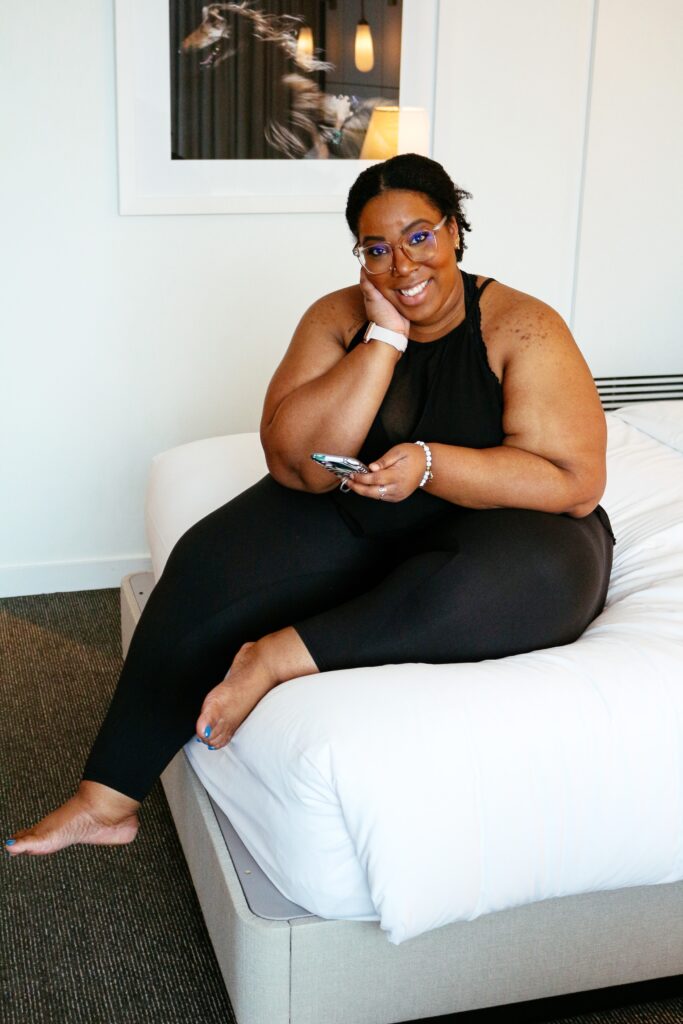 Pretty Masks – I'm actually heading back into this office this week as we restart our rotation and that means that I'll be wearing these cute masks more often. We have to wear the official N95 ones in the office, but I think I want to continue to wear my cloth ones during my short commutes. I've gotten some really cute ones from TKO Needlepoint Designs, and I love her earlier designs as well as these new ones. Check out her Etsy store for all of her masks; a little birdy told me that she's adding a ton of tie-dye ones to the store!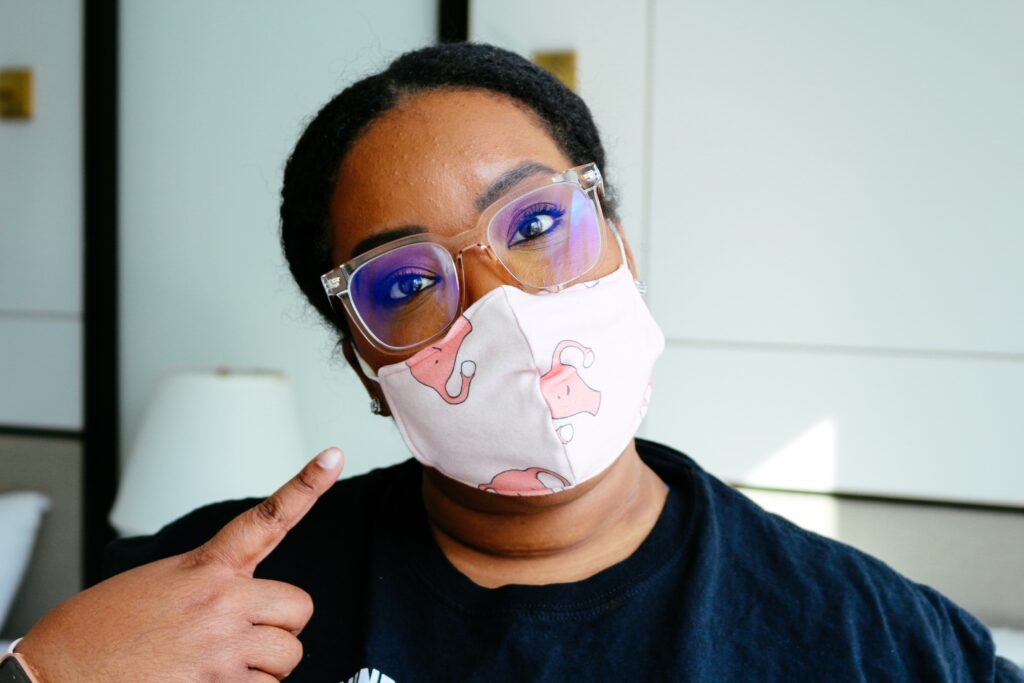 Sodastream – I treated myself to a SodaStream Fizzi One Touch Sparkling Water Maker for my birthday and I love it! I got it on major sale at Bed, Bath and Beyond and picked up a few syrups with it. It's no secret that I love carbonated water, and it definitely tastes a bit different when it's a fresh mix. I bought ginger ale syrup and even that tastes better! Plus I'm saving money in the long run by not having to buy a 12 pack of carbonated water each week.
Auntiechella Pt. 2 – Last night Gladys Knight and Patti LaBelle put on a masterclass on Verzuz and it was everything I wanted and more! So many hits and they sang LIVE! I was in my feels and swaying most of the night because these songs hit differently when you're an adult and have experienced adult relationships. I have to give it to them though, even though there were a few technical difficulties they sang all of my favorites and even brought out the legendary Dionne Warwick. Do yourself a favor and check out the replays.
Podcasts – These have been my go-to for keeping me entertained and passing the time while I've been working from home. I've discovered a few new ones with a few dozen old episodes for me to binge and I'll probably continue to listen to them when I get back in the office.
My nuggets – I don't know what it is, but my nuggets definitely know how to bring a smile to my face. My oldest niece spent the weekend with me last weekend and we binged old episodes of 'The Proud Family', watched old DCOMs and I even got to experience virtual learning for 4th graders.
What about y'all?