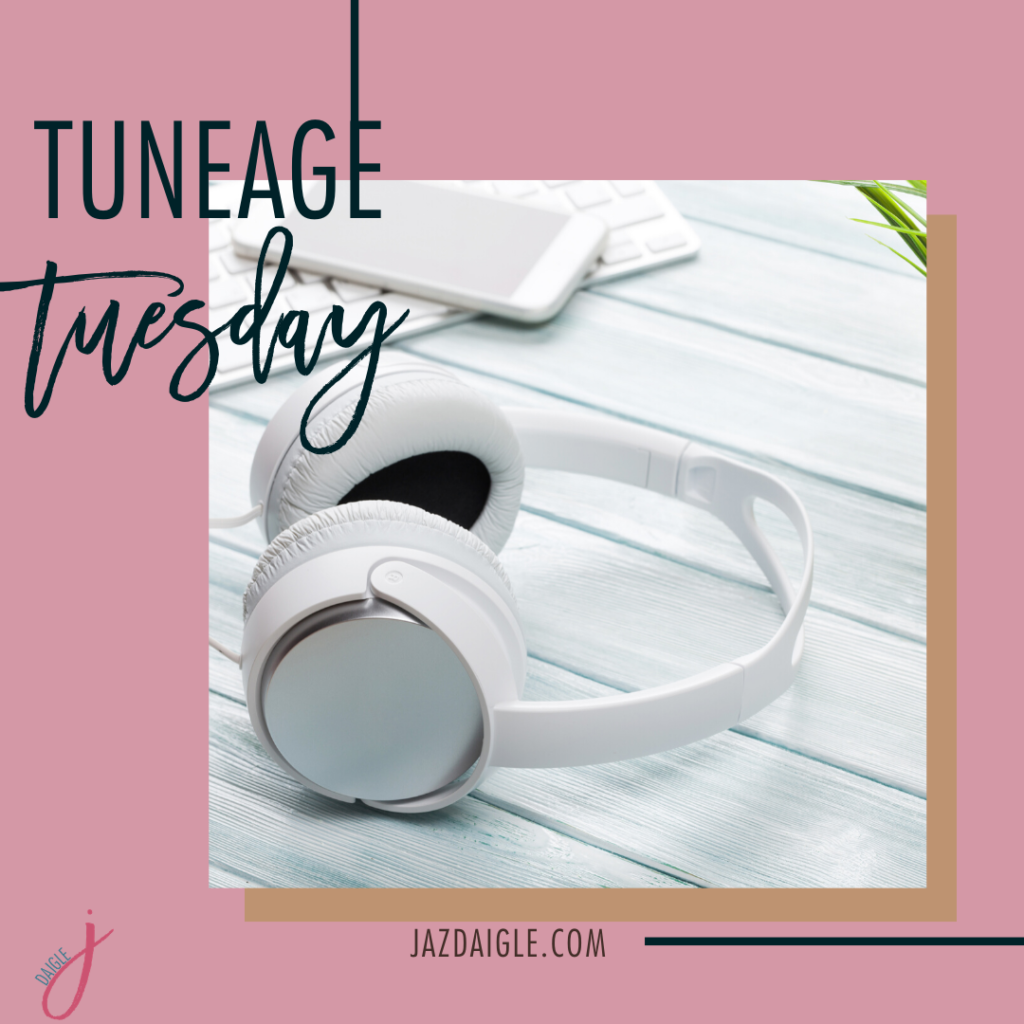 You'd have to be living under a rock or just not know anything about Cardi B and Megan Thee Stallion's new single "WAP". There wasn't a ton of promo leading up to the release and honestly, it didn't need it. There was a teaser clip that dropped on their social accounts like the day before that was like the first 10 or so seconds of the video. I knew it was going to be a bop from that short clip and the single artwork.
I'd heard that it was going to be one of the raunchiest songs by either of them, but honestly, they weren't saying anything we haven't heard before from their male counterparts in the industry. Youtube even said that the lyrics in the explicit version were too explicit, but there are songs out there by Jay-Z, Da Baby, DMX, Notorious BIG, 2Pac and more that are just as, if not more explicit. What made this song different was that it was two strong women delivering these lines. For some reason it's totally okay for Jay-Z and Pharrell to put out "Give it to me" or Nelly to put out "Tip Drill", but Khia, Missy Elliott, Lil Kim, Nicki Minaj, Meg, and Cardi get scolded. Make that make sense.
It's no secret that I'm a huge advocate for women's rights and all they encompass: health, sexuality, reproduction, dating, occupational, etc. I've talked about my dating life on numerous posts, talked about my IUD, and more. I love talking about stuff like that because it normalizes a conversation that should already be normal. Cardi and Megan were talking about the joys of sex, and that shouldn't be an abnormal topic for women to discuss. Could they have used different lyrics? Yes, but they didn't so oh well. They used the creative liberties they had and created a BOP! It just sucks that outside is still closed so I can't go out and twerk to this as I want, but that means that my chairs and couch at home with get the business for the rest of the summer.
If you haven't heard the song yet feel free to take a listen below, but as with all explicit songs it's not one I'd listen to around sensitive ears. Megan and Cardi didn't sign up to raise people's offspring or be role models. That was an argument I kept seeing online and I rolled my eyes every time. At the end of the day, it's the job of parents and guardians to raise and mold their offspring, not entertainers. Whether they're monitoring internet usage or having conversations about sex ed with their kids, parents and guardians need to take the lead.