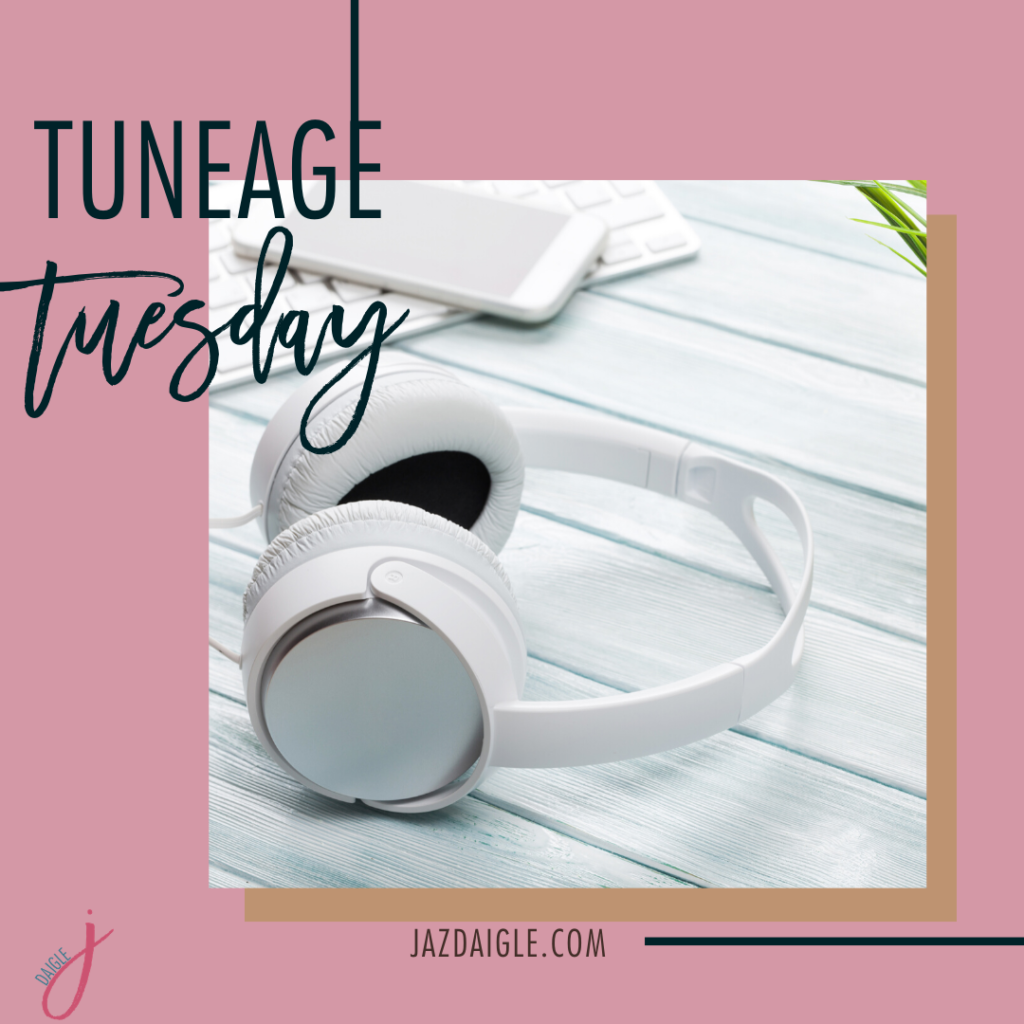 This quarantine period has brought us some really good music! I've shared a few albums with y'all these past few months from artists that I've loved for a while and new ones I've discovered, and Chloe x Halle are like a mix of both.
I came across them some years back on Youtube with their covers, especially their Beyonce ones, and none of us were shocked when they were signed to Parkwood. Beyonce was blown away by their talent like the rest of us and she'd been saying that she was looking for artists to bring into the industry to pass the torch to in a sense.  Well, she knocked it out of the park with these ladies.
Their tones and harmonies are angelic, which is why the title of this album fits perfectly. I've listened to their previous projects, watched them on 'Grown-ish' these past three seasons, and jumped for joy when Halle was chosen as Ariel in the upcoming 'Little Mermaid' live-action movie. But none of that prepared me for this album.
Chloe x Halle put their feet on our necks with this album and haven't let up. They snatched our edges during the intro and had the nerve enough to have it blend so seamlessly into "Forgive Me". "Do It" has been a favorite since I first heard it, I can hear "Tipsy" being on the soundtrack of an upcoming thriller, they had me doing the schmoney dance to "Busy Boy", "Wonder What She Thinks of Me" has me saying whew chile!
Do yourself a favor and check it out below. You won't be disappointed.