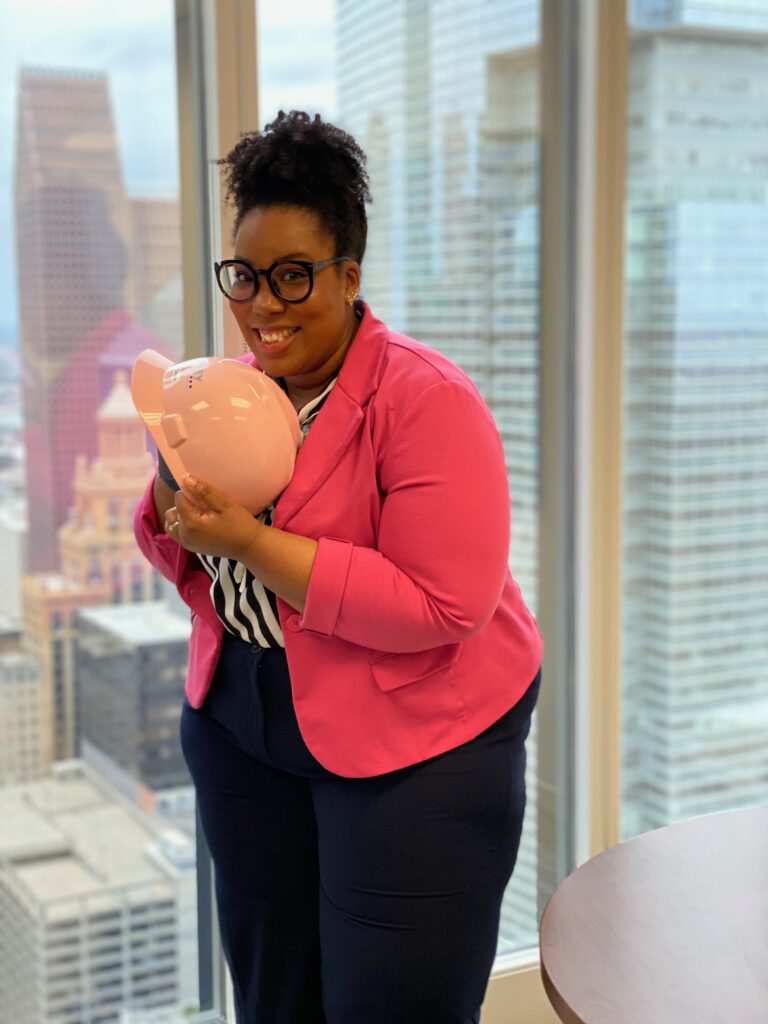 A couple of days ago one of my favorite bloggers did an 'Ask me anything' prompt on her IG stories and someone asked her how long she's had her nose ring and complimented it saying that she looks so professional. Now I'm sure they didn't have any mal intent with the latter part of their question, but it reminded me that people often equate nose rings and other body I really wish folks would stop equating nose rings with not being professional.
Maybe I'm biased because I've had one for well over a decade, but prior to that I always thought they were cute and can definitely be worn in professional environments. Now, this particular blogger typically wears small studs or small hoops, which could've been what the commenter was referring to as being professional, but having a nose ring doesn't make you look unprofessional.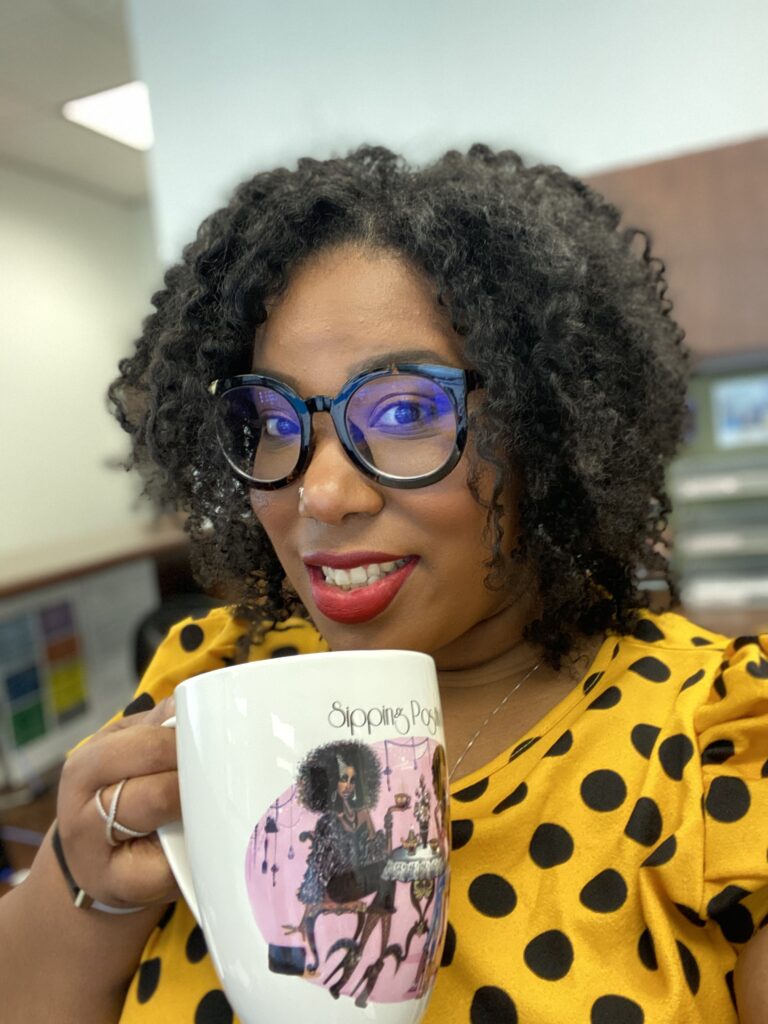 My nose was pierced ages ago before I officially joined corporate America and had a tiny stud that I wore for years. I would take out the ring and clean the piercing, but I didn't get another ring until 2017 on a trip to New Orleans. It was swapped out at a piercing shop and this one's a bit more tricky to remove than my previous one so I haven't removed it since; I had to change my method of cleaning my piercing. My "new" ring is significantly bigger than my previous one, but both are still "professional". In fact, most people don't realize I have a nose ring until I say something. I've been in my industry for 8 years and you'd be shocked by how many people have visible tattoos and piercings; nothing excessive or too over the top but a simple stud doesn't make you a deviant in corporate America.
I guess this comment kind of rubbed me the wrong way because a boxed-in definition of "professional" has been shoved down people's throats for years, leading us now to police ourselves unnecessarily. Now don't get me wrong, your company handbook and HR department have the final say-so when it comes to appropriate work attire, but I'm tired of folks not seeing nose rings, natural hair, and even expressing yourself with bright colored clothing at work as professional. I don't want to work in an office that restricts me from wearing my hair one particular way or limits me to black/navy/brown/muted colored attire. That's just not me. My pink blazer with a striped blouse and high-waisted slacks are just as professional as a white button-down and regular black slacks.
We've got to stop unnecessarily policing ourselves.