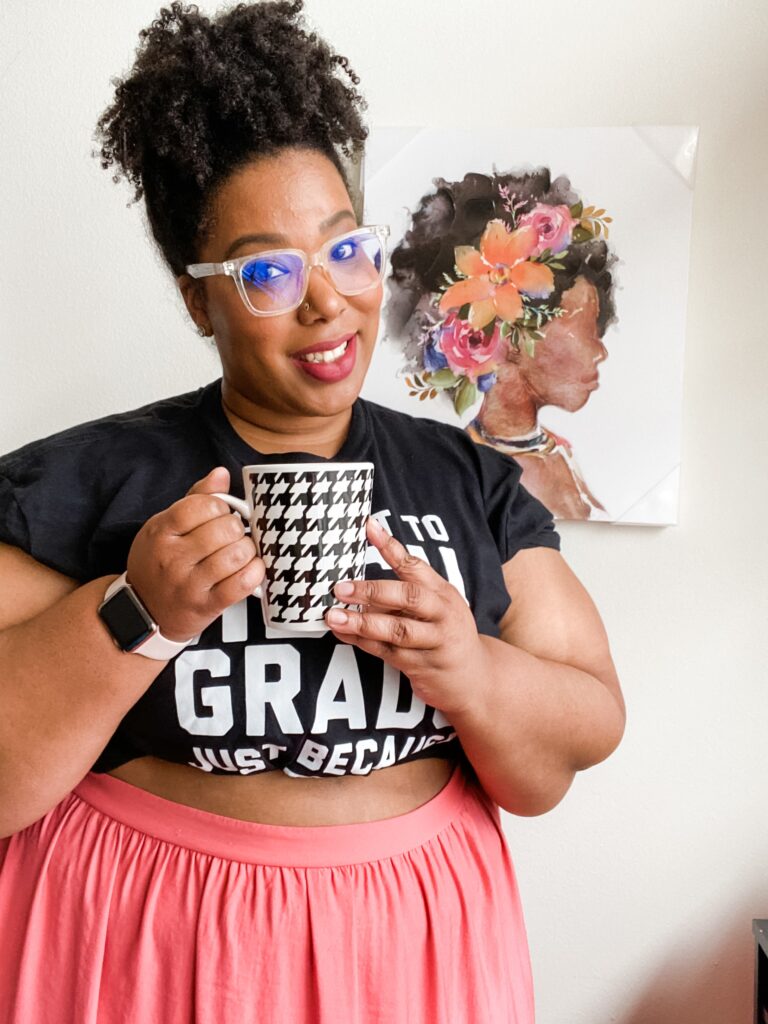 Time for our bi-monthly check-in. Y'all alright? We're about 4 months into this quarantine, and if you're like me and working from home you might powering through these days and banking your vacation days. Your workday may be structured a bit different now, you're no longer commuting so you get to sleep in a tad bit longer (at least I do), you're probably cooking more during the day since you're by a kitchen. You might even be breaking up your workday with a stroll around your neighborhood just to get the blood moving. Well, I want to let you know that it's also okay to take a break. Like a vacation day.
Disconnect from your emails. Turn off the notifications. Turn on your out of office message and take a long weekend. Remember that work-life balance is still important even though your worlds are colliding in one place and that can be overwhelming at times, at least it is for me. I have an office area in my apartment that I try to make sure that I work in at least 90% of the time because I don't want my body to get used to working from my bed.
We might not be able to travel like we used to, even though it's picking back up, but you can still take a much-needed break with some of these tips.
See the great outdoors.  Go outside and get some fresh air. Whether it's a lap or two around the neighborhood, a bike ride, a walking trail, or whatever. Get your blood moving and get those steps in.
Play a game.  If you're comfortable you can host or attend a small in-person game night, and if not there are a ton of virtual options.
Catch up on your reading.  Still, working on the novel you started two months ago? You'd be surprised how quickly you can finish a book when you devote a lazy afternoon to it.
Moment of meditation.  This is actually something I incorporate into my day of disconnection. I'll put on a playlist or meditation app and re-center myself.
Go on vacation. Shocking, I know but hear me out. Pick a place within driving distance or somewhere that's a quick flight away if you're comfortable enough doing that and go. Book a Getaway House or even an AirBNB and bring a couple of friends if you want, but I would encourage you to continue to take the necessary safety precautions. This is our new normal, and we might not be able to go all out like we used to but you can still have fun and get away. Replace your bar crawls with a paint and sip party. Go to a drive-in theater instead of the traditional ones. Have a backyard BBQ or order to-go from your favorite restaurants or a new one if you're feeling adventurous.
Gainful employment is not something that I take for granted during this time, but I also still have to take care of myself and work-life balance is key to doing that. Let me know if these suggestions help or if y'all have any others to add!