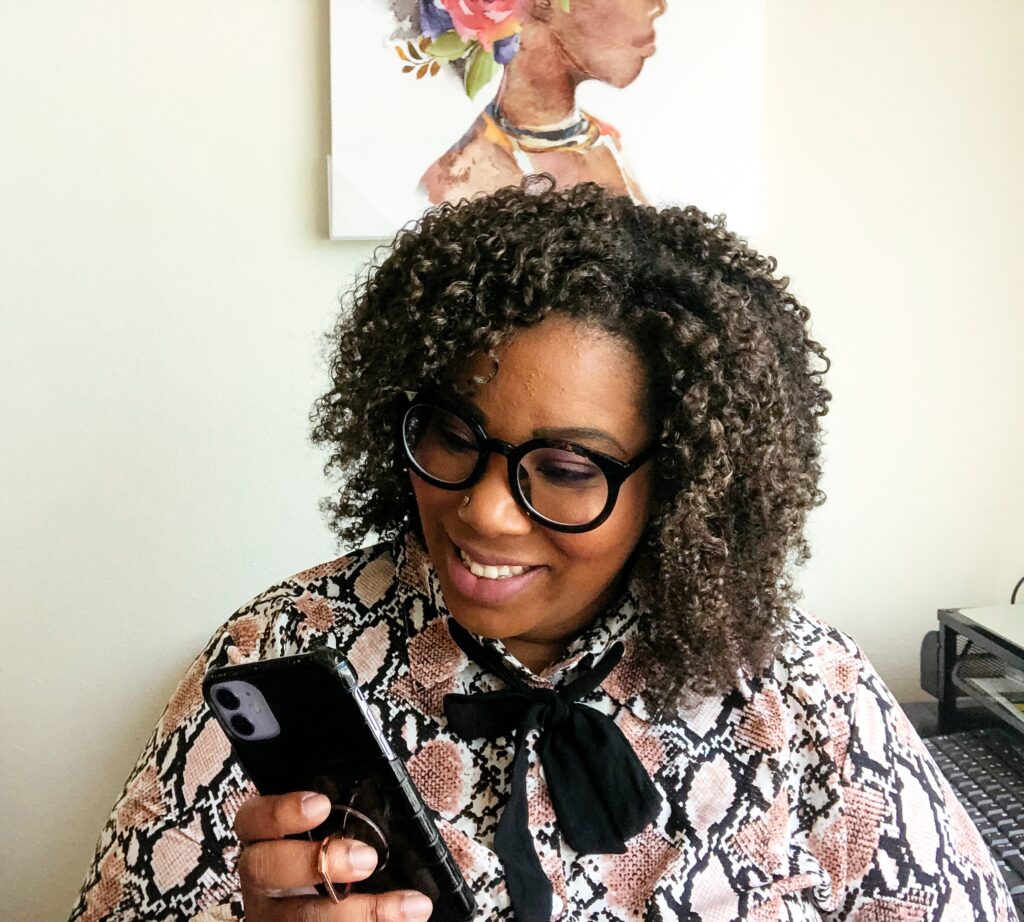 We're wrapping up our fourth month of quarantine and I wanted to check in with y'all and let you know what I've been up to. Like many of you, I've been at home for the most part. I've visited my family and a few friends a handful of times, but for the most part, I've been making sure I get the best bang for my buck as far as rent and utilities goes.
Speaking of utilities, my electric bill has just about doubled since I've been working from home and I'm not sure how I feel about that. Luckily here in Texas, we have the option to choose our electric providers so there isn't a monopoly on charges, and my provider has great rates but dang! This pandemic has definitely forced me to negotiate better rates for higher usage since I have a feeling we'll be working from home for a while.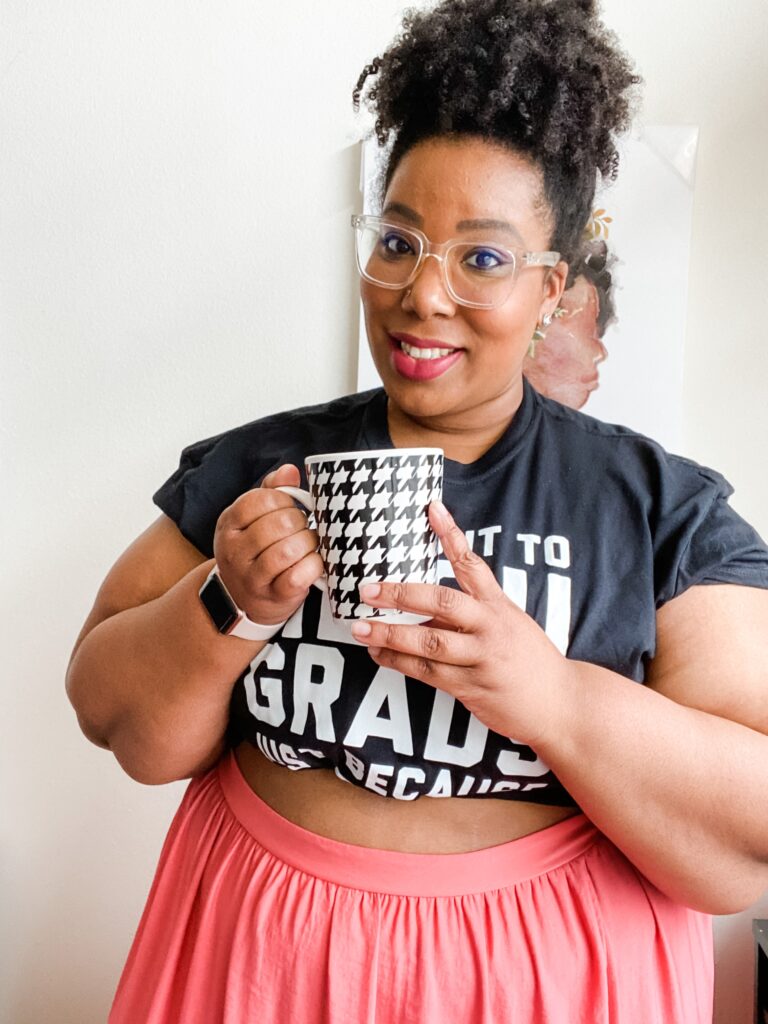 I know I talked to y'all about my favorite quarantine snacks and a few of the gadgets I've purchased since being home (I upgraded my air fryer to a bigger one and I'll be sharing some of my favorite recipes soon), but I also purchased 4 new pairs of glasses! I typically treat myself to 2-4 pairs of glasses each year and I knew that I wanted more pairs of blue light blocking glasses so I snagged some cute ones back in April. Y'all know that I've been buying my glasses online for over a decade now so you shouldn't be surprised by how cheap they were. I was able to get all 4 pairs shipped to me for $125. They would've been cheaper than that had I not chosen to have blue light blocking lenses, but I'm in front of screens for most of the day (especially since I'm working from home now) so these lenses were necessary. I snagged a professional-ish clear pair similar to the ones I've seen a ton of content creators wearing and a brown-ish clear pair to match closer to my skin tone. Then I snagged two funky pairs for a little razzle-dazzle.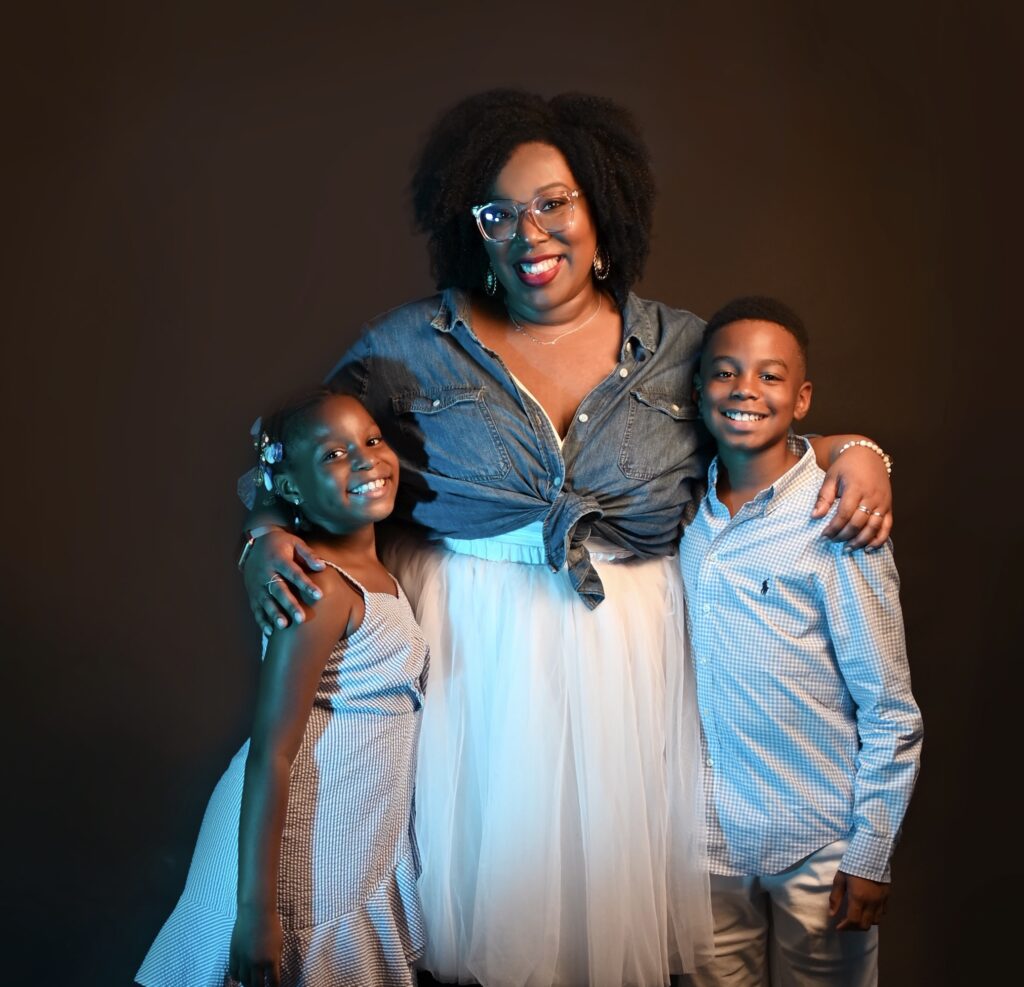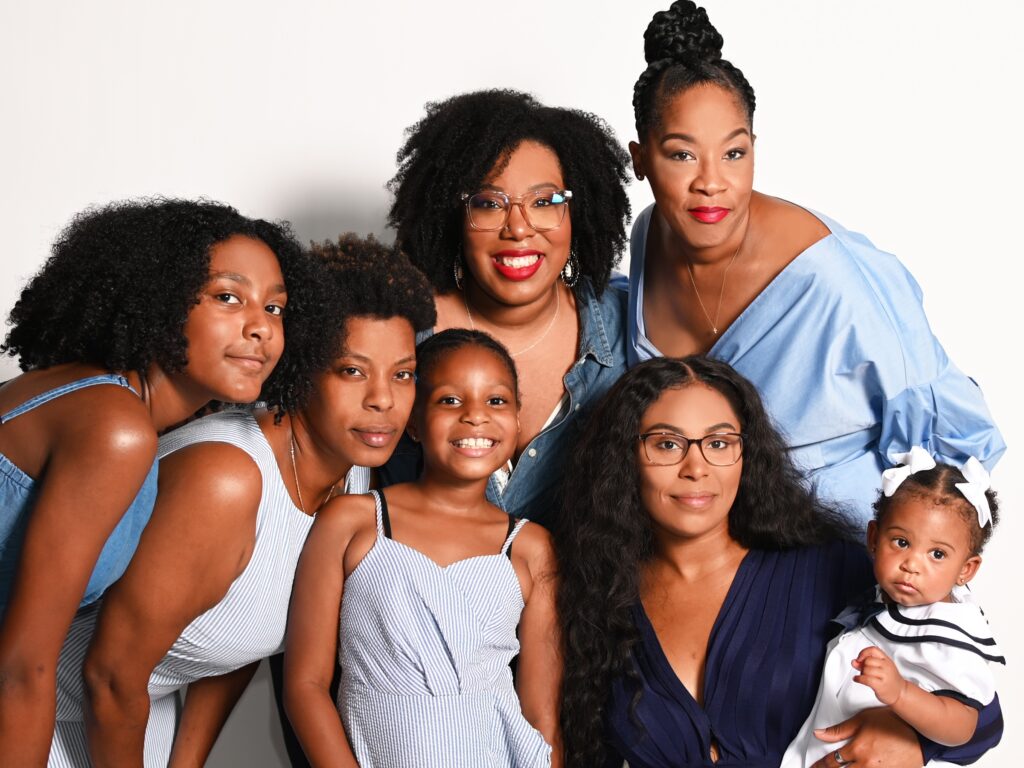 I've done a few photoshoots while quarantined, and I'll be sharing pictures from my more recent ones on here soon. We did a family shoot with all of the girls and got some really good ones that I need to get blown up on some canvas. But like I said, I've mainly been in the house working, creating content, rebranding, updating my site, and binging podcasts and TV. I cut the cord prior to COVID so I've been making my way through Netflix, Hulu, HBO, Showtime, etc. I binged a few series that I hadn't had the chance to start, and while "my lists" on all of these platforms are a mile long I feel like I need more suggestions. What have y'all been watching?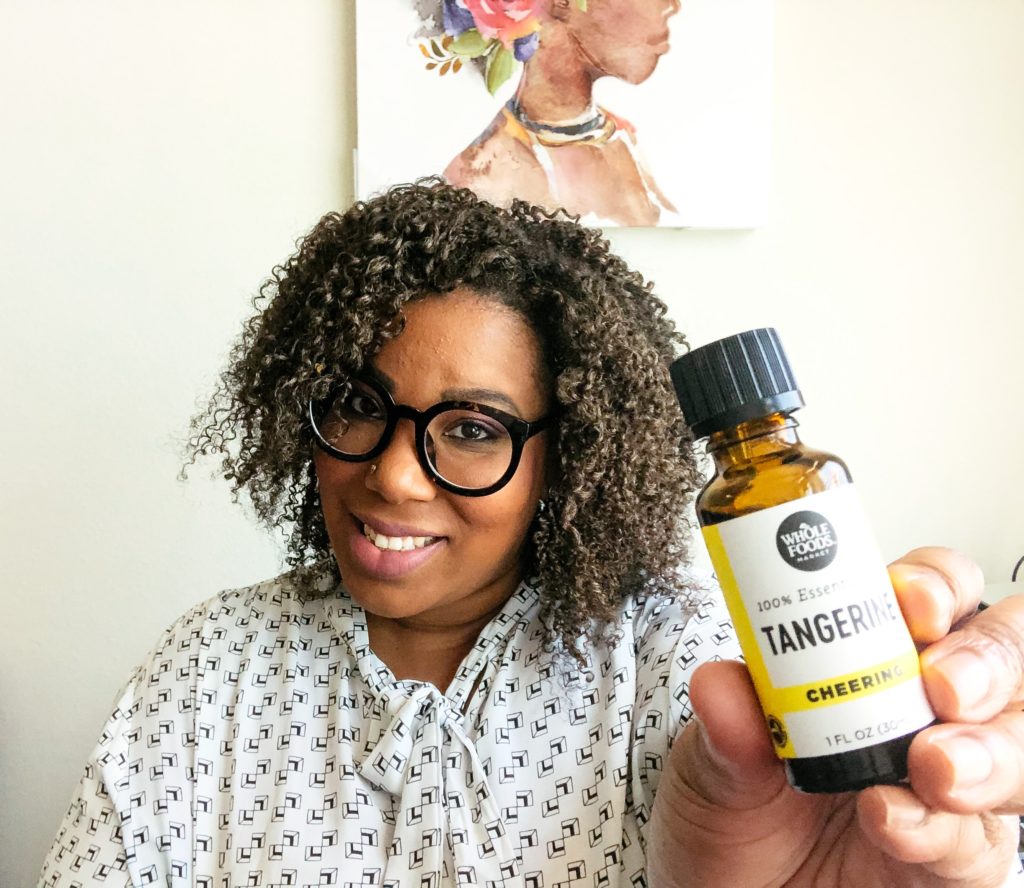 I also decided to start using a diffuser in my apartment and I've been loving it! I found some oil blends that work for me and have pretty much switched over to diffusing over candles. Every now and then I'll light one to set the mood, but for the most part, I'm diffusing oils over here.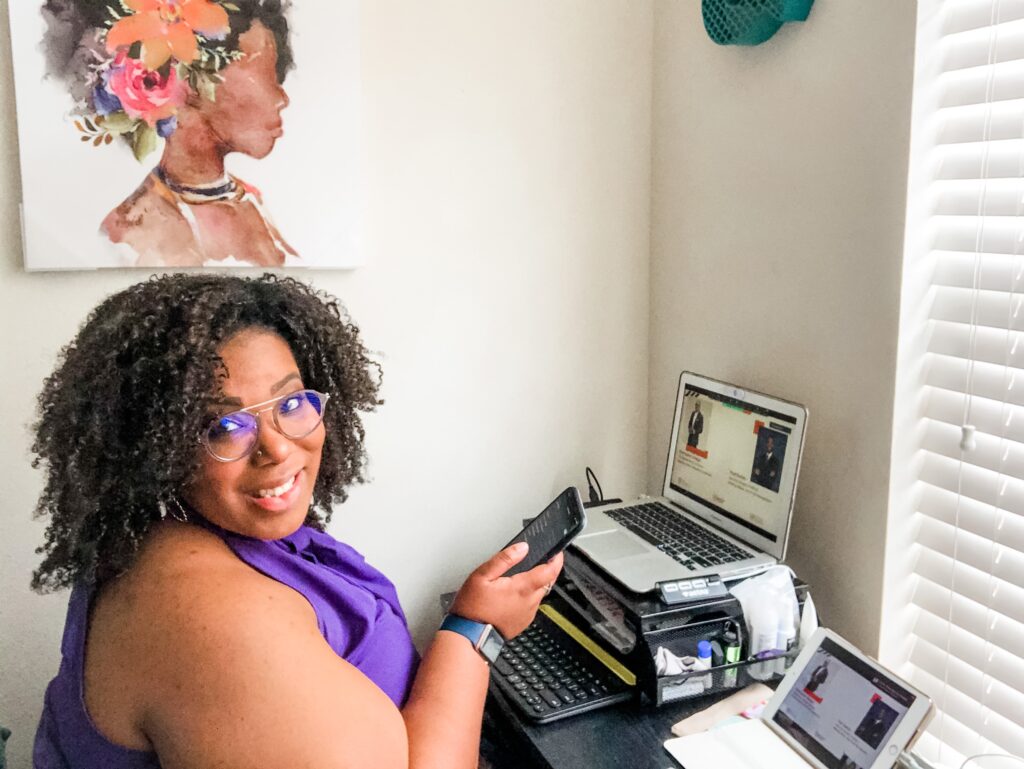 I also finished my term on the board of HAULYP and it was very bittersweet. I made the decision not to serve again on the local level before COVID hit and finished the year strong. Like everyone else, we had to pivot on a dime and make everything virtual and I have to say that we did that successfully! We held meetings, happy hours, game nights, Verzuz battles, and even a 3-part statewide series virtually! The Urban League still holds a special place in my heart and I'll be working more on the national side this upcoming term.
Looking back at all of this it sounds like a whole lot, but it didn't feel like it as I was going through most of it. I know many of us expected outside to be more open than what it is now, but folks are hard-headed, and until they realize we need to do our part to help flatten the curve we won't. So please, stay indoors, wear a mask if you need to venture out, make sure you're registered to vote, and commit to doing so, and oh yeah arrest the cops who murdered Breonna Taylor.