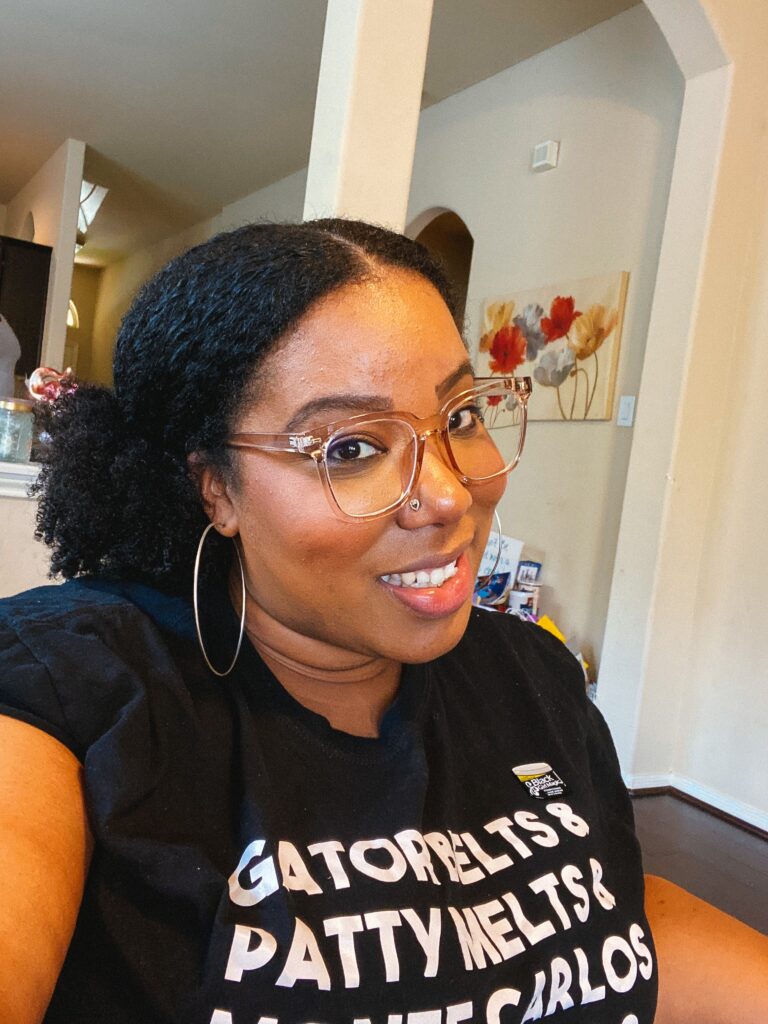 It's too soon for me to do another "re-introducing me" type of post, but I did want to take some time to welcome some of the new faces that are seeing my piece of the internet for the first time. Whether you came across me doing an organic search or if you found out about me one of the many lists of Black creatives that I've been tagged in these past few weeks, welcome!
There's been an Instagram challenge of sorts that's been building steam in which Black female creatives copy and paste this empowering caption about our awesomeness and then tag other Black women to follow suit. Well, I won't be sharing that long caption and quote here, but I'll share this one.
"The voice of a Black woman should always be HERSELF …No edits – no erasure – no pressure – no expectations – no additions – no intruders" – Malebo Sephodi
You're going to see me sharing posts about things I'm passionate about like music, traveling, women's rights (especially health), dating as a millennial, Black lives and how they matter and more. I can't in good conscience only show y'all the highlight reel. I have open and honest conversations in real life, and I'll continue to have open and honest conversations here. So welcome and thank you for making space for my Black voice on your timeline.
I recommend you check out these posts to learn a little more about me:
#TEAMNOBABIES – Owning Every Piece with Mirena
Podcast Episode 051 – Sending the Elevator Back Down