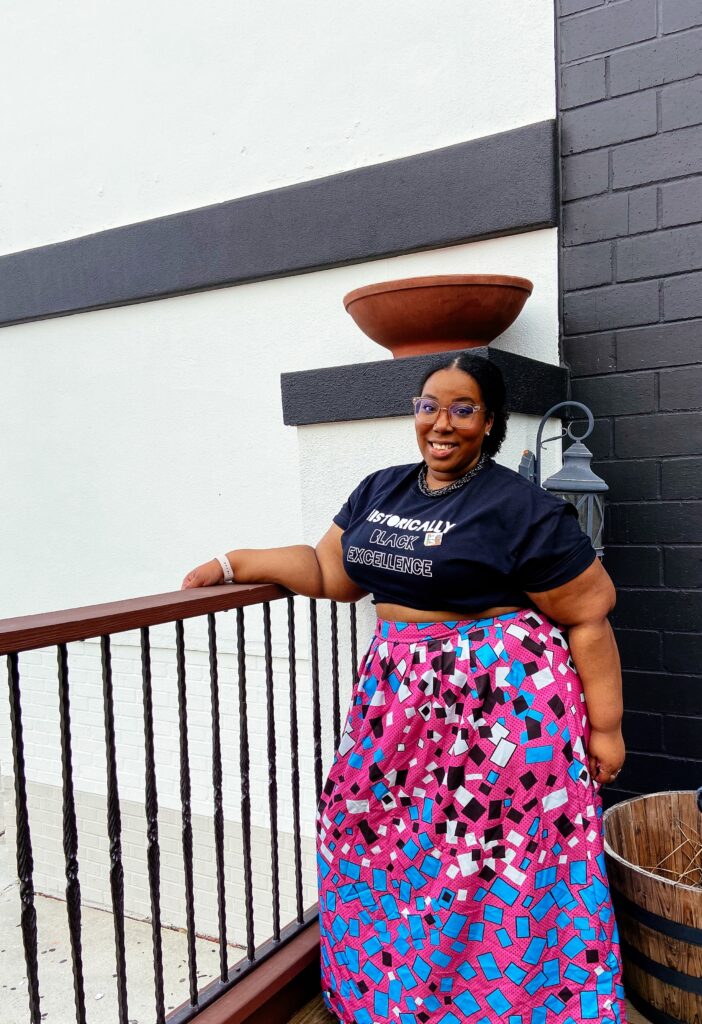 This isn't a new concept, but it's one that's definitely picked up steam recently. Buy Black.
This doesn't mean that I'm no longer supporting businesses that aren't Black-owned, I'm just making a conscious effort to support a Black-owned business whenever possible. Whether it's directly from the vendor like at a restaurant, pop-up, or Etsy shop or via a major retailer I'm going to make sure that my dollars are not only stimulating the economy as a whole but the Black economy as well.
This is by no means a full list of Black-owned businesses; some of them are businesses that I've patronized before and love, others are comprehensive lists of brands.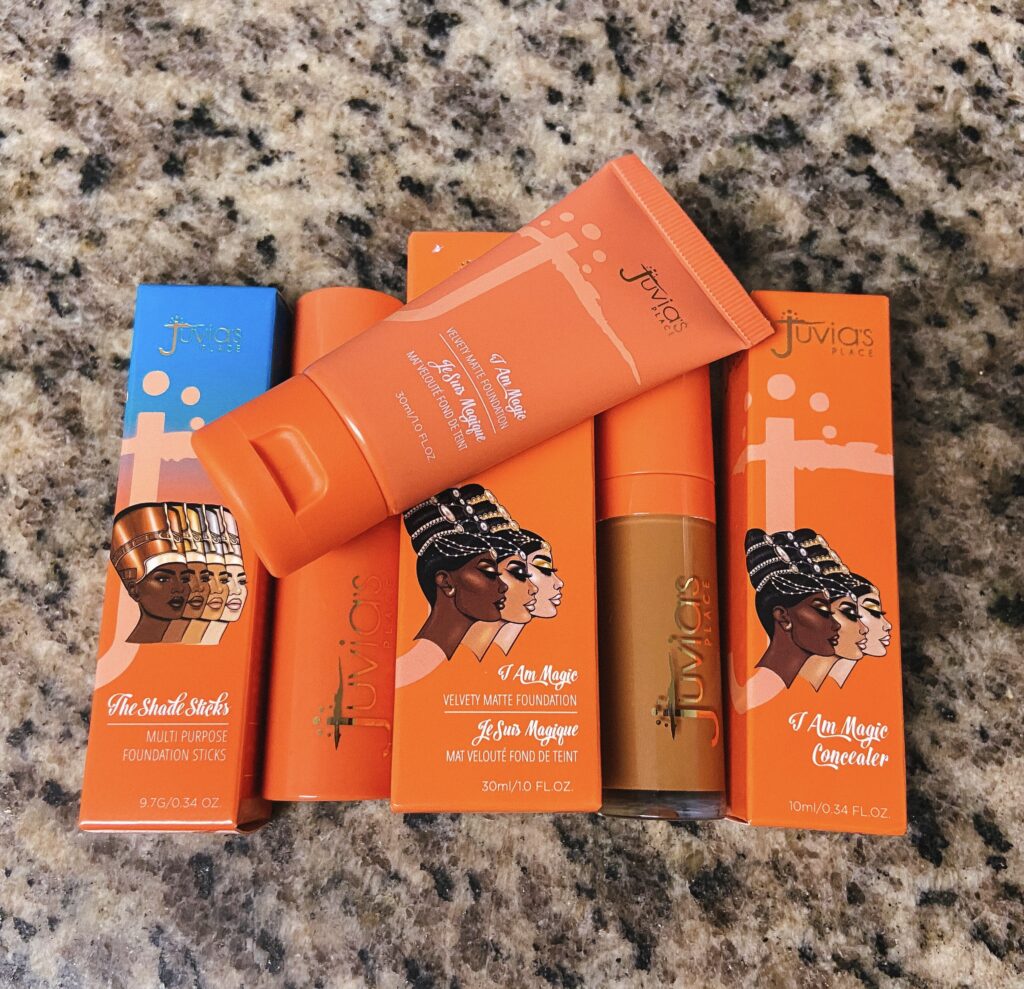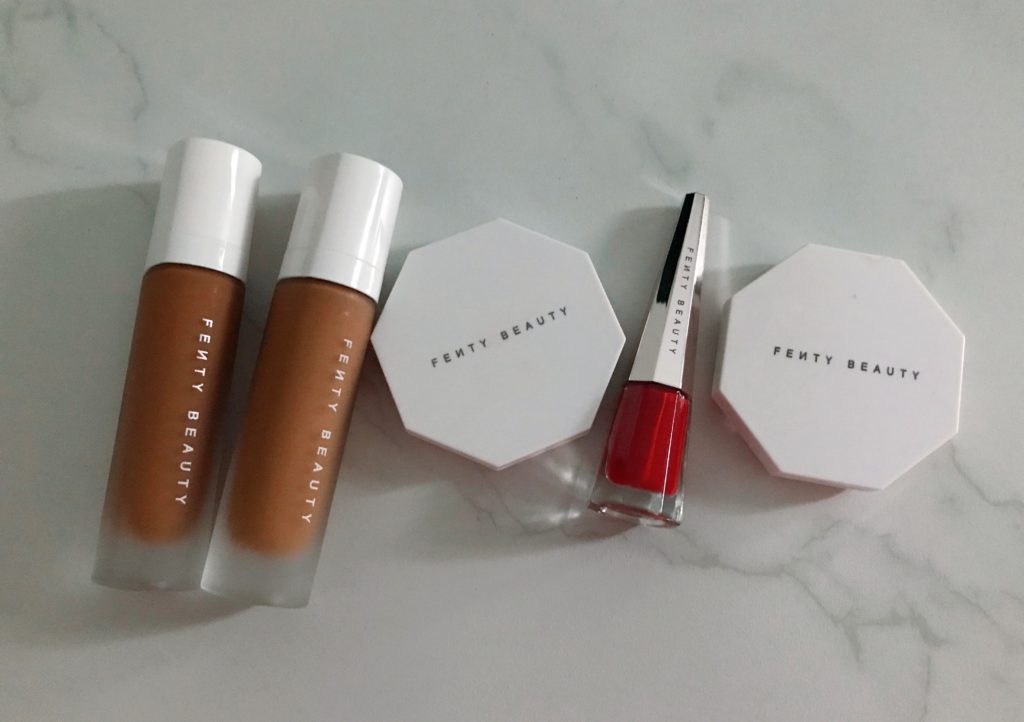 Beauty:
– Fenty – I own a few of these products. I love the matte foundation and highlighters
– Uoma Beauty
– Mented Cosmetics
– The Lip Bar
– Juvia's Place – I just purchased a few complexion items from this brand and LOVE them! The matte foundation and concealer melt on my skin like butter and match perfectly!
– Beauty Bakerie
– Pat McGrath Labs
– Coloured Raine
Hair:
– Uncle Funky's Daughter – I've used this brand in the past and it worked really well for my hair
– TGIN
– Mielle Organics – I have a few of their items on my list to try
– EDEN Bodyworks
– Kinky-Curly – I used to use this brand when I was transitioning
– Camille Rose Naturals – I've also used this brand in the past and it worked really well for my hair
– Miss Jessie's
– Curl Junkie
– Design Essentials
– MoKnowsHair
Food:
I could list out Black-owned restaurants in Houston, but one of my favorite food bloggers in Houston already did that. Check out his Instagram post below.
Some of these Black-owned businesses are local and others have a national presence. Then there's this awesome directory that Beyonce has on her website! She released a song last week on Juneteenth, and the proceeds of it benefit BeyGOOD's Black Business Impact Fund, administered by the National Urban League, to support Black-owned small businesses in need.