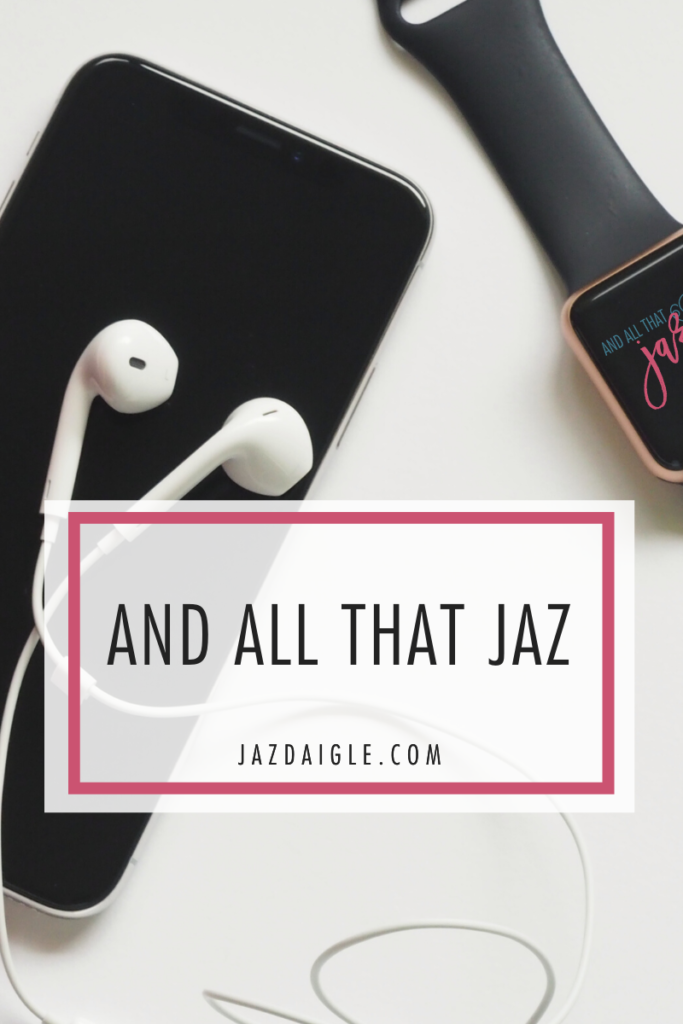 So much has happened these past few weeks and it seems like the phrase 'Black Lives Matter' is no longer seen as taboo. Companies and corporations everywhere are saying in and donating to the cause and Tavaria and I have so many thoughts and feelings about the sudden surge in participation in the movement. We also dive into the history of the upcoming holiday, Juneteenth, and why it's so important to Black people in the South. I've also been binging documentaries and noticed a keen difference between the R. Kelly and Jeff Epstein one that I had to share with y'all this week.
Finally, we wanted to end things on a lighter note because one of the ways we can keep sane during times of crisis is to laugh so we talked about the scam goddess that is B. Simone and we finished off the episode talking about 'Insecure'. I want to preface this and say that we recorded this episode on Sunday prior to the season finale of 'Insecure'. I watched it in shock with the rest of y'all and then had a full hour-long Facetime chat with 3 of my girls about not only the episode, but the entire season so please believe that a mini AAtJ episode about the show is coming soon!
Y'all know the drill, grab a cup of coffee and tune in!