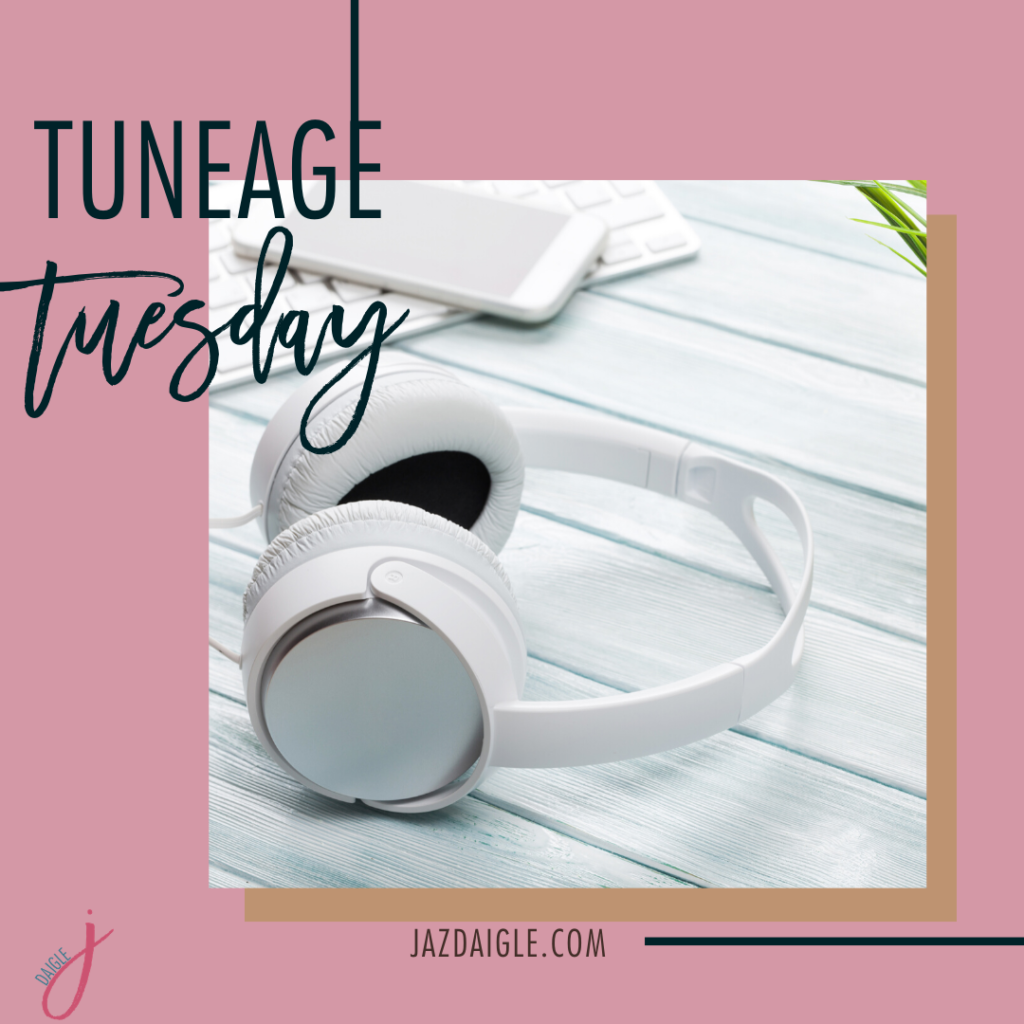 I did all that talking about #Auntiechella yesterday and forgot to share the playlist of what they actually played. Like I said, it was truly a vibe on Saturday night. So much so that I didn't mind staying on that IG Live for 3 hours! Not only were those women fans of music, but they were fans of each other's music. We got backstories on tracks, how they were written, performance memories, and more.
One of the things I really love about these Verzuz events is that Black Twitter takes over and we're able to not only converse in the comments section of the IG Live, but it spills over into Twitter!  Fans were able to share how the songs affected their own lives, songs we're hoping they'll play and even mind-blowing statements like what Charlamagne said about "Tyrone".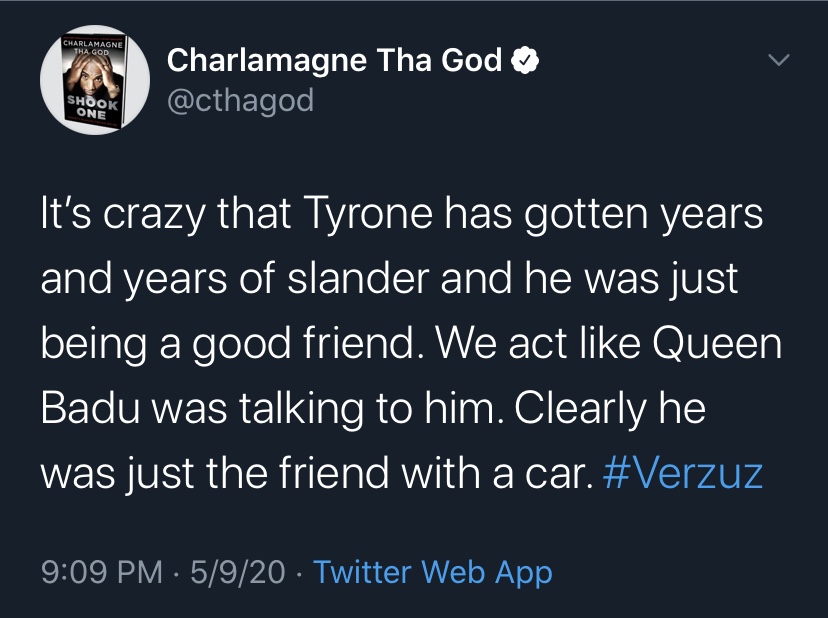 Y'all. I was speechless when I read that, but it makes so much sense. I know that I wasn't the only one dogging Tyrone on that song, but the song wasn't even about him. He was just the homeboy. But I digress! For the most part both women played my favorite songs by them, and I was singing along most of the night. Do yourself a favor and take a listen below; this playlist is in the order the songs were played.