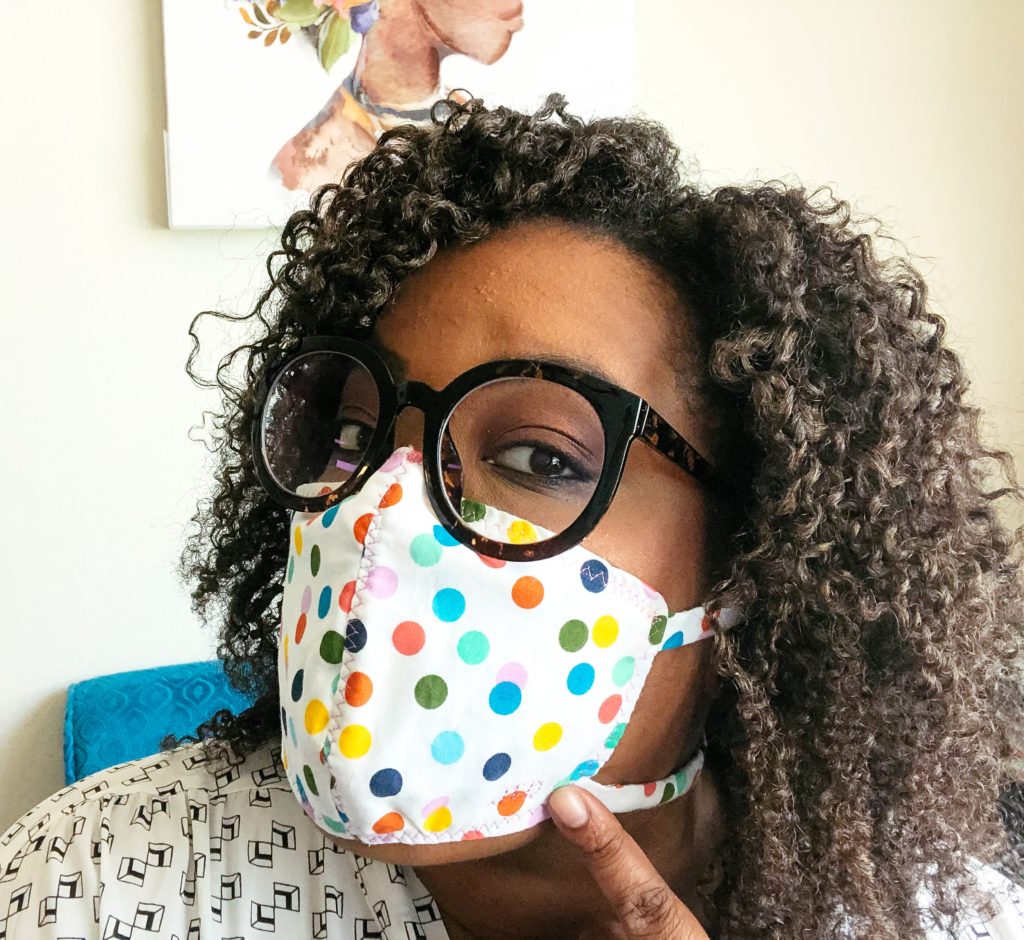 Texas Governor Greg Abott recently announced that Texas' 'Stay Home' order would not be renewed and that the state would essentially be open for business starting Friday, May 1. Of course there were stipulations to this. Restaurants, malls, movie theaters, etc would only be able to have an occupancy of 25% at a time, people still have to stay 6 feet apart, churches are now allowed to have in-person services, retailers can now do to-go shopping, and more. It was a laundry list of rules that were laid out, and all of them led me to believe that we need to continue to stay inside unless we absolutely need to venture outside.
I get it, the cost of unemployment is weighing heavily on the state's budget, we need more money circulating in the economy and folks want to get "back to normal". But let's be smart about it! Many companies are still encouraging employees to work from home or do rotating shifts in the office to keep the chance of exposure to a minimum. Reports show that we haven't hit our peak here in the state, and even after that we'll hit a plateau and another peak.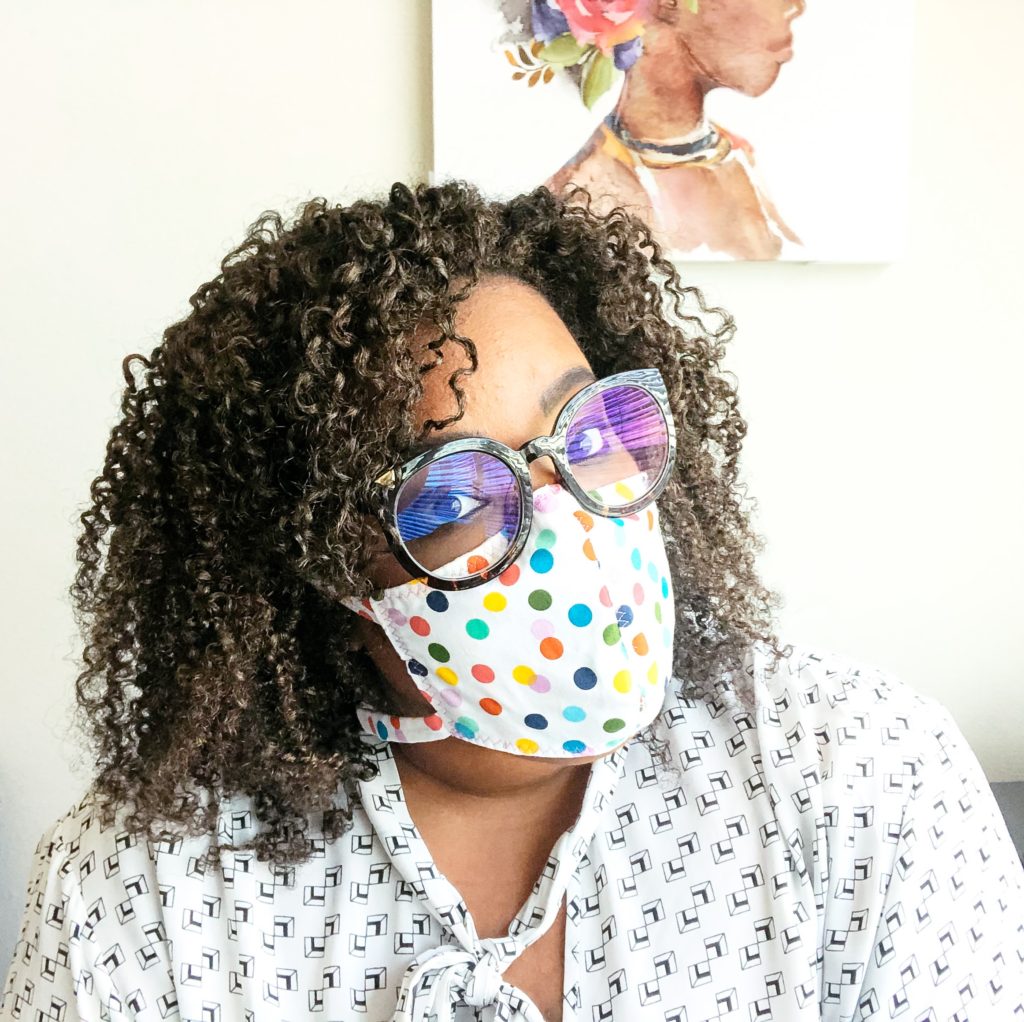 Don't get me wrong, I would love to go out and have brunch with friends, go to a concert, twerk to the "Savage" remix by Meg Thee Stallion and Beyonce that just dropped, but it's not safe enough to do that. So in the meantime in-between time I'm going to stay inside unless I have to go to work or run an errand that I can't get delivered to me.
I saw a funny thread on Facebook about how long people planned on staying in the house and I wanted to share a few of them with you.
I'm not coming off quarantine until…
…Donnell Jones finds out where he wants to be.
…the 5'2″ girl says she wants Lloyd too.
…Jay-Z & Pharrell find out 'ol girl's name.
…Deborah Cox finds out how he got there.
…folks let DMX know what they really want.
…Xscape finds out who they can run to.
…BBD finds a trustworthy big butt and smile.
All jokes aside, please continue to stay safe. We have a ways to go before this pandemic is over and like one of my favorite gospel songs says "you are important to me, I need you to survive."