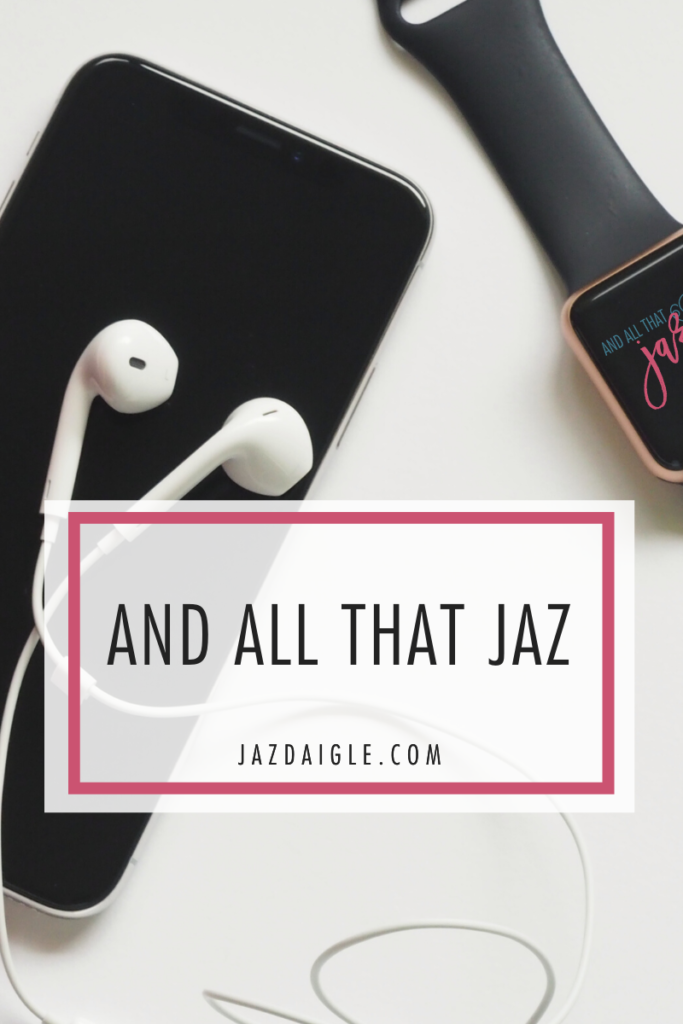 I'm not even waiting until Tuesday to post this.
This week was heavy, like really heavy. Working from home made it easier because I was able to cry when I needed to and I didn't have to deal with people directly. Between the tears and the physical manifestation of dealing with all of this I'm tired.
I'm tired of my brothers and sisters being MURDERED and their MURDERERS not being held accountable. I'm tired of the "allies" who channel Helen Keller when it's time to speak up and march along with us. I'm tired of the respectability politics and the "not all people" folks. I'm tired of breaking our backs doing the work we shouldn't be doing alone. WE CANNOT FIX A SYSTEM THAT WASN'T MADE FOR US.
In case you couldn't tell I'll be speaking about Christian Cooper and George Floyd on today's episode. I'll be talking about the language of the unheard and how folks need to stop slicing and dicing MLK Jr and the bible to fit whatever BS docile narrative they want to shove down the throat of BIPOC today. So take a listen, get uncomfortable, do the research, and do your part by putting your money and actions where your mouth is and having that uncomfortable conversation with others in your life.