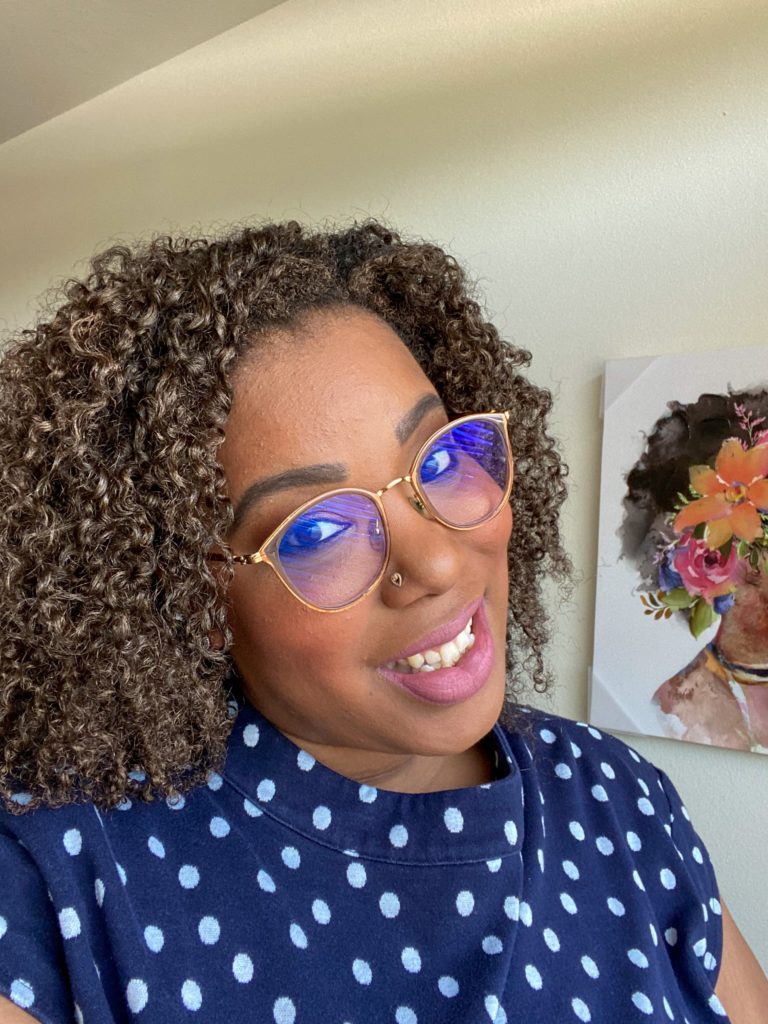 These curls are the direct result of Instagram influence.
I was scrolling on the discovery side of my Instagram account and came across this video of this woman with gorgeous berry-colored curls. I clicked it and watched in amazement as she was able to dye her hair (temporarily) with this product and knew then that I had to try it. I was a few weeks into this quarantine period so I went and did a Google search for other reviews of it before deciding that I was definitely going to try it. It's marketed as a temporary wax coloring so at the very least if I didn't like it I could just shampoo it out. I made my way to Amazon because Prime is life, picked out a gorgeous berry color called 'Sangria', and what I thought would be a brownish-blond on me 'Golden Bars' and patiently waited for them to hit my doorstep.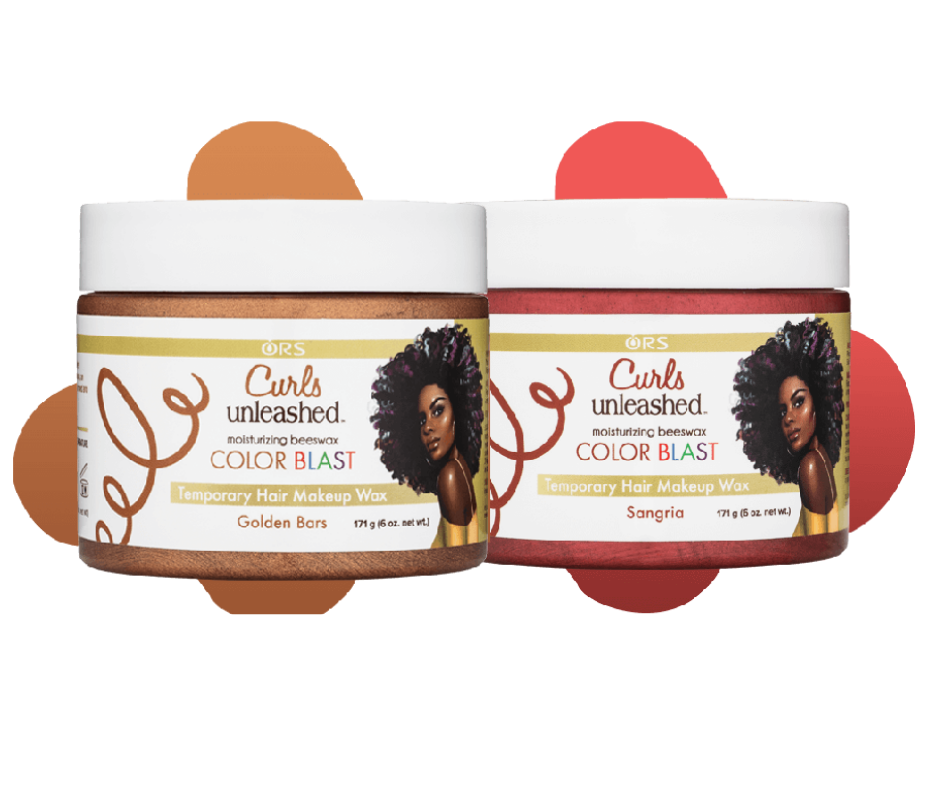 They took a little over a week to arrive, and I wasn't mad because I have nothing but time at this point. I'd recently washed, detangled, and twisted my hair, but it was dry and the instructions I read said that the product should be used on damp hair so I wet it and did a light detangle of my curls before I applied 'Golden Bars' to them.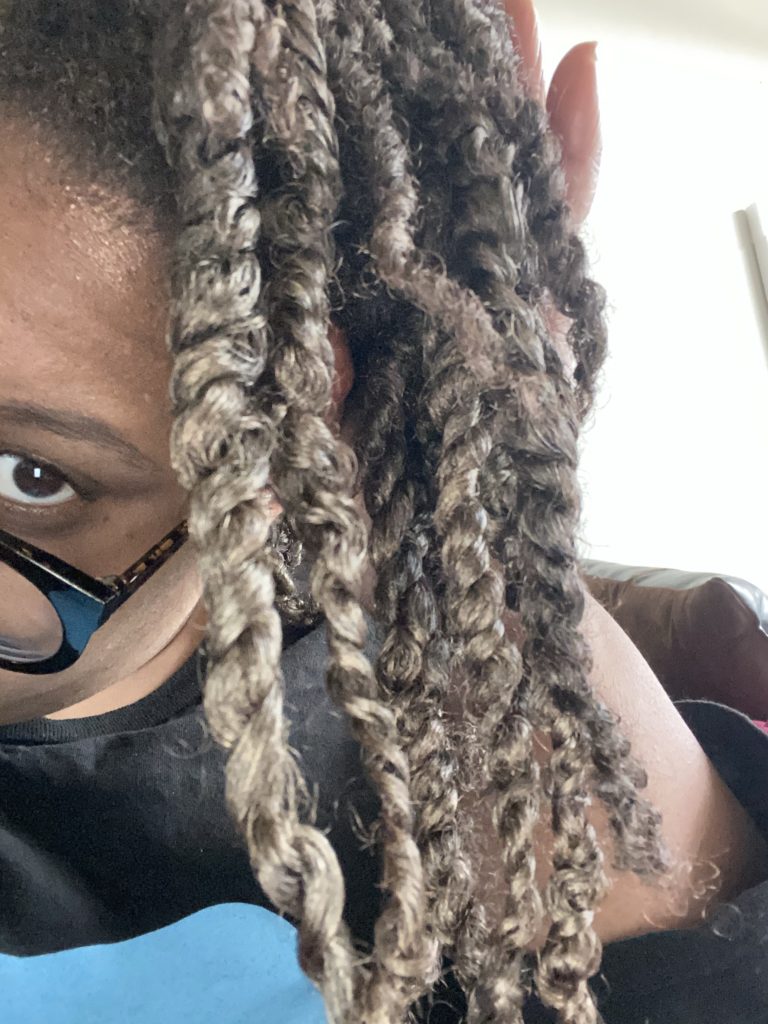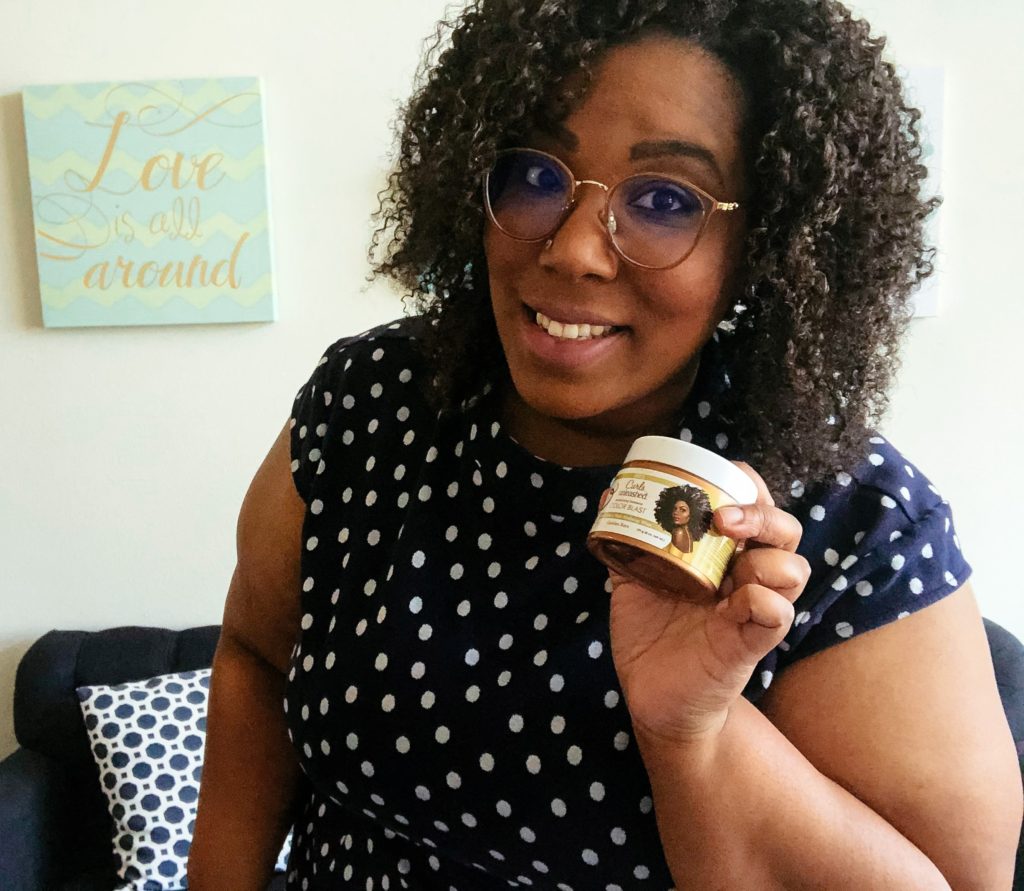 The process was incredibly easy! It took me a little over an hour because I was taking my time, and I didn't bother wearing gloves because the wax was easily removed from my hands by washing them with a little bit of shampoo and then soap. The container has 6oz of product in it and I don't even think I used a full ounce on my head; and if you've seen my hair in person that's saying a lot! I have a big head and incredibly thick hair, and according to my girls some serious inches, but a little bit of product went a long way.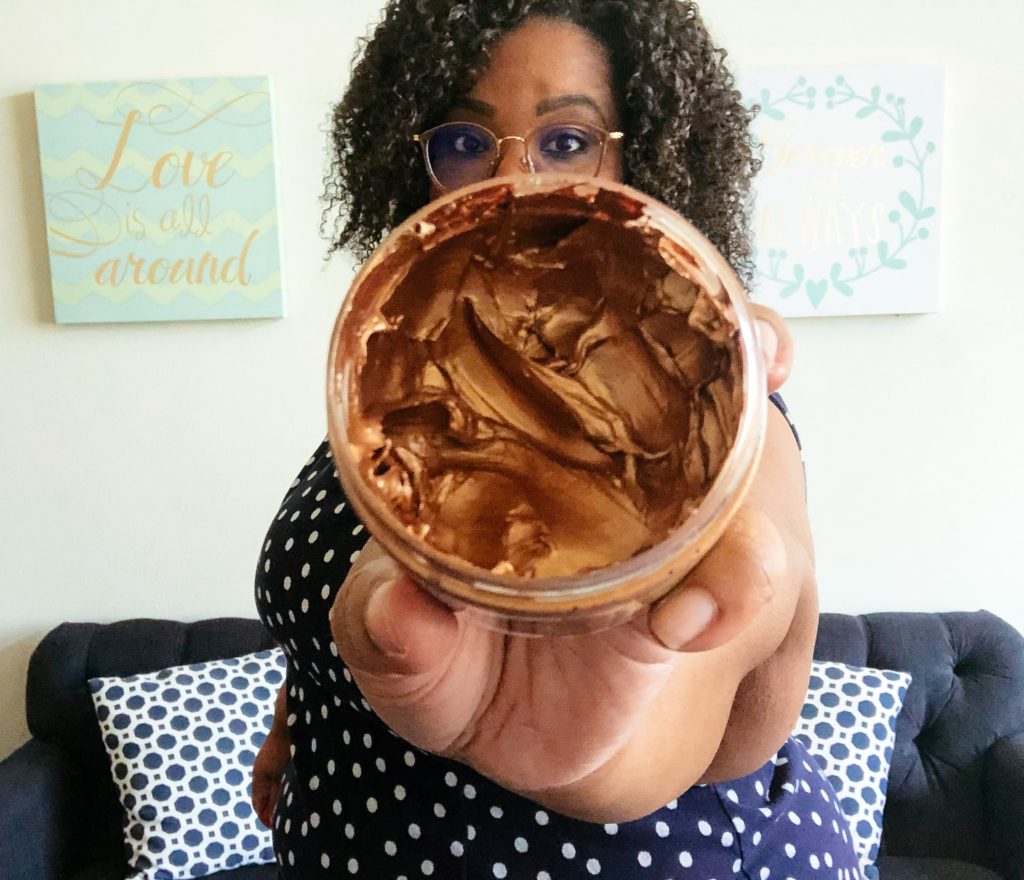 Like I said, I thought it was going to pull a light blond on me but I guess not since my curls are a dark brownish-black. The final color ended up being a gorgeous light brown and I'm not mad at all! In fact, I'm hoping I can replicate this color the next time I use it.
Coloring tips:
– Use the product on damp hair
– You can do a wash and go, but note that you shouldn't take heat to this product. I did a twist out and let my hair air dry (it took over 24 hours which is the norm for me) and it worked for me!
– Resist the urge to touch the freshly applied product, it will transfer until it dries completely
I will probably rock this color for another week or so before I wash it out and then I'll probably try 'Sangria'. I have a feeling I'll be rotating through both of these quite a bit this upcoming Summer!