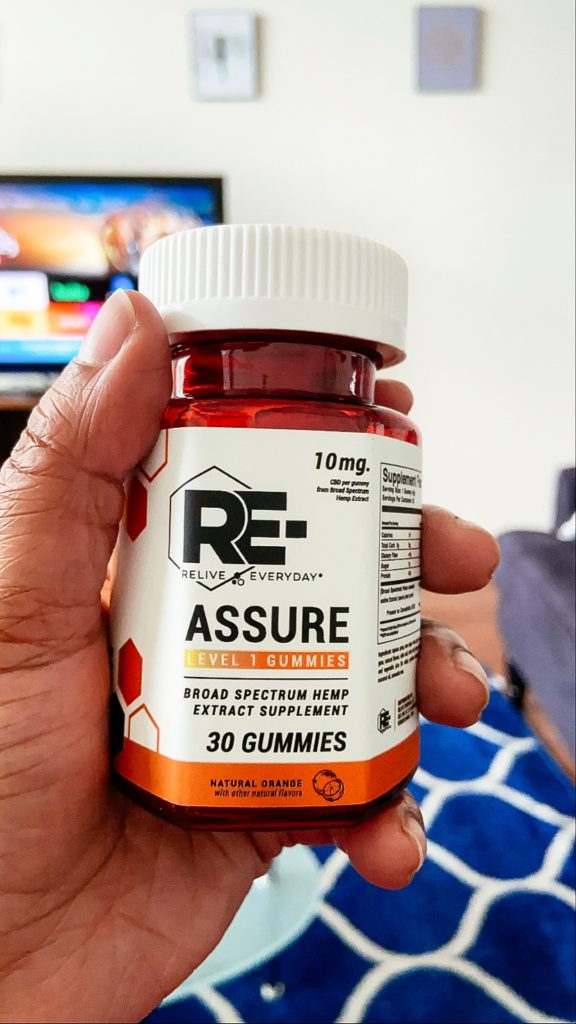 It's like I woke up one day and CBD was everywhere. Between the countless ads on social media to CBD infused items like coffee, it's now super commercialized and can be consumed in so many forms.
Let's start with what it is. Cannabidiol (CBD) is an active ingredient in cannabis-derived from the hemp plant. It's legal and has been used to treat various ailments and conditions. There are brick and mortar stores that solely sell CBD products as well as online retailers. In fact, I recently bought some gummies from Relive Everyday and they've been helping me tremendously during this quarantine period. I've been primarily taking them for anxiety relief, but CBD can be used for a lot of different things.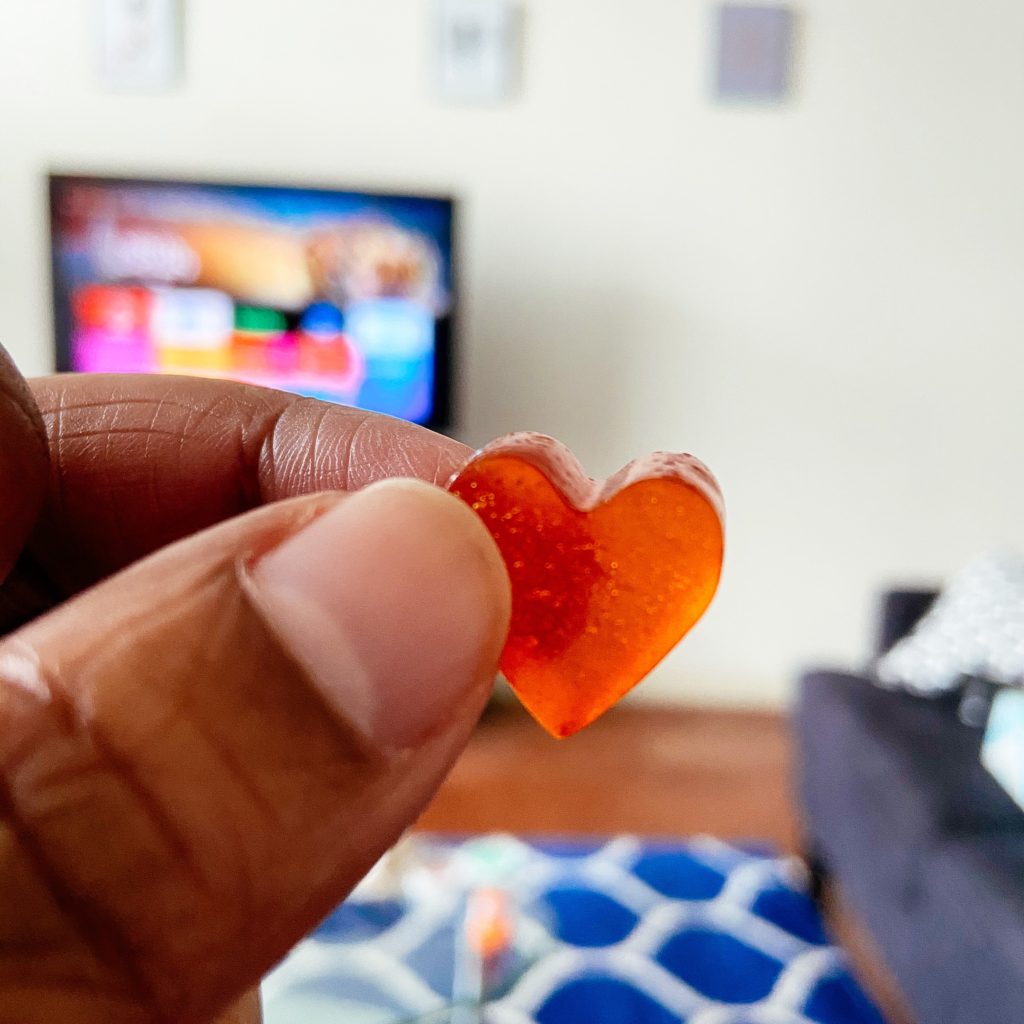 Sleep Aid – This is actually one of the reasons why I started taking it as well. My sleep schedule has been thrown off during this quarantine period and I find that I'm able to wind down easier and faster after taking 20mg of CBD. It's really helping regulate my sleep cycle.
Pain Relief – I don't personally take it for this, but I know quite a few runners who use CBD for pain relief. The apply the oil directly to their skin and it works wonders for them.
Beauty Regimen – This kind of ties into the pain relief aspect of it; CBD is a natural anti-inflammatory and has been known to help with some cases of breakouts.
Anxiety – Since CBD interacts with your serotonin levels it can help reduce stress and anxiety. It definitely does for me.
I highly recommend you get your CBD from a reputable retailer who can help you with dosage, because that's key! Comment below and let me know if you're currently taking CBD products and how they've helped you.