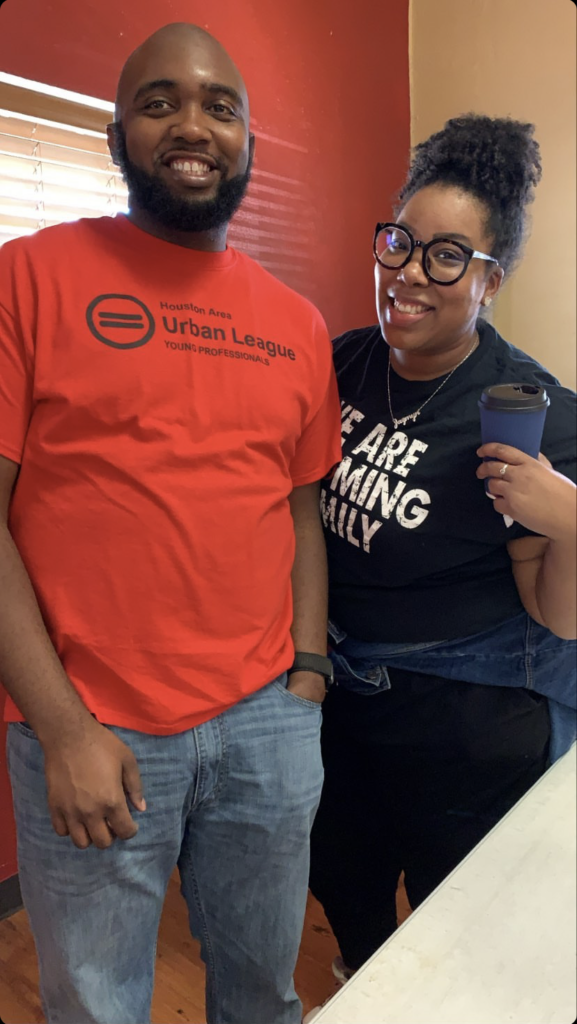 I'm sure you've been seeing all kinds of gift guides popping up on blogs and all across social media. Gift guides for boyfriends/husbands/parents/in-laws/boss babes/wanderlusters…I've even written similar blog posts in the past.  I thought about putting out more like it this year, but decided to go a different route.  Yeah, it's nice getting stuff but I realize that as I get older and give back more and more to my community my holiday wish list is changing.  So I guess you can say that this is a gift guide for the volunteers in your life.
Hydroflask – I decided to start this gift guide off with some practical stuff. Drinking water is important, especially if you're spending all day giving back. Whether you're outside replanting gardens like we did with Comcast Cares this year, or doing an annual back-to-school event you need to stay hydrated and this water bottle is one of the toughest out there and keeps your water cold for a long time!
Anker Battery Pack – Another practical gift and one I recommend time and time again. Our volunteer events tend to be a few hours, in fact, we have a lock-in coming up this weekend and an available outlet isn't always guaranteed. The good thing about these battery packs is that they last for years (I still have the ones I bought in 2014 and 2016 and they still work) and the price point on them is budget-friendly. Grab a few because they make great stocking stuffers.
Donate Money – This one seems like an obvious gift, but people still don't think about that.  I hate to sound blunt but cut the check.
Donate Time – Get out there and be the boots on the ground with them; you'll be giving back to a deserving organization and spending time with your loved one too! It's a double win.
Make Connections – Maybe you don't the time to personally go and volunteer, or don't have the spare funds to cut the check but you know people who can. Whether it's introducing people to Employee Resource Groups, benefits departments or even making the introduction to other non-profits who have similar goals, be that connector if you have the resources.
Flight Miles – Conferences and travel expenses often come up for those in leadership roles in non-profit organizations, and while costs can be kept low but getting AirBnB's or sharing hotel rooms, flights can be expensive. If you have miles to spare consider gifting them! Yes, there might be a small cost to pay to transfer them to someone else, but you'll be helping the recipient out so much.
Now get to gifting and giving back; happy holidays y'all!