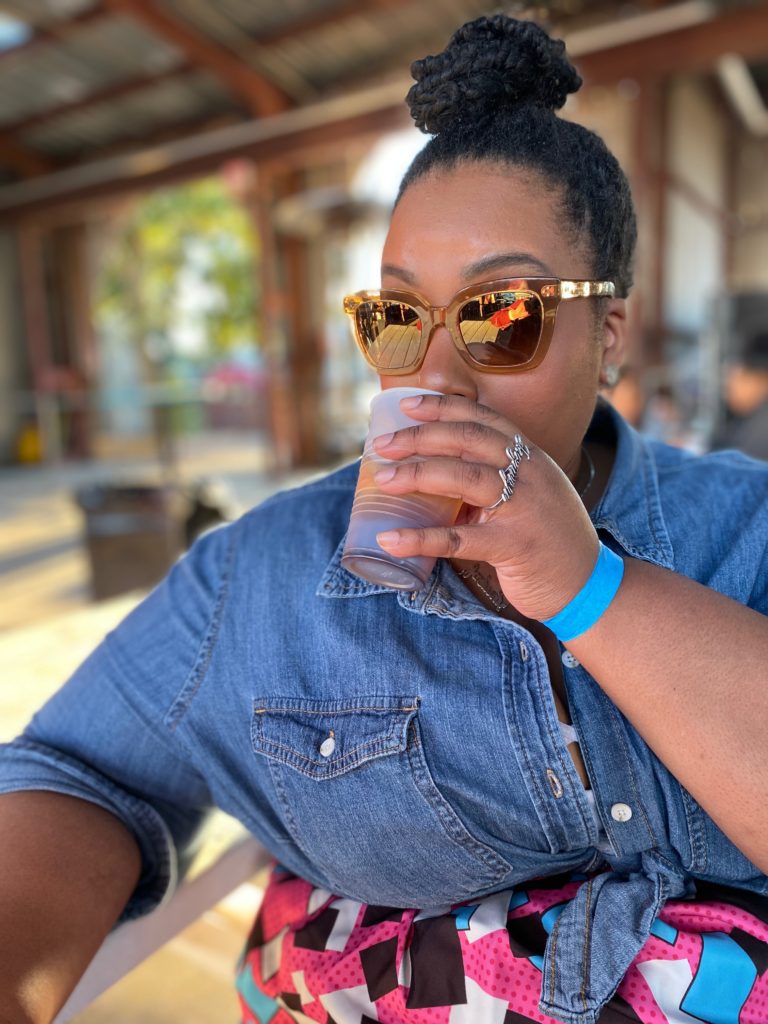 You had to have been living under a rock if you haven't seen the gif from Parks and Recreation.  It always gives me a good laugh and reminds me to do just that.  On that particular episode, they talked about treating themselves to clothes, fragrances, massages, mimosas and fine leather goods.  In fact, they have a whole devoted to treating themselves every year and it's the best day of the year!  I quote the lines along with them every time I watch that episode and cackle, but they really do have a good point.  We work hard and often times forget to treat ourselves.  I often thought of recreating the video with a few different lines on why I would treat myself instead of what I would treat myself with and here's a rough cut.
Made it to work every day at 8:00am for a month without being late?  TREAT YO' SELF!
Got a minimum of 10k steps in each day for a week?  TREAT YO' SELF!
Delivered all of your reports ahead of schedule?  TREAT YO' SELF!
Washed and folded your laundry?  TREAT YO' SELF!
Got a minimum of 6 hours of sleep for two weeks?  TREAT YO' SELF!
Created a budget and stuck to it?  TREAT YO' SELF!
We're coming up on the holiday season and we'll quickly add other people to our shopping lists, but forget about ourselves.  I try to always make sure I get myself at least one or two things each holiday season and these just so happen to be on my list.
Mirrorless Camera – I'm in the market for one of these so that I don't have to lug around my DSLR everywhere, especially to all of the YP events that my committee is responsible with documenting.  Plus I kind of want to get back into doing video podcasts…maybe.  I've gotten a few recommendations from friends and I'm looking at possibly getting a Sony.
Date Night – Like a solo date night.  I'd treat myself to a nice dinner and a couple of cocktails, maybe even a show at the Hobby Center or a concert.  Y'all know I'm not opposed to going on outings by myself, and I feel like I'm long overdue for one.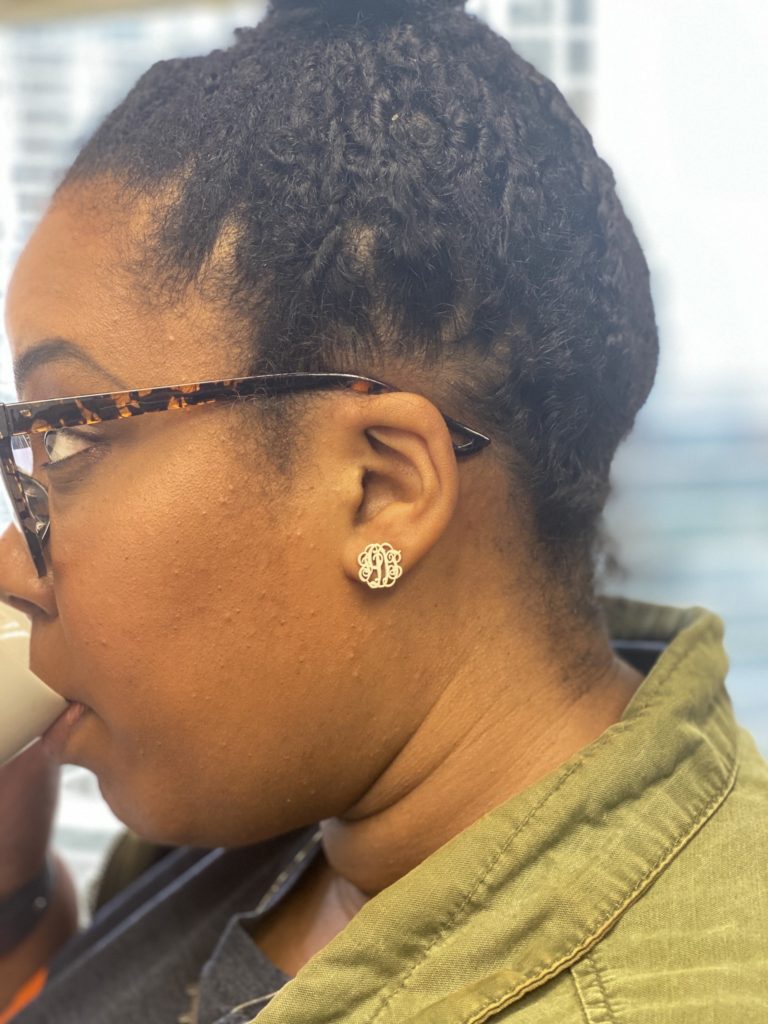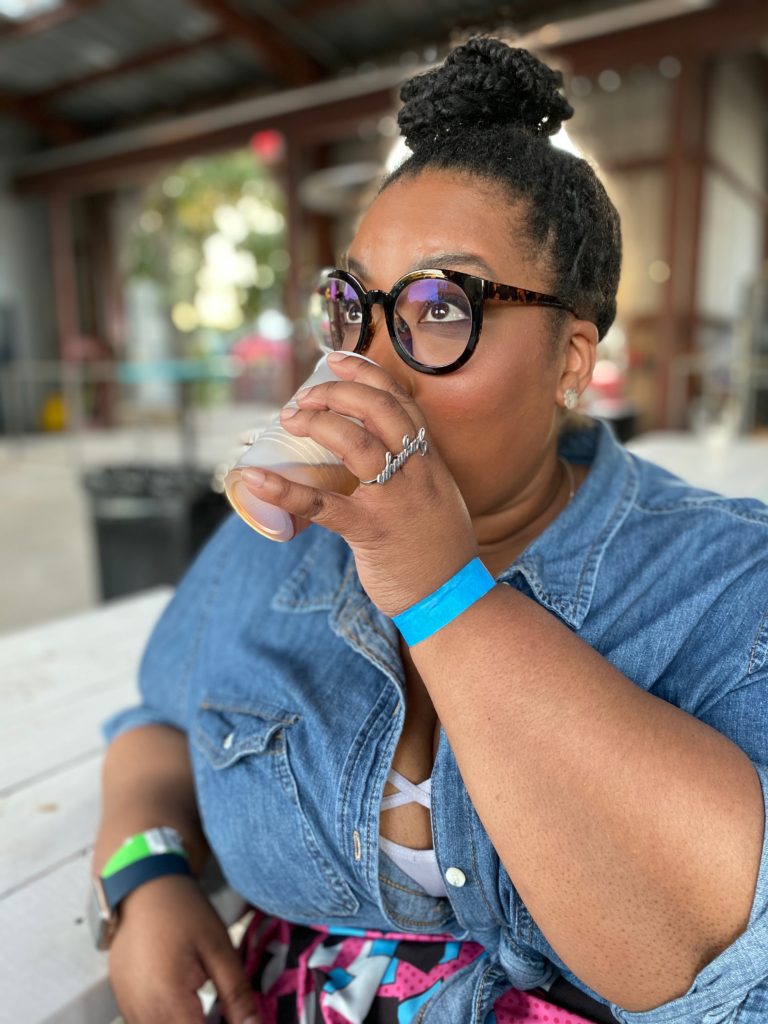 Monogrammed Jewelry – It's no secret that I love my monogram and I like investing in pieces that I can wear on an almost daily basis, and once again ONecklace is the first place I'm turning to.  I love my nameplate necklace and monogram ring, but I knew I wanted to add to my collection.  I love wearing stud earrings at work and love the unique look of monogram studs!  They're personal enough to stand out but also perfect for everyday wear.  I also love this two-finger name ring!  It's another throwback piece of sorts, and definitely not something I'd wear every day but it's the perfect addition for a night out on the town.
Dance Class Package – These are getting more and more popular and there's actually a studio near me that I've been meaning to try out.  It's a great way to get my cardio in, and I can learn new moves too.  I have a few friends who have taken classes and loved them, so I might treat myself to a couple of classes as a holiday gift.
What are you treating yourself with this upcoming holiday season?  I know it might be a bit early, but now's the best time to get those lists together.