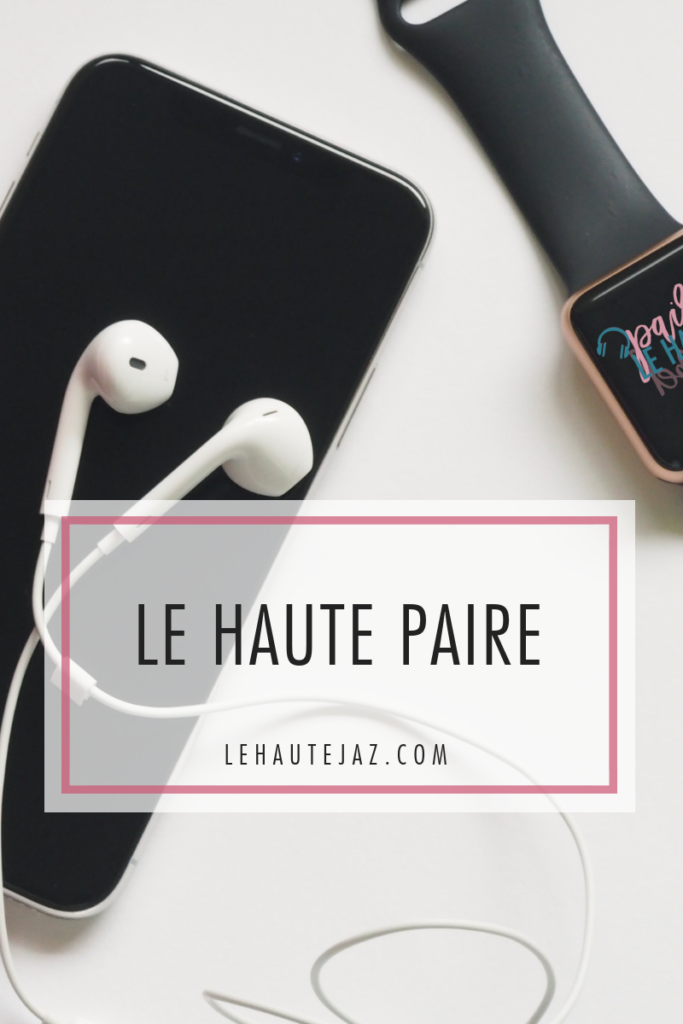 We're back sooner than expected with another episode! Last week I shared a post on Instagram about a recent dating woe and said that I was ready to spill some tea…well whiskey and wanted to know if anyone wanted to join me on the mic. Well, quite a few people raised their digital hands, enough that there will be a part four of this coming out pretty soon! This week I was joined by Cece and Taylor as well as friend of the show, Jordan! Yep, that Jordan!
We're talking all things dating this episode: our own personal wins and fails, dating in a new city, settling down vs having a #hotgirlsummer, and even that viral Twitter thread from last week where user Bob Phondo essentially told us that he's marrying his mom. Grab a mug of coffee, tea or whatever adult beverage you've been favoring and take a listen!
Oh, and be sure to follow this week's co-hosts!
Taylor – @taylor.marier
Cece – @cecelyfe
Jordan – @lovealwaysjojo