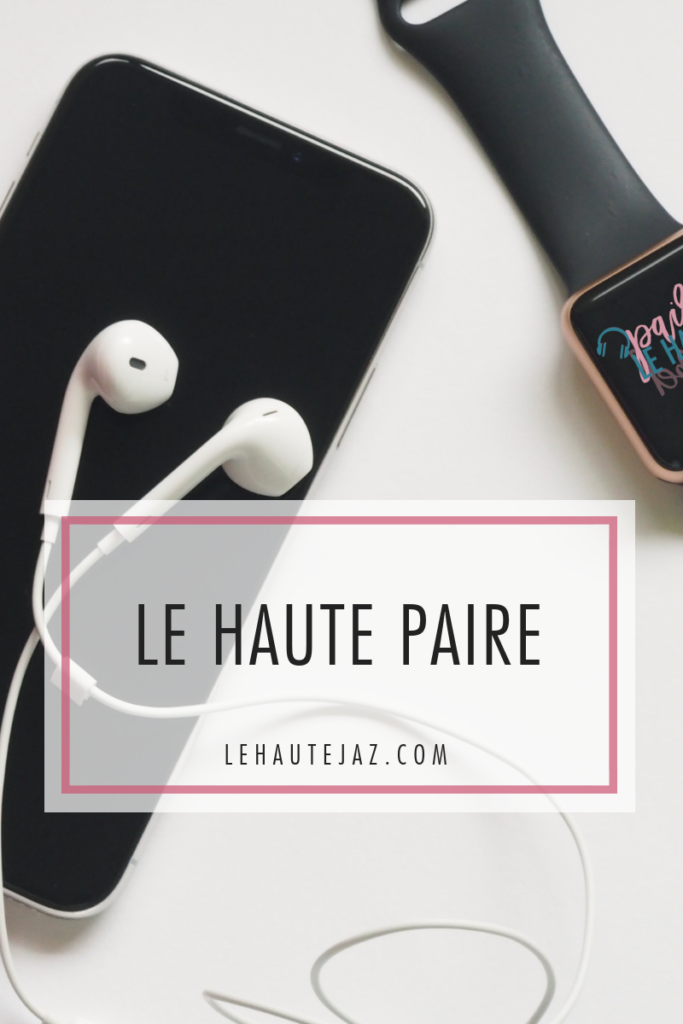 This episode is not what it was originally planned to be. I was supposed to be back on the mic with Tavaria discussing the goings on of the world and our lives, but I felt like that episode needed to go on the back-burner for something a bit deeper.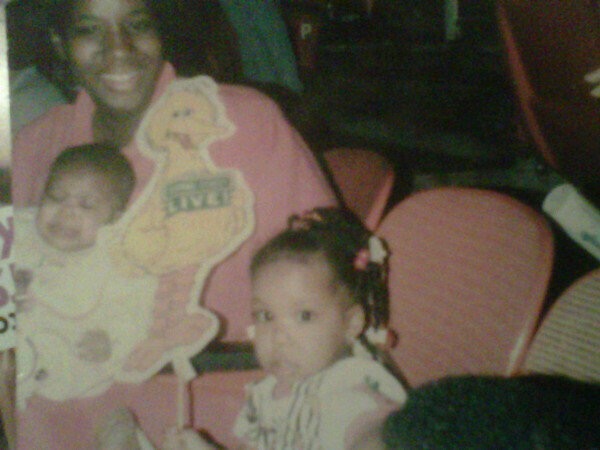 Yesterday marked the 16th anniversary of my mom's passing and while I feel like I'm in a good place as far as grieving goes now, it took some time for me to get there. This episode starts out a bit heavy with the "pain" segment, but then lightens up and throws me back to my adolescent years with the "joy" segment.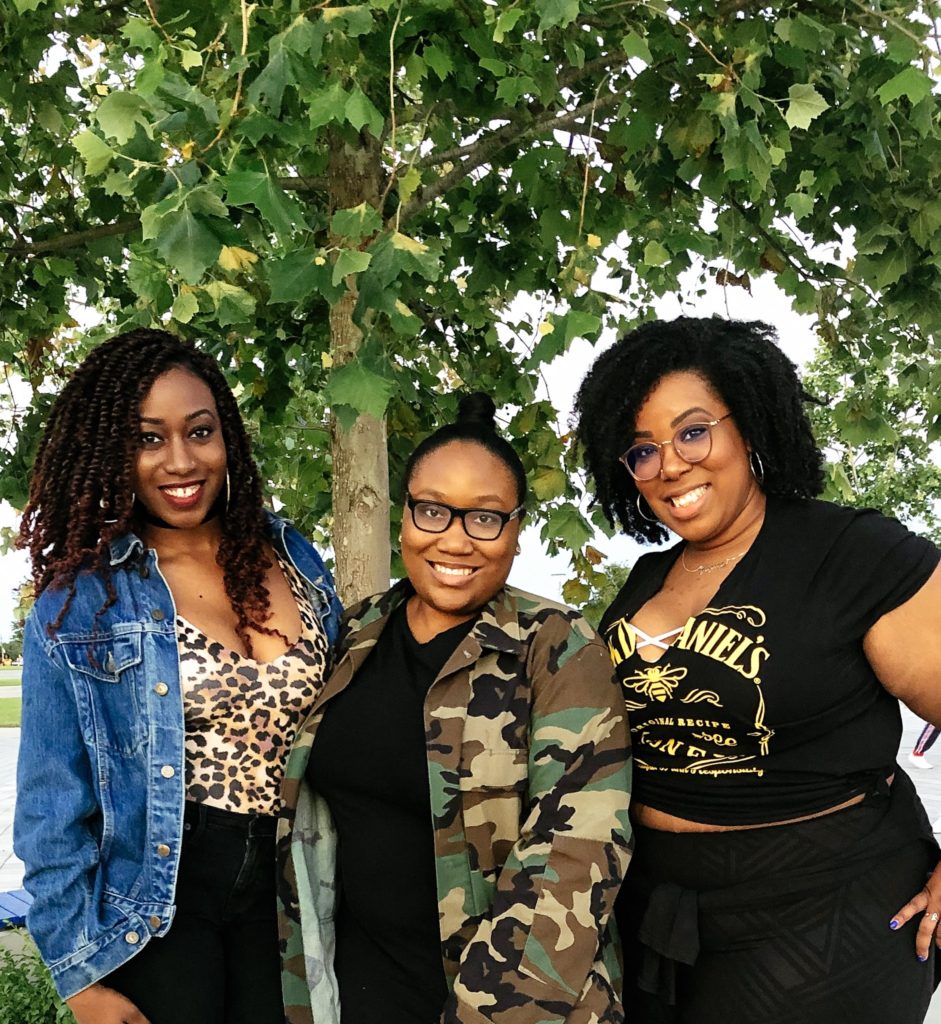 I went to the Millennium Tour stop in Houston this past weekend and CUT UP! I'm talking about my shenanigans and more on this episode so grab a drink, take a seat and tune in!