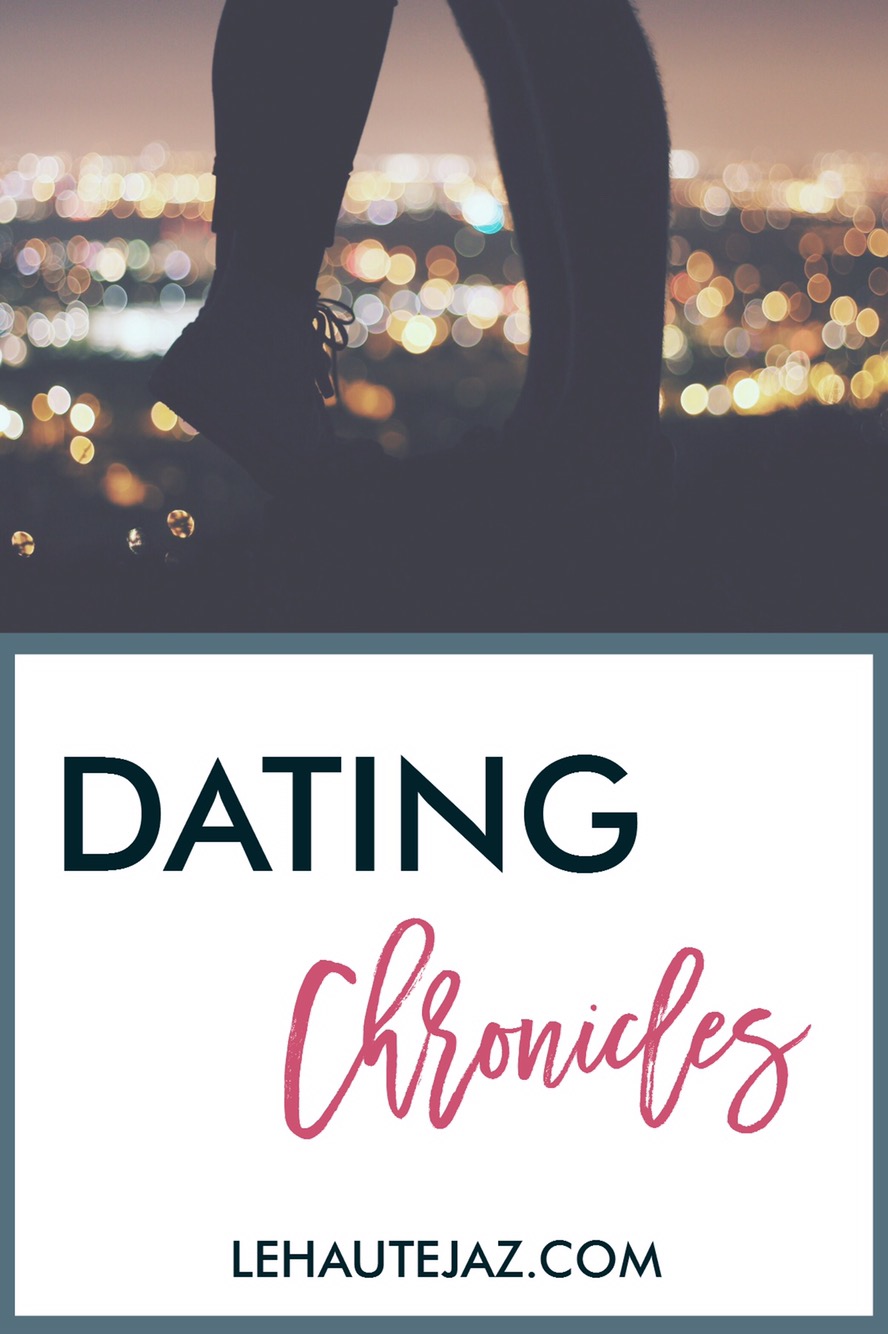 It's been a long time since I've done a 'dating chronicles' post, and I figured that now was the best time to write another one since I'll be speaking on a panel at a Teen Dating workshop this weekend.  This weekend's panel will be geared more towards dating violence, but this blog post will be kind of an open letter to my younger self about dating.
Don't rush it.  I know that it might seem like everyone around you is getting married in their early twenties and starting a family too.  That was one of the downsides about starting undergrad in a small town; folks settle down a lot quicker.  That's not going to be the case for you and that's okay.  Children and marriage will come in due time.
Always have your own protection.  This one seems pretty self-explanatory, but it's one I tell women all of the time.  Don't rely on a guy to bring the protection, or even have the correct kind.  I've heard all kinds of excuses; they're expired, damaged, or the wrong size.  It's best to be in control of your health, sexual health included, so take the initiative on the contraception point.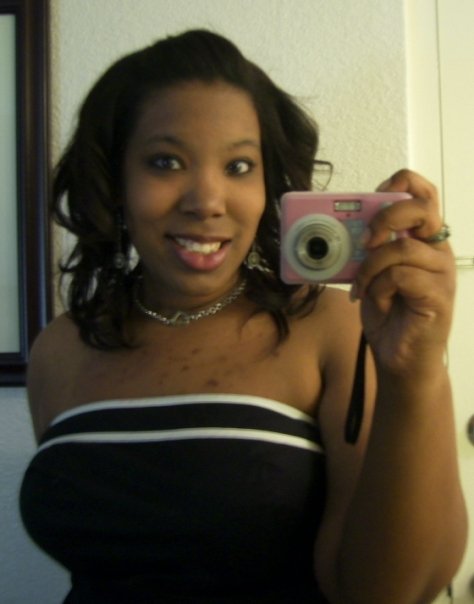 'No' is a full sentence.  This goes for so many things in life, not just in relationships.  Sometimes you don't owe people an explanation, and it's totally okay to not give one.  Say "no" and leave it at that.
Don't be so confined to a list.  Yes, you should have standards, but don't be so stuck on a list.  When I was younger I was dead set on finding my forever love here in Texas and now that I've traveled more I realize that he might not even be on this continent!  I definitely still want someone who has the same core beliefs as me, but I've been flexible on other superficial things.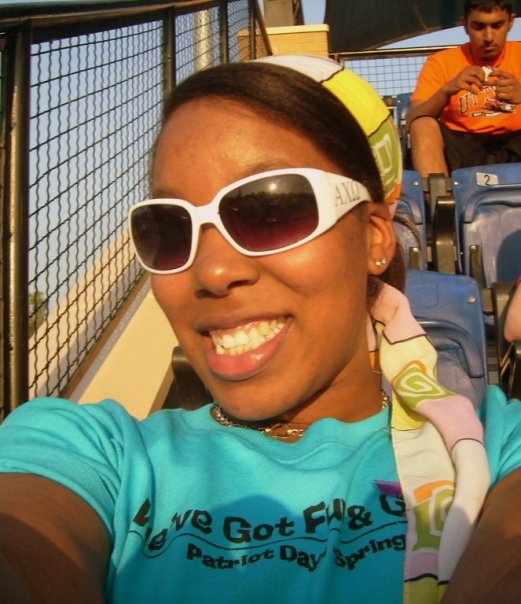 Don't compromise on the core beliefs.  It's no secret that I want to adopt.  I've made it known quite a few times here on the blog and if you've spoken to me at least a handful of times in real life it's come up in conversation.  That's not the norm, and it often turns guys off when I say that instead of saying that I have the desire to have bio kids.  How I feel about my path to parenthood isn't going to change and I shouldn't try to change that just to snag a guy.  In fact, I shouldn't have to change my core beliefs just to make myself more attractive to a mate.
It's okay if things fizzle off.  I had to learn that not every relationship is meant to go the distance, and how to properly grieve when they end.  Not every ending requires an in-person break-up.  Some just call for a quick email or phone call and that's okay too.  Learn to read the signs that things are ending and don't drag them out longer than they need to be.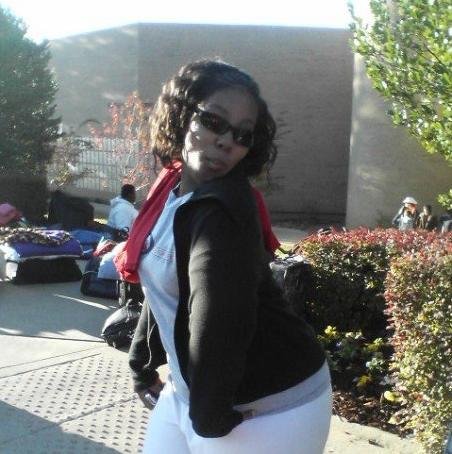 Have fun!  Yeah, the point of dating is to find someone you want to be with for a while, but dating is also fun!  Not every frog kissed will turn into a prince; and not every prince will be the perfect prince for you!  It's okay to date around as long as you're safe about it!
These are just a few pieces of dating advice I'd give my younger self, and I plan on incorporating some of them into my panel this weekend.  I'd love to hear about some advice you'd give your younger self.  Feel free to comment below or DM/email if you don't feel too comfortable posting here.  If it's good I might share it (and credit you of course) on Saturday!