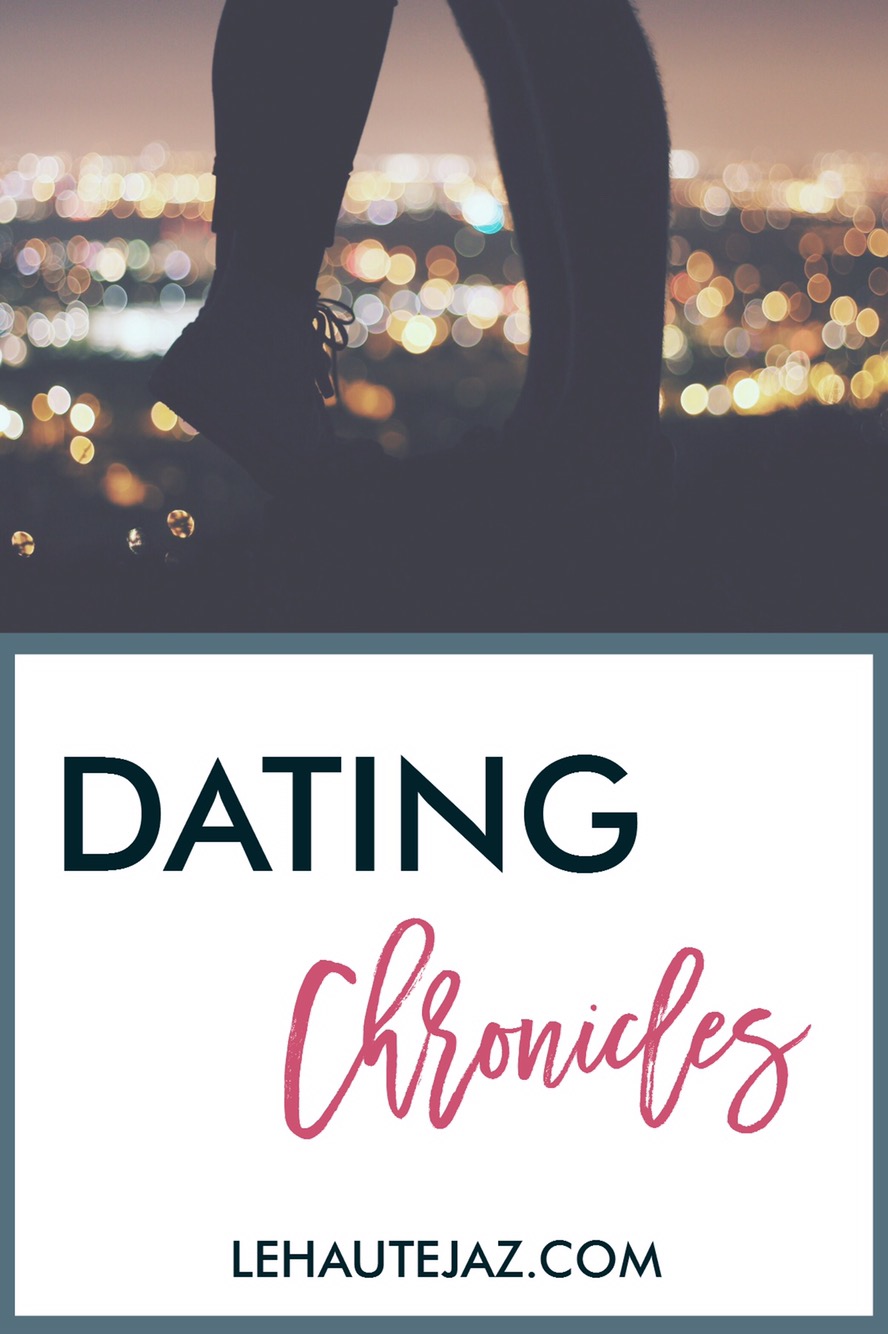 This past weekend I spoke on a panel at a Teen Dating Summit and gave them some advice on relationships, love, abuse, and life in general.  I shared some of the tips that I would've told my younger self, in fact, I shared the tips that I shared here on the blog last week!  The kids seemed really receptive and it got me thinking about getting what kind of advice you'd give your younger self.  I posed the question on IG stories and got quite a few responses, and I thought that I'd continue last week's post by sharing their answers with you as well!
Here are some of the general ones that I think are applicable to everyone:
You don't owe anyone a justification when your boundaries are tested.
Intuition is everything.  You don't need hardcore proof to make a decision (that is) best for your peace.
Every situation won't work…and that is ok.
Learn when to leave and when to be patient.
Don't fall so in love (that) you begin to lose yourself.
And these are some of the pieces of advice my friends wished they could give to their younger selves:
"Dating apps will never be your thing and that's okay."
"Don't do it."
"Be firm in your boundaries and what makes you uncomfortable."
"It's okay to leave immediately.  Your expectations aren't too high."
"It's an honor to be with you.  Don't sweat anyone that doesn't recognize that."
"Use your intuition!! Watch (for) the red flags."
"Time heals all. If it's meant to be, it will be.  Trust God that someone better is coming!"
"Not everyone you meet has the same intentions or goals in life."
Are these something similar to what you'd tell your younger self?  Comment below or email me and let me know!