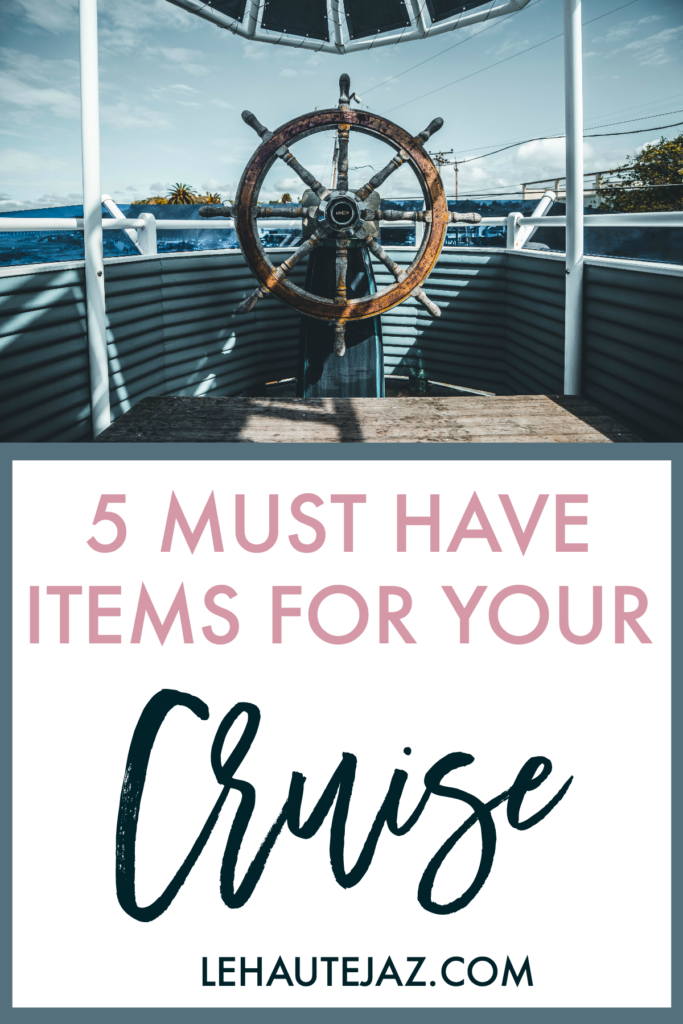 It's that time again, y'all!  Time for my annual cousin trip and we're going on another cruise this year but we're hitting 3 ports!  We cruising for a week with Carnival and going to Jamaica, Grand Cayman, and Mexico and I can't wait!  I shared some must-have items last year, and I wanted to share five more with y'all today!
Lanyard – I'm not sure about other cruise lines, but your room key is your key for everything with Carnival.  You use it for your purchases, casino of course room access so you want to keep that with you as you maneuver around the boat.  Pockets aren't really standard with swimsuits and I don't tend to carry around a purse so a lanyard with my room key on it.  It keeps you hands-free but you will have access to just about everything you need.
Bottle Opener – Save yourself the corking fees and bring your own bottle opener!  Make sure it's a durable one so it won't break like mine did last year, and go ahead and pop those bottles in your room!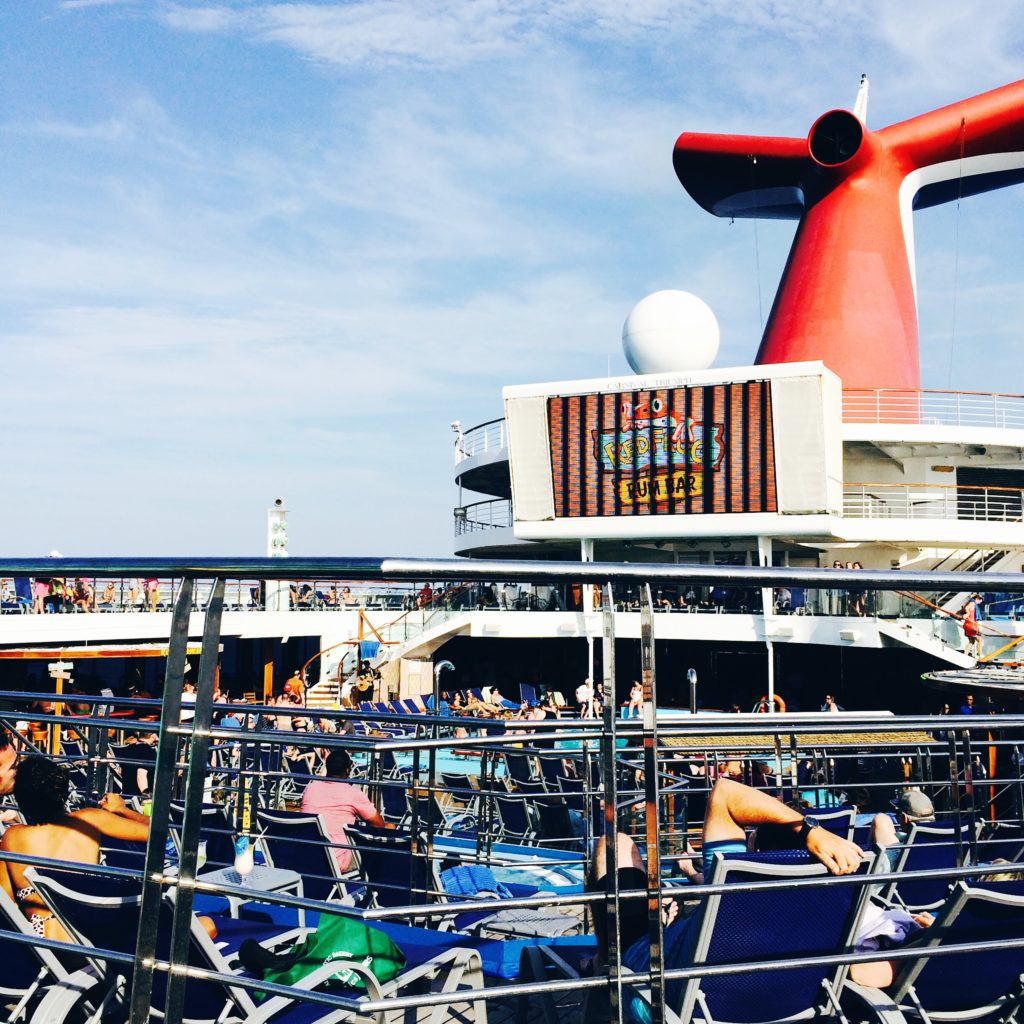 Deodorizer Spray – This might sound like TMI, but those of us who cruise regularly always remember to pack this.  Cruise food goes through you and the last thing you want to do is stink up your stateroom.
Fan – Staterooms have a/c, but they're set at a standard temperature range.  I keep my apartment pretty cool, and the personal fan helps me sleep better at night.
Smartphone – Hear me out.  I know most people like cruises because they can disconnect, but it's nice to take your smartphone with you.  Many cruise lines offer Wi-Fi packages, and I plan on purchasing Carnival's 'Social Media Package' so that I can keep up with y'all on IG, Facebook, Twitter and maybe even Snapchat.  But even if I didn't plan on purchasing the package I'd still bring my phone.  I'm going with a group of people and one way we can keep in touch is messaging each other in Carnival's app.  We can also check out what's going on on the boat in Carnival's app!  They give leave a printout in your stateroom every day, but it's only one copy that isn't the easiest to share amongst everyone staying in the room; especially if y'all plan on doing different activities.  Take your phone with you and thank me later!
What else do y'all usually bring with you on cruises?  I'm in the middle of packing now and I want to make sure that I don't leave anything behind.