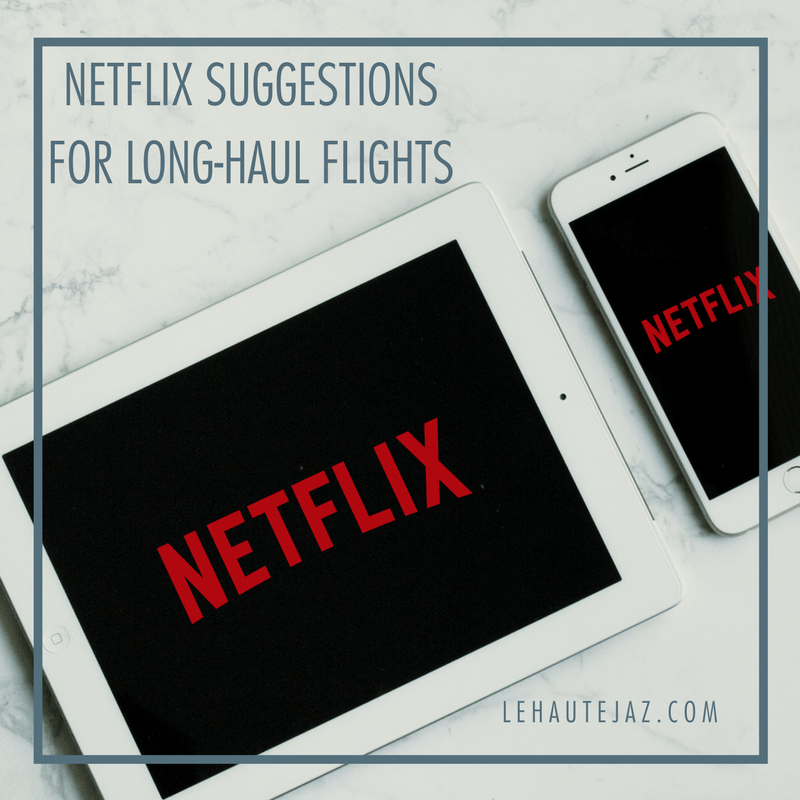 So you guys all know that I'm on vacation in Thailand and with that comes a really long flight from the US over here. Of course most planes have in-flight entertainment but sometimes you don't want to watch those and it's easier for you to download episodes and movies on Netflix so you can watch them off-line. Here are a few of my current favorites on Netflix that I have either downloaded and watched on my flight to Thailand or that I plan on downloading and watching for the flight home.
Shows:
Black Lightning – Season 1 – I didn't get the chance to finish the whole season while it was airing on the CW
Seven Seconds – EVERYONE'S saying that this is good
Imposters – Season 1 – I LOVED this show, and season 2 just started airing
Movies:
The Week Of – Netflix Original
Dude – Netflix Original
Despicable Me 3 – I never got to see this one in theaters
Bring it On – Old but goodie
Todrick Hall, Behind the Curtain – I love Toddy!
To Wong Foo – Another oldie but goodie
10 Rules for Sleeping Around
Mute
Have y'all seen any of these movies or shows?  Do you have any other recommendations for me?  I know that these are all over the place, but that's how I like it when it comes to in-flight entertainment.  I'll have a few light things to kill time and a few darker, crime driven shows and movies to entertain me!