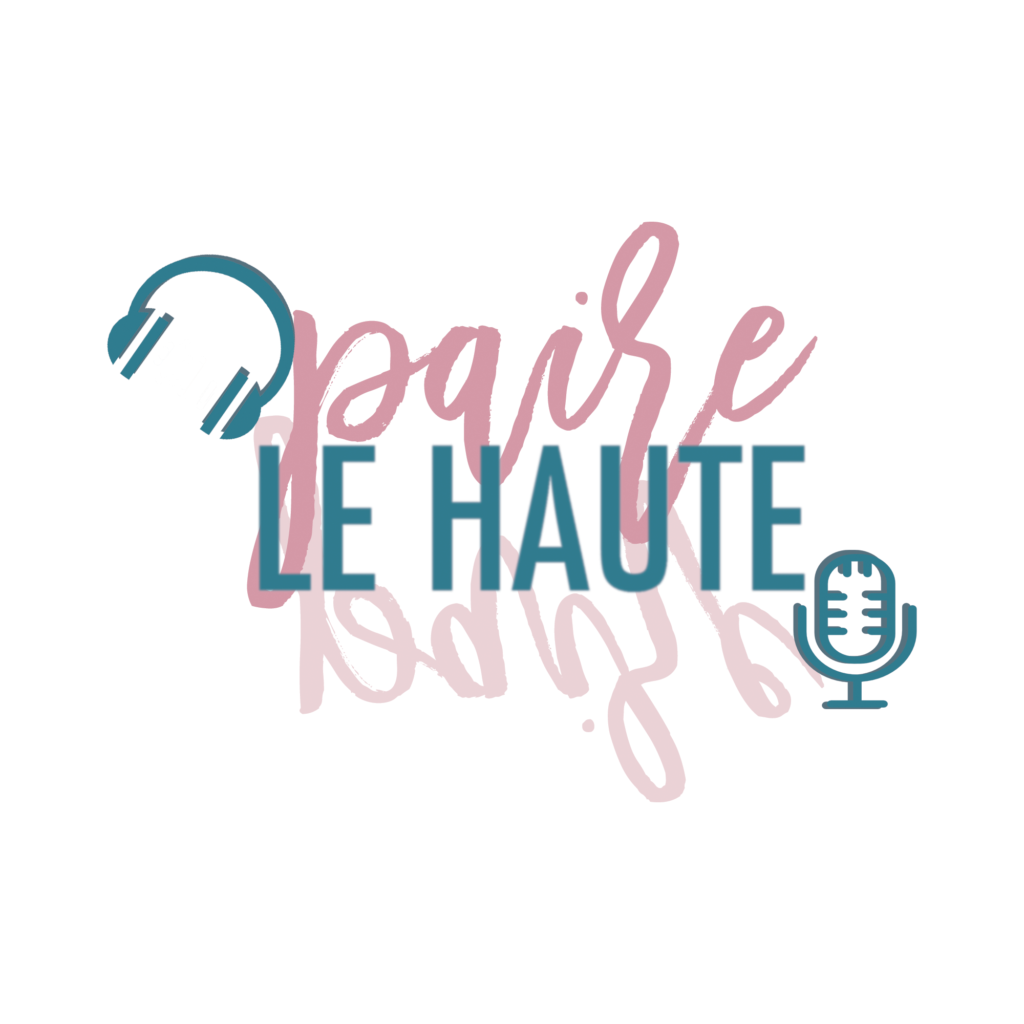 We took a different approach with this week's episode, and decided to only talk about one thing.  Relationships.  We even had some special guests join us for this one, and we talked about everything from first date protocol to the stages of dating!  So whether you're swiping right on a Tinderella or Fella or you have the movie worthy meet cute, this episode is for you!
Take a listen below and let us know what you think!
[spreaker type=player resource="episode_id=13770255″ width="100%" height="200px" theme="light" playlist="false" playlist-continuous="false" autoplay="false" live-autoplay="false" chapters-image="true" hide-logo="false" hide-likes="false" hide-comments="false" hide-sharing="false" ]
Oh! And if you'd prefer to watch the video you can do so here.  While you're at it go ahead and give it a thumbs up and subscribe so you get notifications every time we release a new episode!