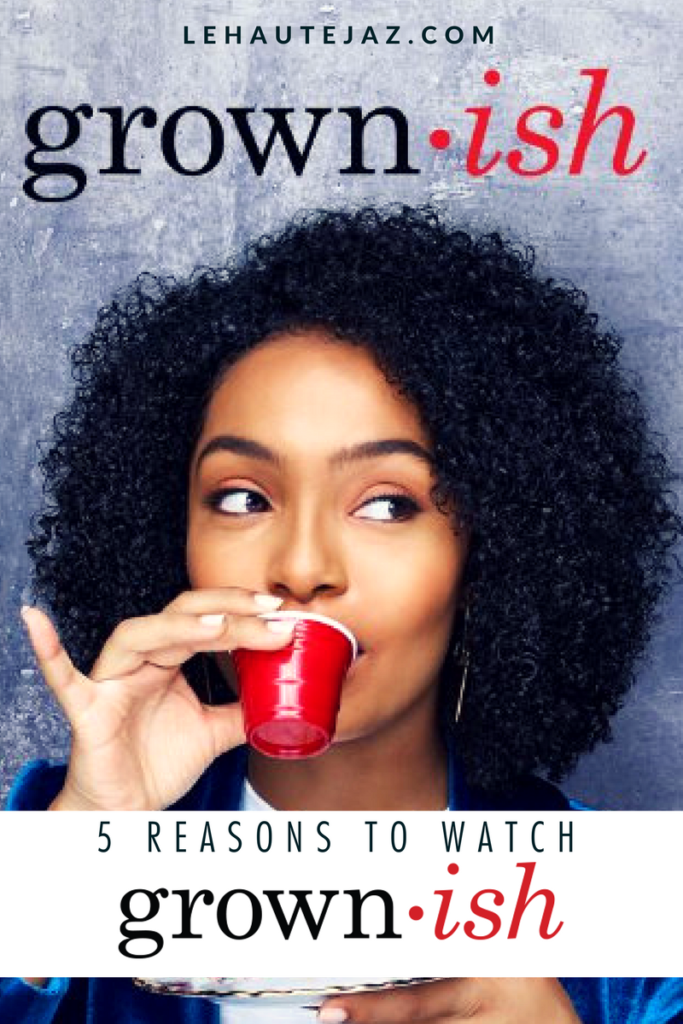 I'm not sure if you guys have heard about the 'Black-ish' spin-off, 'Grown-ish' but if you haven't heard about it stop what you're doing and make time in your weekend to binge watch the first 3 episodes.  Believe me, it's totally worth it and here are five reasons why.
It's a spin-off of 'Black-ish' and that alone is reason enough to watch it.  The show is centered around the eldest Johnson kid, Zoey Johnson and her first year of undergrad. The Johnson family dynamic is one that isn't often portrayed in shows today, and it's one we need to see more often.  Bonus points for the guest appearance Zoey's father made on the first show.  I'm sure we'll see a few of her family members on upcoming episodes.
Zoey's character is super relatable.  All of the characters on show are relatable. College is hard, and adjusting can be difficult so I'm happy that they addressed that in the first episode.  In fact, I've read some comments where people said that the show was a bit more adult than they thought it would be.  That they were shocked to see the actors portraying drinking at parties, hooking up and dropping a few well placed curse words.  Well they've obviously never seen a show on Freeform before.  Shows like 'Greek', 'Secret Life of the American Teenager', 'Switched at Birth' and 'The Fosters' have covered topics like that and not one eye was batted.  Let Zoey and her crew make it!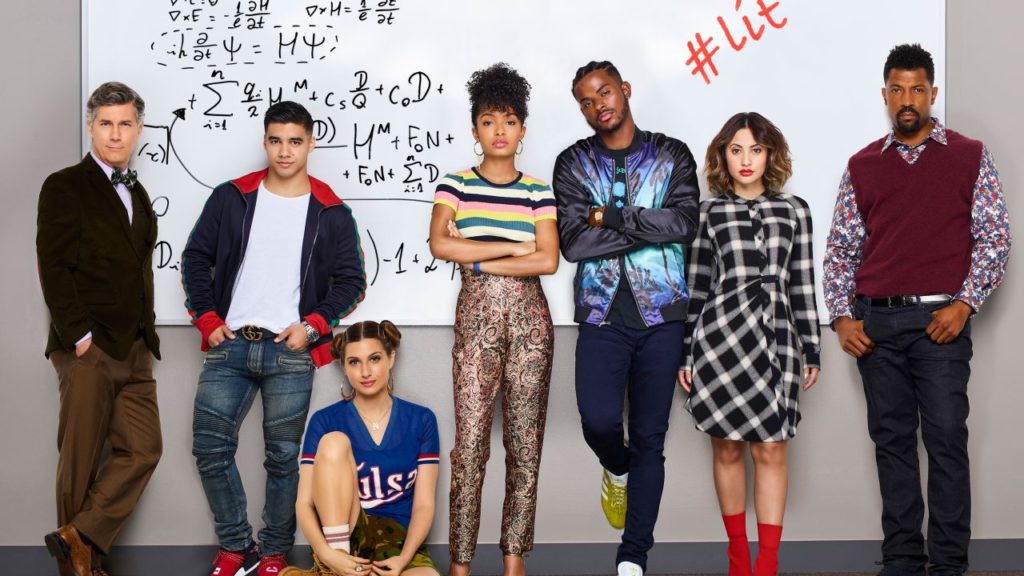 They use the names of rap songs for episode titles.  Seriously!  The first 3 episodes were named after Kanye West, Kendrick Lamar and Drake songs.  And it looks like they have some for the old heads coming up, episode 5's title is named after a Wu-Tang classic!
The creators understand that representation matters and the cast is HELLA diverse!  And these aren't just secondary characters on screen just for show, they have actually storylines and arcs.  Come through, y'all!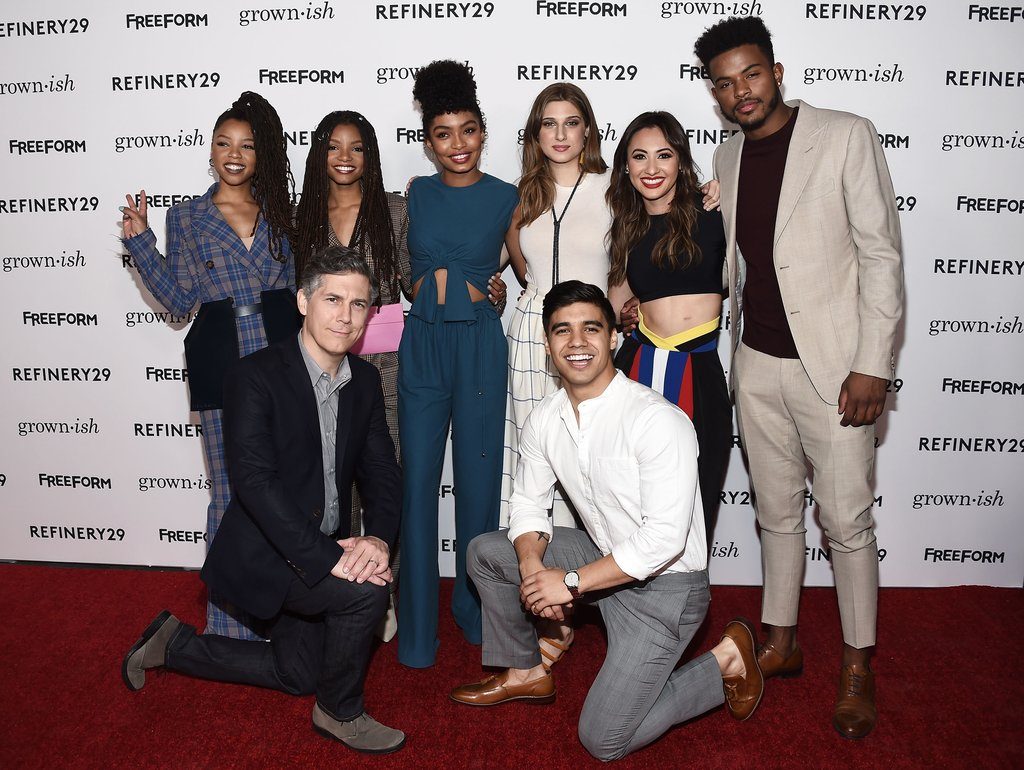 Deon Cole's character, Charlie Telphy!  I know that Charlie was really only there for random comic relief on Black-ish, but his timing was perfect and it's even better on Grown-ish! He's a professor of a course no one really wants to take, and his random lessons and interjections in conversations are perfect!
Do yourself a favor and catch up on the first 3 episodes now and then tune in on Wednesday nights at 7PM CST to watch the new episodes on Freefrom.  You won't be disappointed!