I GET TO SEE JUSTIN TIMBERLAKE IN CONCERT THIS WEEKEND!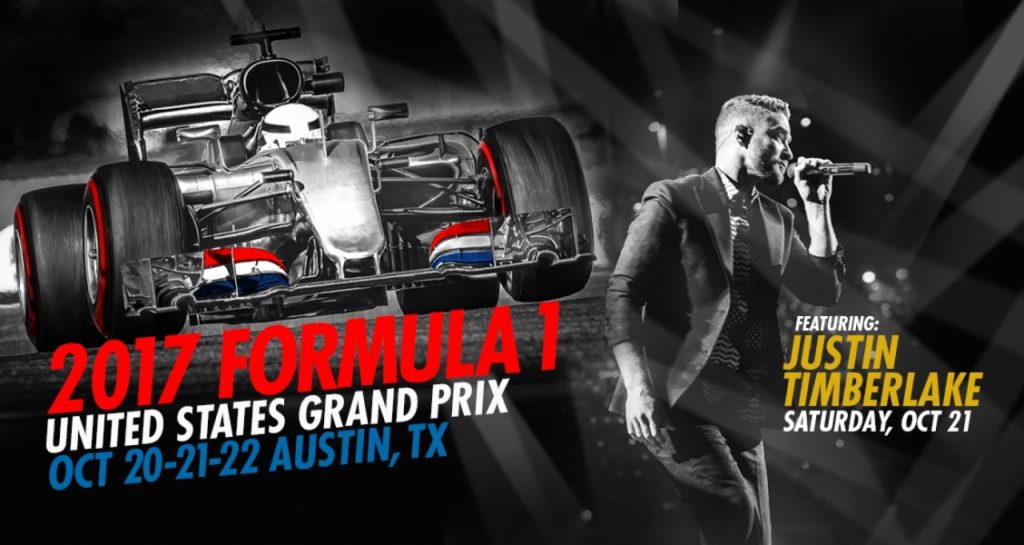 That's not a phrase I thought I'd get to say in 2017, especially with him not having any new music out (besides the 'Trolls' soundtrack) so I'm super elated!  He's headlining Saturday's show at Formula One in Austin and I'll be in town with a friend to see the show.  The tickets for the event went on sale earlier this year and I ended up getting weekend passes along with a concert upgrade for Justin's show.  I'm not a big fan of racing, but hey this is what you do for the artists that you love.  It was even recently announced that Stevie Wonder was headlining Sunday's show, but I have to work on Monday so I don't think I'll be able to stay for his show.  I've seen him live though, and if his show on Sunday is anything like the one at Global Citizen a few years back then those concert goers will be in for a treat!
I wanted to share some of my favorite album cuts with y'all today.  We all know, and most of us love his singles but he has quite a few gems on his albums that don't get their fair shine unless it's at a concert.  I'm hoping he'll do a few of these on Saturday night, and if you follow me on Snapchat or Instagram you'll find out!  Take a listen below and let me know if I missed any of your favorite album cuts!