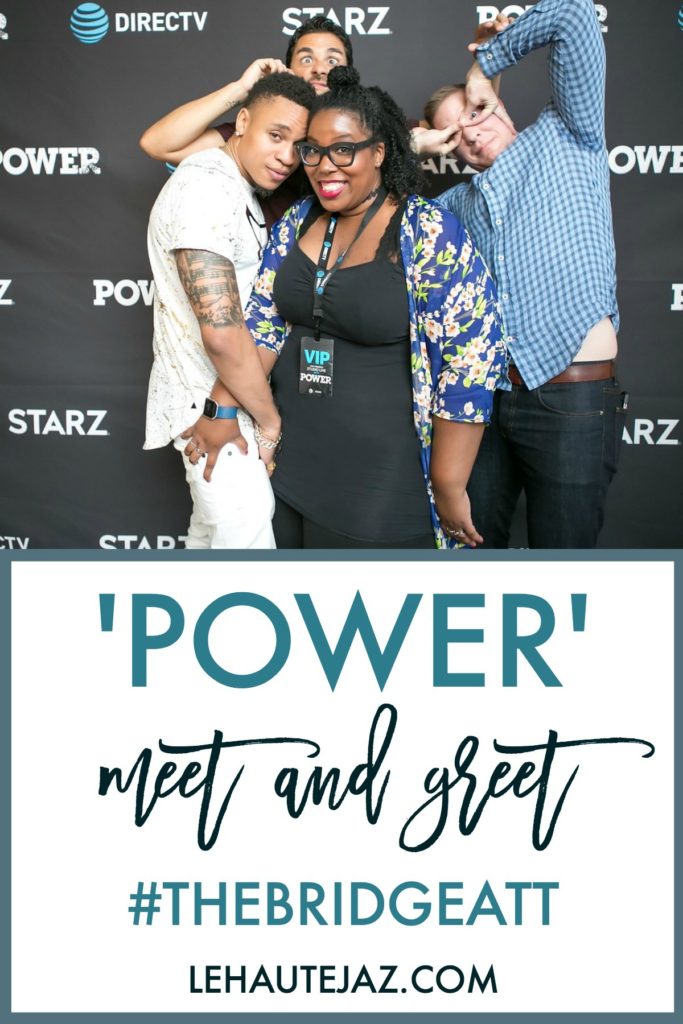 This past Saturday I was given the opportunity to attend the VIP 'Power' meet and greet event here in town.  I was in complete shock when I saw the email because I've been a fan of the show since season one and some of my favorite actors from the show were the ones coming.  Rotimi (Dre), J.R. Ramirez (Julio) and Joseph Sikora (Tommy) have been making their way across the nation promoting the new season and Houston was one of their stops.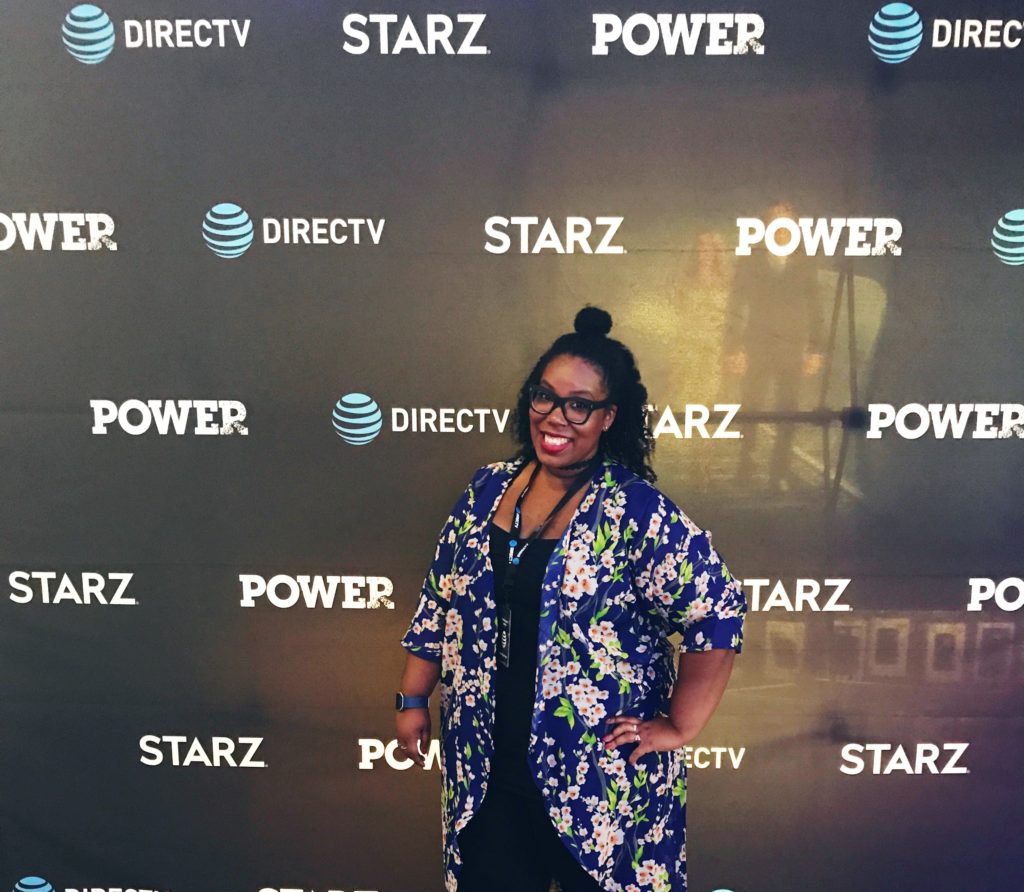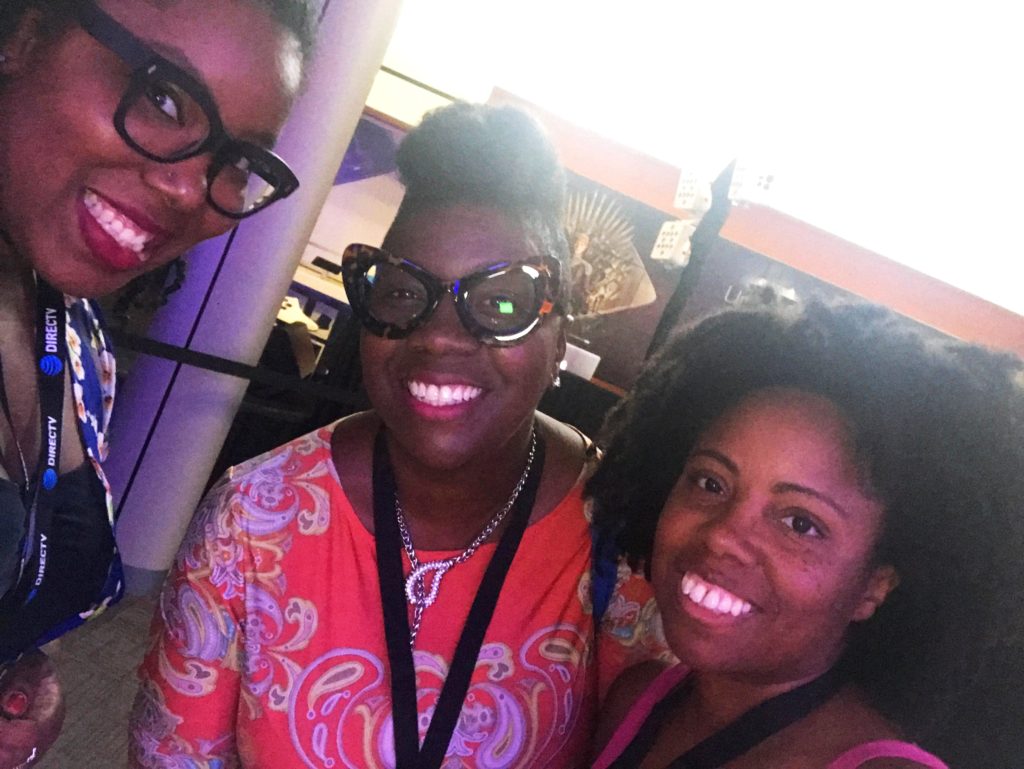 I got there a bit early and got my credentials and chatted with some of the other HAAB ladies who were covering the event.  AT&T had outdone themselves with the setup.  So many booths for photo ops and even a frame that I can't believe I forgot to snap a picture with.  The DJ kept the crowd going during the transition periods and had the crowd moving, in fact he played quite a few Houston classics and Drake tracks.  Neither of which I will ever oppose!  The venue filled up pretty quickly and there were a few giveaways done before the guys from the show actually came out on stage, and I was up front for it all.  I had a GA concert mentality that night, and it paid off because I was in a great spot when they came out on stage.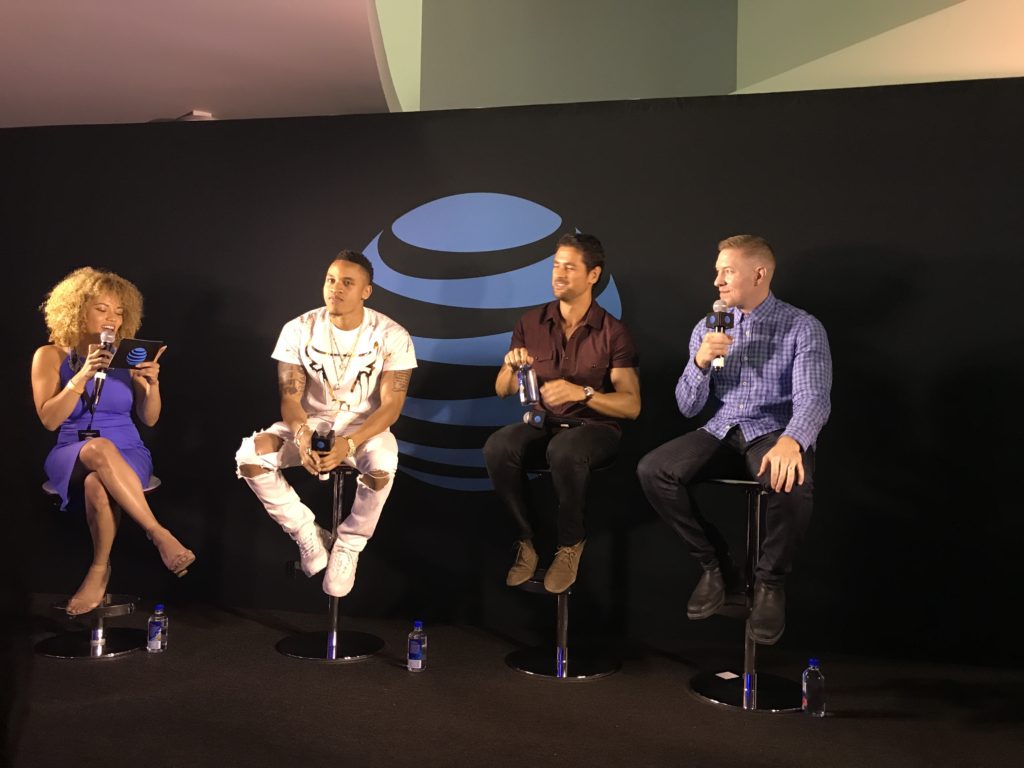 There was a questionnaire period where we learned fun facts about the actors like Rotimi's guilty pleasure is 'RHOA', Joseph likes ska music, especially The Skatalites and J.R. telling us the story of being recognized in the streets of NYC with his girl.  There were a few more giveaways done during their Q&A period and two of our HAAB ladies won prizes!  I promise, we showed up and showed out that night.  There was even a vocab lesson and the guys taught us a few phrases in their native tongue.  I didn't know Polish could be a sexy language, but now I do!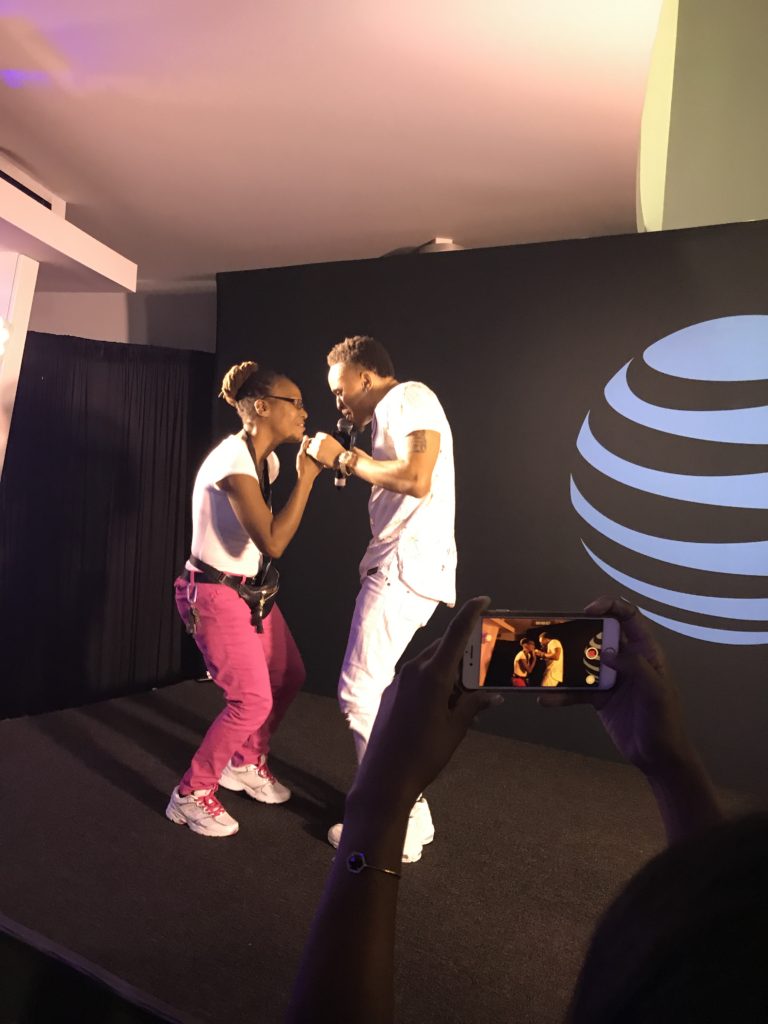 One of the highlights of the night was Rotimi blessing the mic with a performance of two of his current hits.  He's currently on tour (the man is a true multi-tasker) and gave a sample of his show.  I've been a fan of his music since he released "Lotto" with 50 Cent back in 2015 and it's only gotten better since then.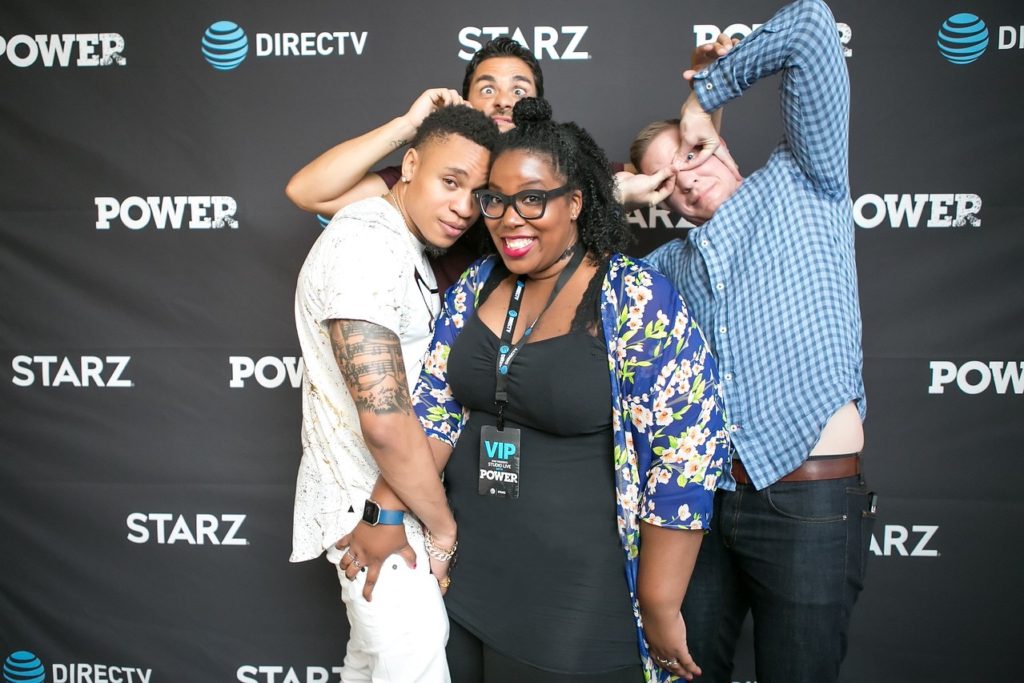 We wrapped up the night the meet and greet portion and those guys were cutting up!  So many funny shots, laughs and warm hugs were shared and if you guys are following me on Snapchat, Instagram or Twitter you saw most of the shenanigans go down live.  If you're not following me, you should!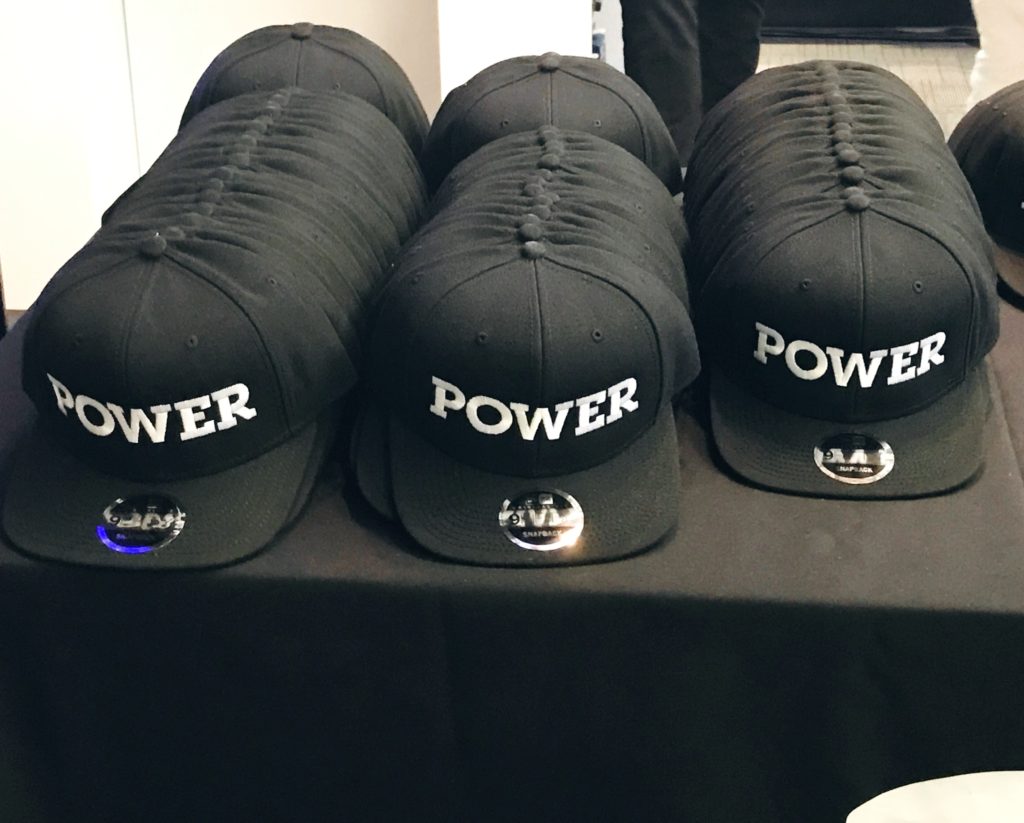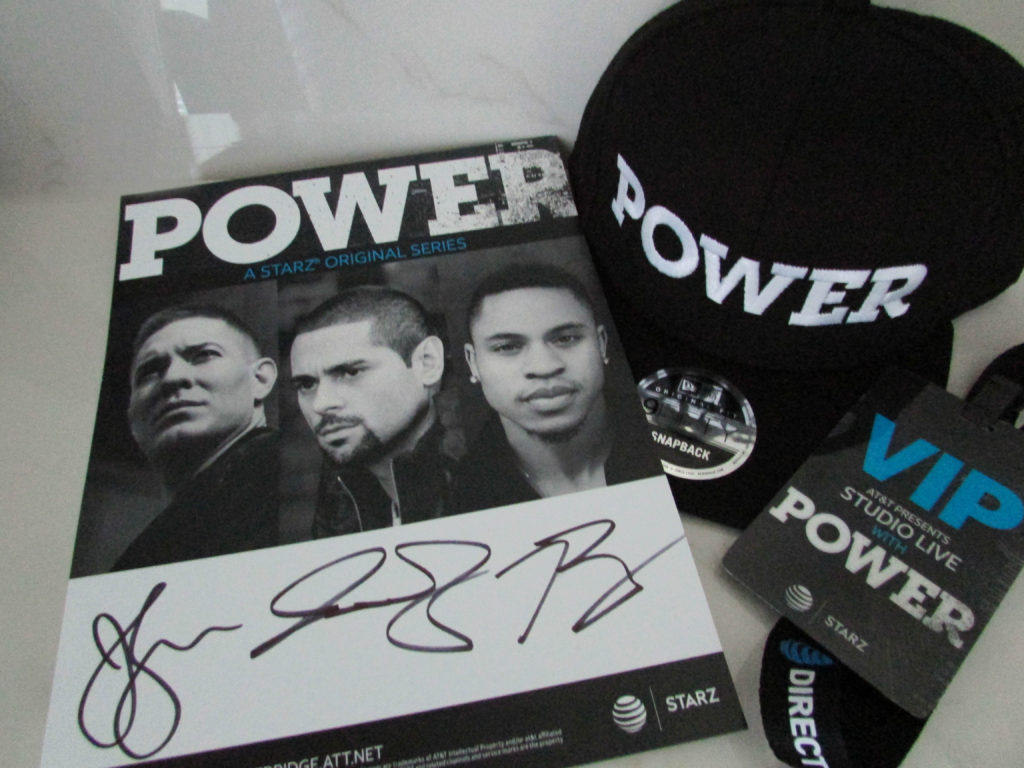 Thanks again to AT&T for putting on such a great event, and a special thank you to the guys for keeping us all entertained and not spilling any details about the wrench that Sunday's episode threw in the season.  I don't want to spoil it for those who haven't watched it yet, but be prepared to be shocked.  Make sure you catch #Power every Sunday on Starz at 9/8c, or watch it OnDemand if you're like me and can't wait until the evening showing.  Just make sure that you don't spoil it for those who do!