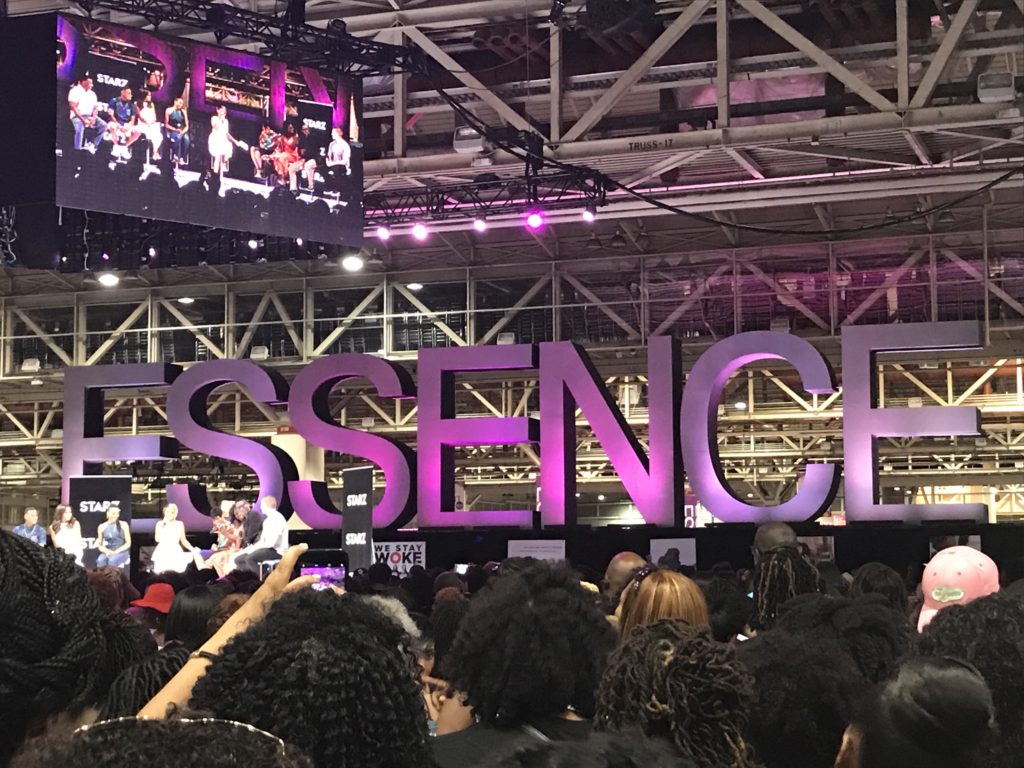 Essence Fest owes me nothing.  NOTHING!  I had an absolute blast and started planning next year's trip before I even went to the concert on Saturday night.  I can totally see why people make this an annual trip, it's the perfect getaway and it's the soul-refresher I needed.
I worked a half-day on Friday and made it to the airport about an hour and a half before my flight took off.  I know that might sound a bit early, but I did that on purpose.  IAH is a large airport and I wanted to make sure I had enough time to sign up for CLEAR and make it to my gate in time.  The CLEAR sign-up process was super easy and I was early enough to witness parents surprise their kids with a flight to Hawaii instead of San Antonio.  It was one of the sweetest surprises in the world and I can't wait to do that with my kiddos one day.
I hit the ground running once I landed in New Orleans.  It's already party city and adding Essence Fest on top of that made things more wild.  I knew that Saturday was going to be a full day so Friday night was spent on Bourbon street.  We grabbed dinner and got drinks and walked along the street with what felt like the rest of the city.  I made it back to the hotel around 2AM and got a few hours of sleep before I was up at 8AM the next morning for a full day at the conference.  There were a few seminars that I absolutely had to attend so I made my way to the convention center at 10AM.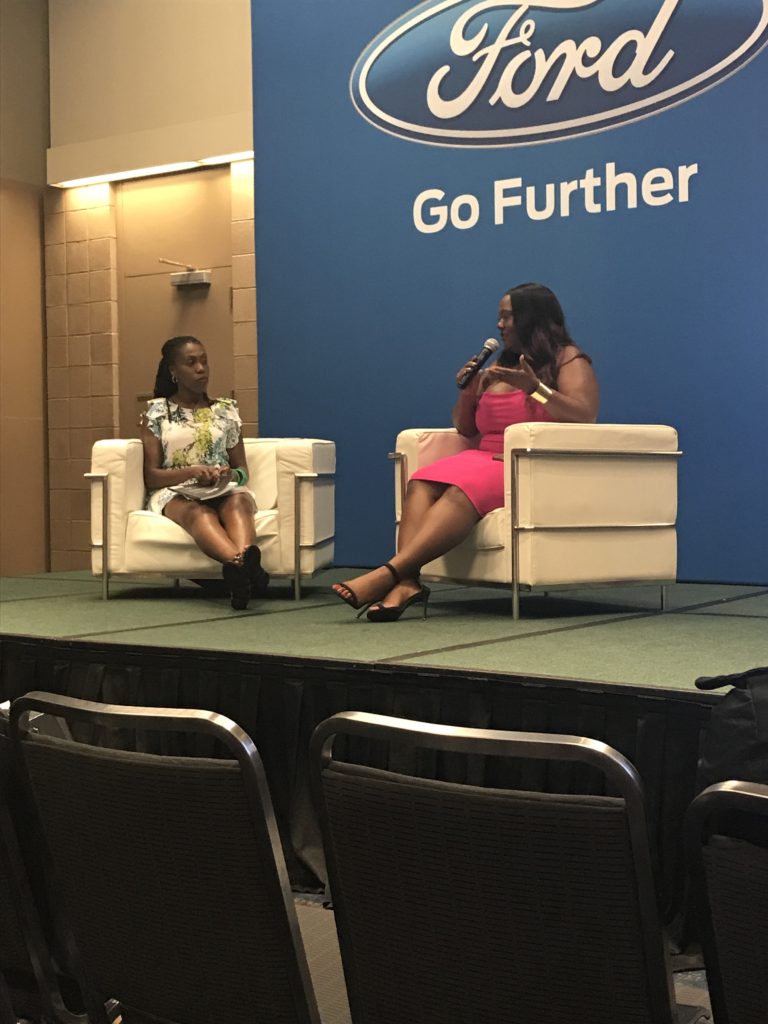 My main goal was to make sure that I caught Tiffany "The Budgetnista" Aliche's session with Ford and the Millennials Entrepreneurial Workshop as well as a few of the interviews that were going on with the casts of 'Queen Sugar' and 'Power'.  There was so much going on at the convention center, especially on the ground floor.  So many informational booths, activity stations for families, freebies from great beauty brands and SO many restaurants with pop-ups when it was time to eat.  I spent quite a bit of my day there and still felt like I didn't get to see everything I needed to see.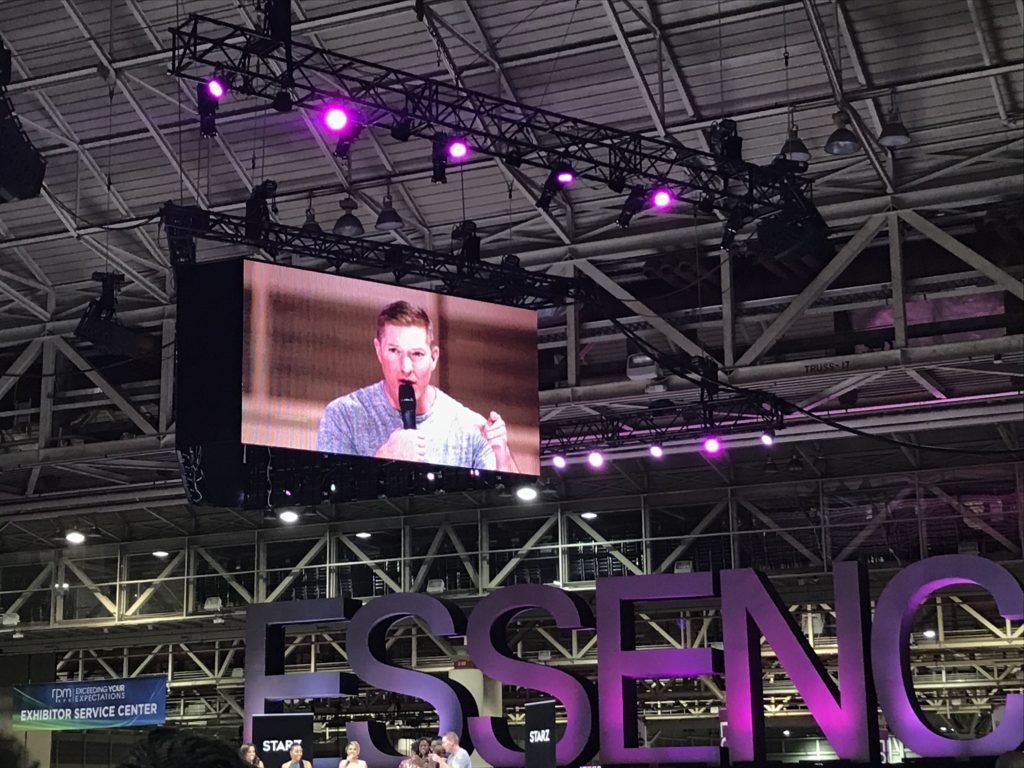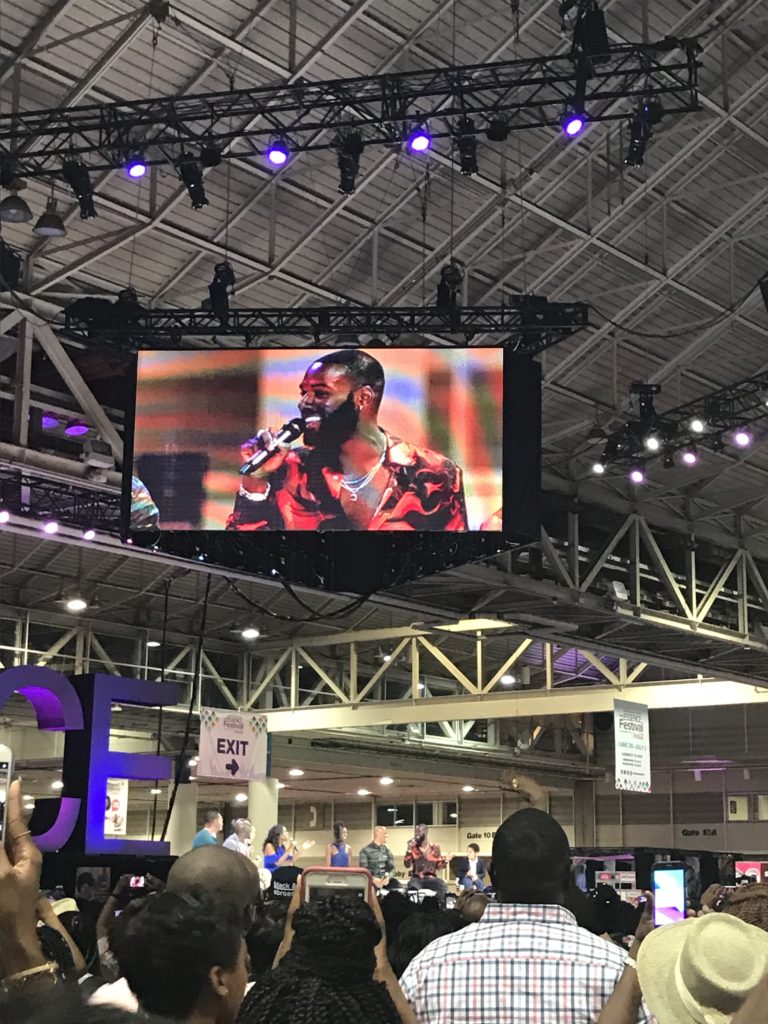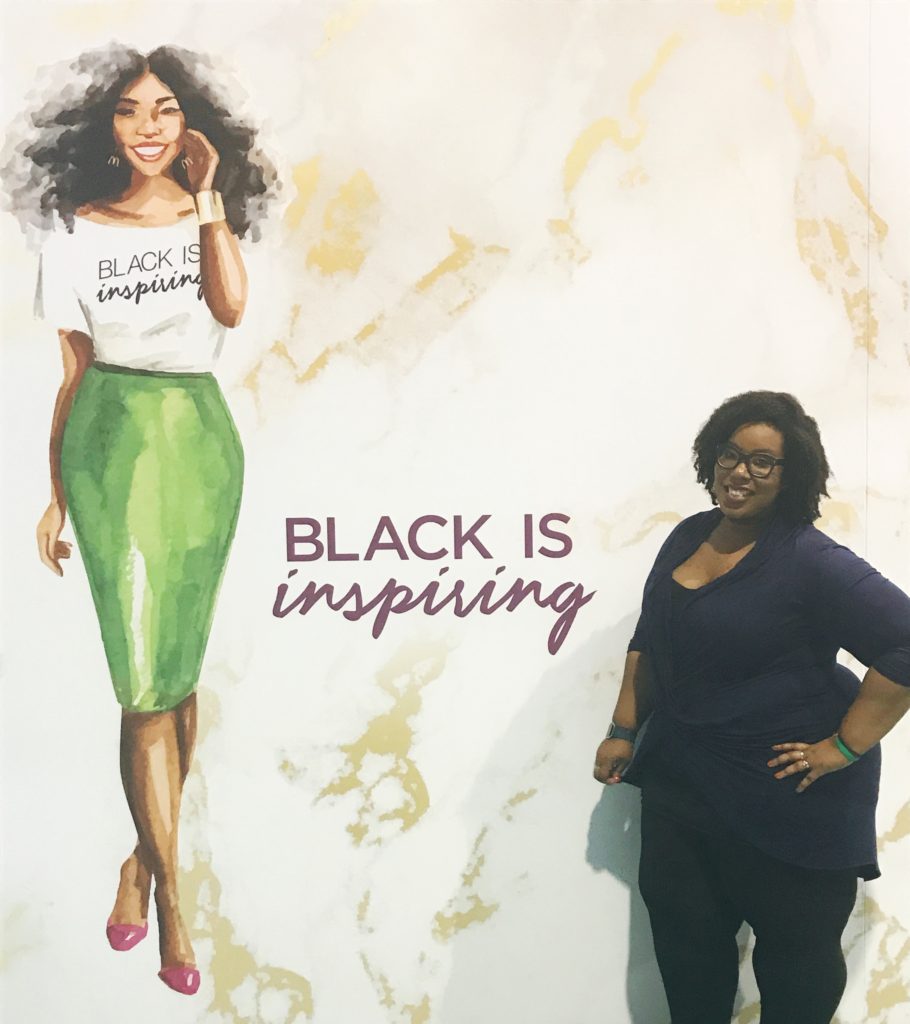 I eventually had to leave and grab dinner before the concert that night and we decided to go to Harrah's casino.  It was in walking distance and I remembered their buffet being good so we popped in for a bit.  Not only did I get a great meal for free, but I also won $100!  I wrote about it in this post so feel free to check that out.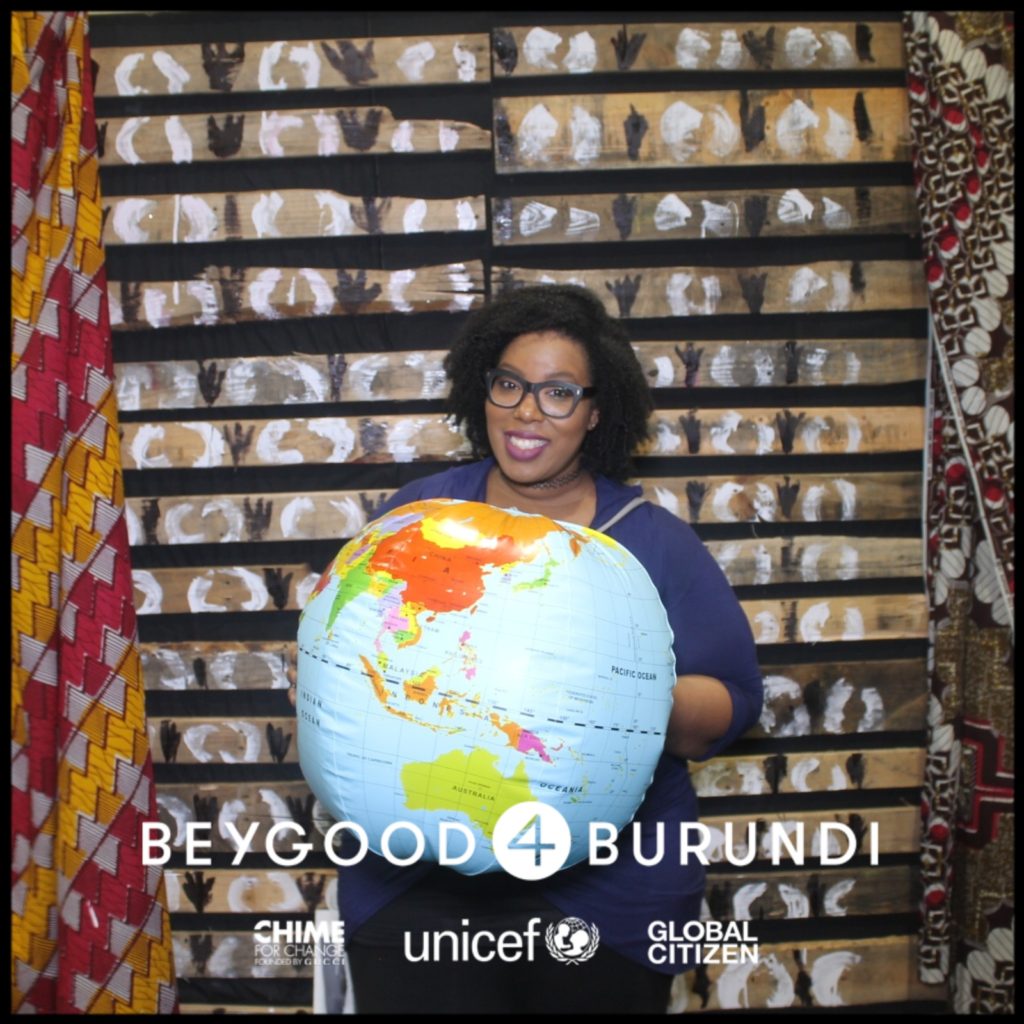 After dinner it was time for us to head back to the hotel and get changed for the show.  Saturday night's line-up was EPIC!  Monica, Jill Scott, Jasmine Sullivan, Mary J. Blige and Chaka Khan.  Y'all!   There were so many vocal powerhouses on that stage that night and non of them disappointed.  They sang all of their hits and we sang along in the audience.  Monica and Chaka had everyone dancing, while Jill, Jasmine and Mary had us all in our feelings.  The concert was perfect and I couldn't have asked for better.  The show ended pretty late and I literally had like 2.5 hours to pack, shower and take a nap when I got back to the hotel.  I had an early morning flight out and my airport shuttle was due to pick me up at 3:30AM.  I made it to the airport in record time and even after my terrible experience with United's new Basic Economy seat option.  Don't worry, there's more to come on that at a later date.
All in all I had a blast and I can totally see why people make that an annual trip.  In fact, I'm already planning for next year's Essence Fest!  Have any of y'all been?  If so, what was your favorite part?  Comment below or tweet me and let me know!