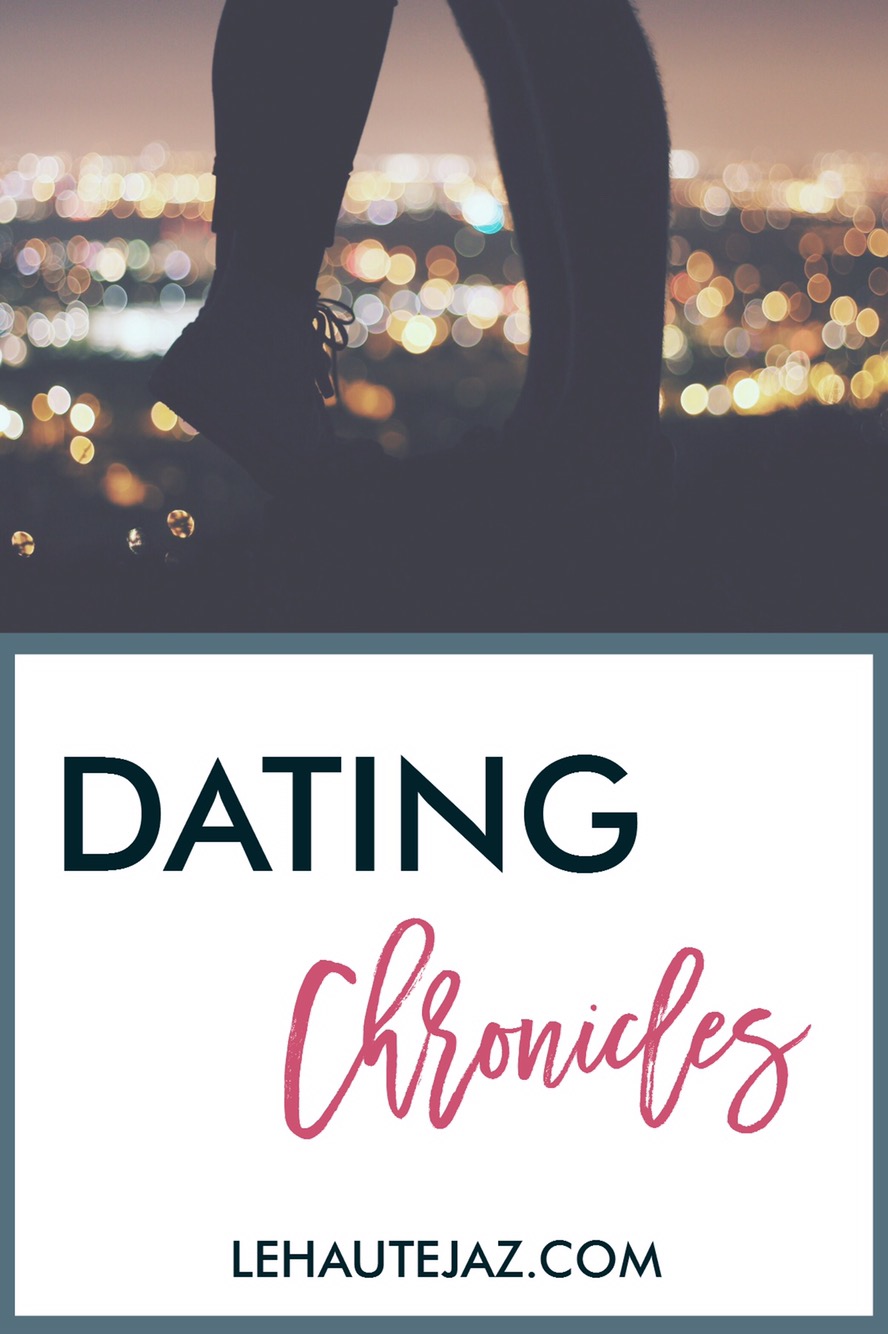 It's 2017 and for some reason a lot of women are still afraid to make the first move when it comes to dating. Don't get me wrong, there's nothing wrong with not wanting to "chase" a guy but sometimes it's okay to go after what you want. Especially with this new norm of dating online! I feel like people used to put "I won't tell people we met on Tinder" in their bios a few years ago and now that phrase is long gone. In fact, I feel that it's easier to meet someone online than it is in a more traditional way. At least for me it is.
The phrase "make the first move" has taken on a new meaning now that the online dating market is supersaturated with apps and sites. Some sites allow either party to message first once they've matched, but others require the woman to message first and I personally like that. I don't know about y'all, but from the studies I've seen and the constant right swiping I've personally witnessed guys doing in dating apps I feel like it's necessary. I feel like women consider more than just looks when it comes to matching with guys on dating apps, and I think requiring a woman to send the first message (and in a timely manner) cuts down on the number of unsolicited junk pictures and rude messages in inboxes. It puts the ball in our court to come up with witty pickup lines and I like that because it lets me flex my creative muscle a bit. I think that Bumble's doing a great job of that and as a result I feel like the quality of guys on there is better than a lot of other dating sites.
I have to admit that it's a lot easier to shoot my shot first on dating sites than it is in real life. Two weeks ago I was at going away happy hour at a local bar and there were so many attractive guys in the establishment. One guy in particular caught my eye, but I was there with co-workers and stuck in the middle of the booth so I did something that's worked well for me in the past. I wrote "call/text me" on the back of one of my business cards along with my cell number and had one of my co-workers take it over to the guy for me. I typically send one of my female co-workers wanted to do it so I sent my finance manager over and our combined impressions must have been good because the guy texted me within minutes. We chatted for a bit via text while I took celebratory shots with my crew before the guy texted me and told me to come over. Y'all!! I was both nervous and excited at the same damn time. I was a few drinks in and he was really cute!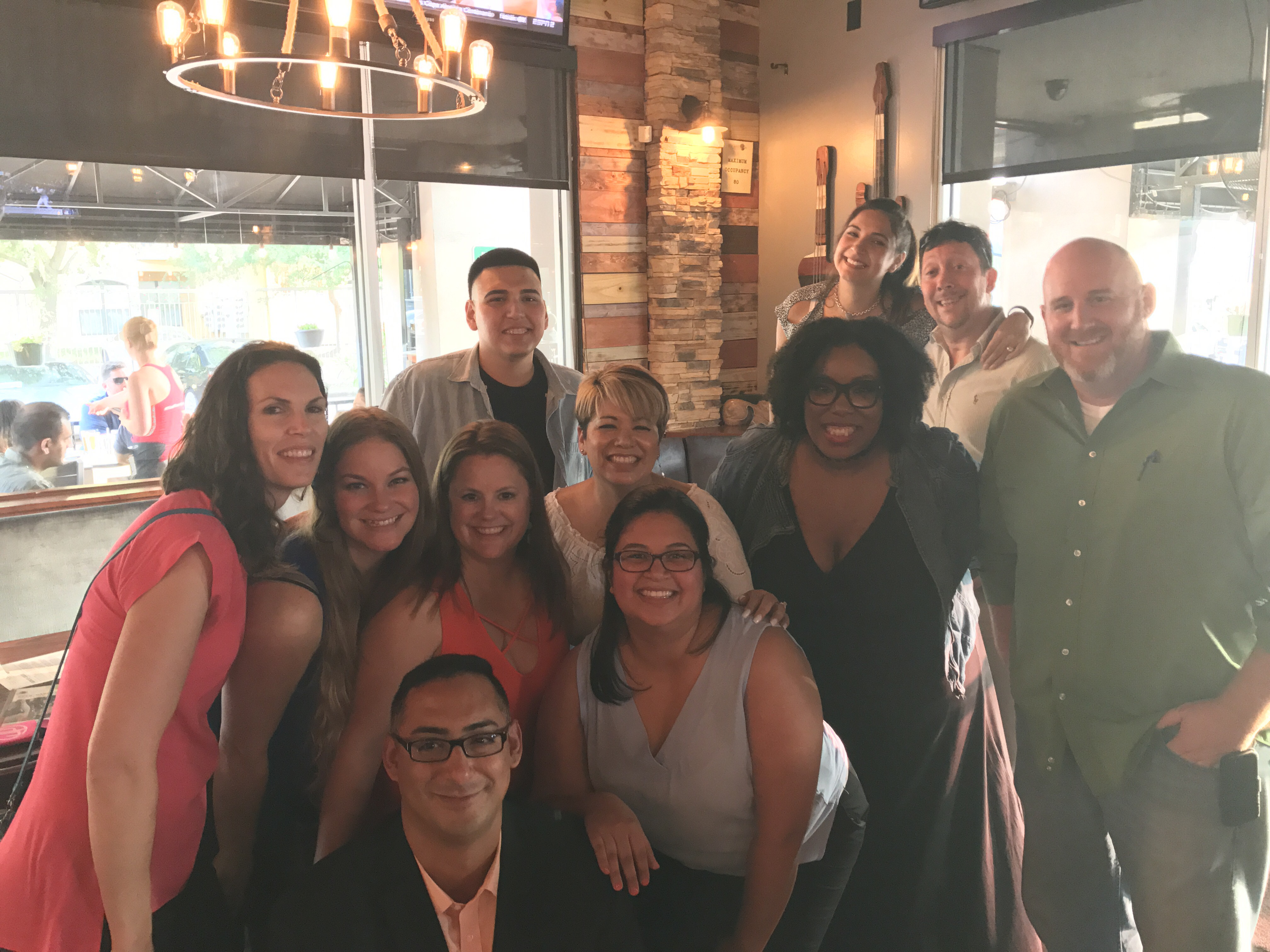 I took another shot before I went over and we ended up chatting for about 10-15 minutes, sharing general facts about ourselves and our upbringing before I had to get back to my group. We were both on our way out of town for a while, but we've been texting and plan on linking up soon. He's told me a few times that he liked my boldness and wished more people would do that, and I have to admit that I beamed a bit inside when he said that. It doesn't always work out this well when I do shoot my shot, but it's nice when it does. I know for a fact that we wouldn't have spoken had I not made the first move that night (there were so many people in the bar and I was tucked in a corner), and even if nothing comes of us I will still have made a friend in the industry.
Like my mom said, closed mouths don't get fed. If you don't believe me check out this article about Tinder sending this couple to Hawaii for their first date. They were messaging back and forth on the app for two years, both joking and neither of them really making the first move to meet. Well the story spread to Twitter and Tinder reached out to both, offering to send them on an epic first date. Next thing you know tickets are booked for a tropical vacation and hopefully the two of them will have a great time. All it takes is that first step, and sometimes we have to woman up and take it ourselves!