This past weekend was given the opportunity to go to the grand opening of the new Officer's Club at the Buffalo Soldiers National Museum here in Houston.  I was super excited when I got the invite, since I hadn't been in a long time and was looking forward to the all of the new additions.  I've grown up with nothing but appreciation for our service men and women, especially since I'm a daughter, niece and cousin of someone in just about every military branch.  The appreciation coupled with my love of history, especially Black history in this nation had me buzzing with joy as I toured the facility.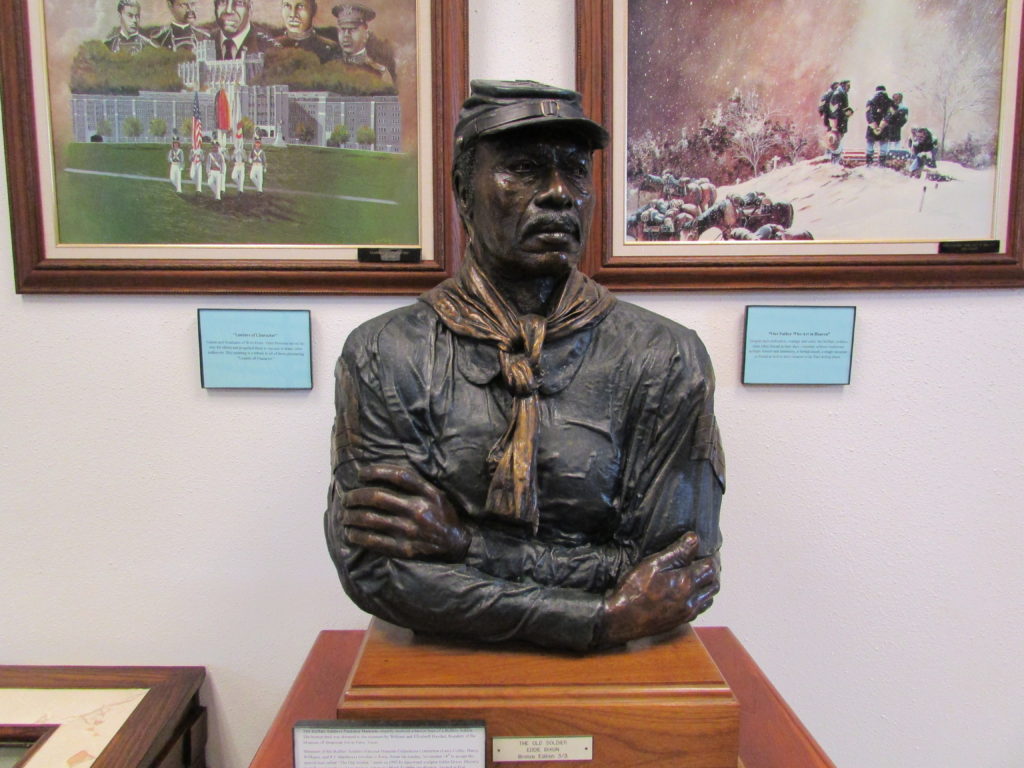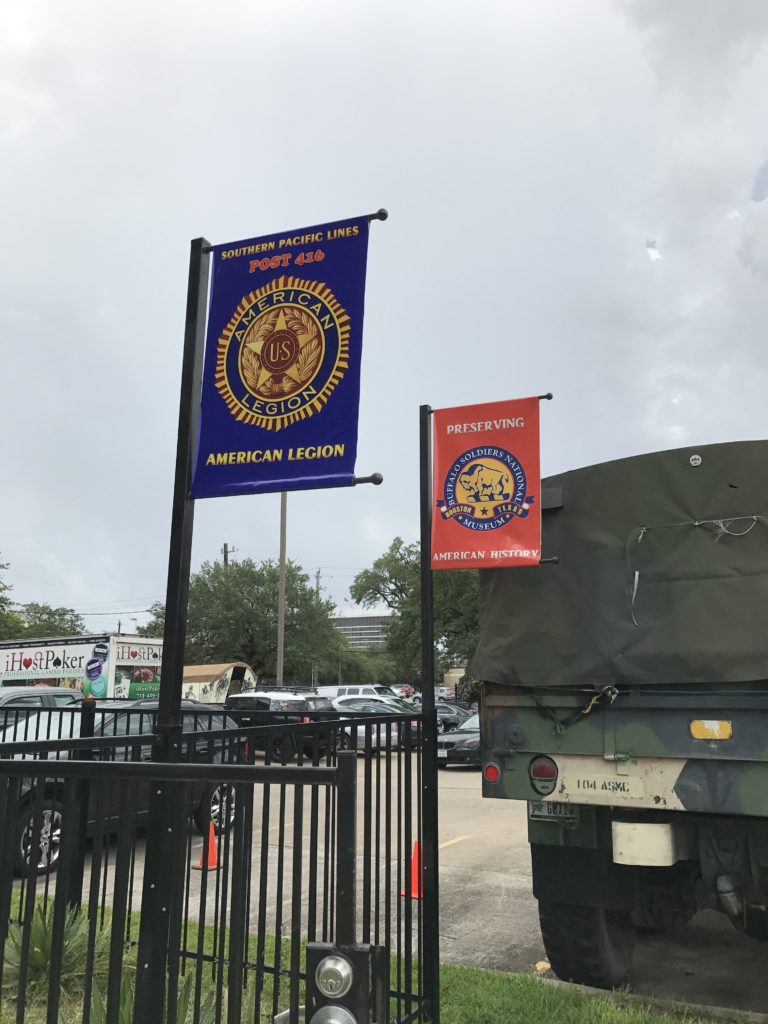 If you follow me on Instagram or Snapchat you might have seen some of these pictures, and if you're not following me you should.  I pretty much live streamed the entire event.  I got there a bit early and had the opportunity to check out the museum area on the lower level.  I walked through the halls and saw so much history.  There were rooms filled with old armory, old tech, examples of the food they used to eat and of course information about certain battles and medals won.  I wasn't the only one there with wonder in my eyes, there were also quite a few children walking around asking questions about the pieces.  Seeing that made me that much more excited bring my future kiddos to the museum so that they could see our history first hand.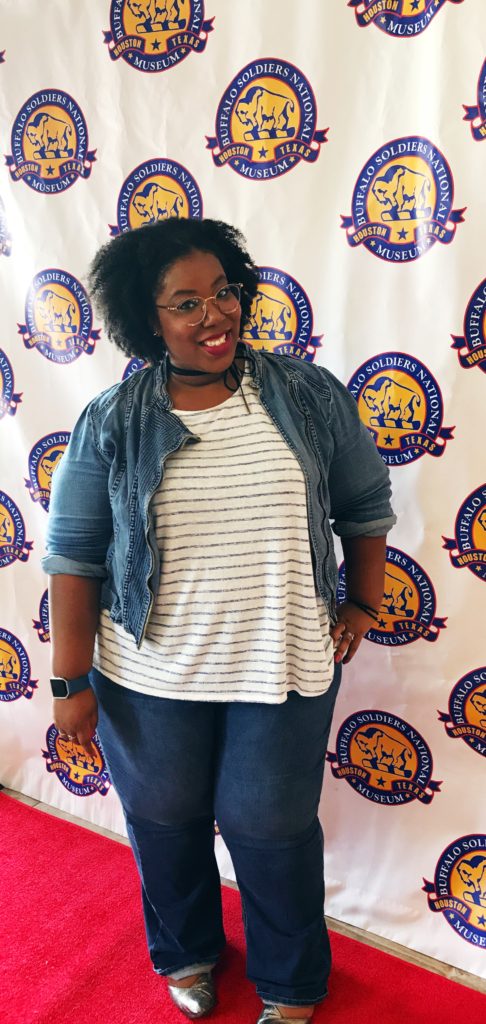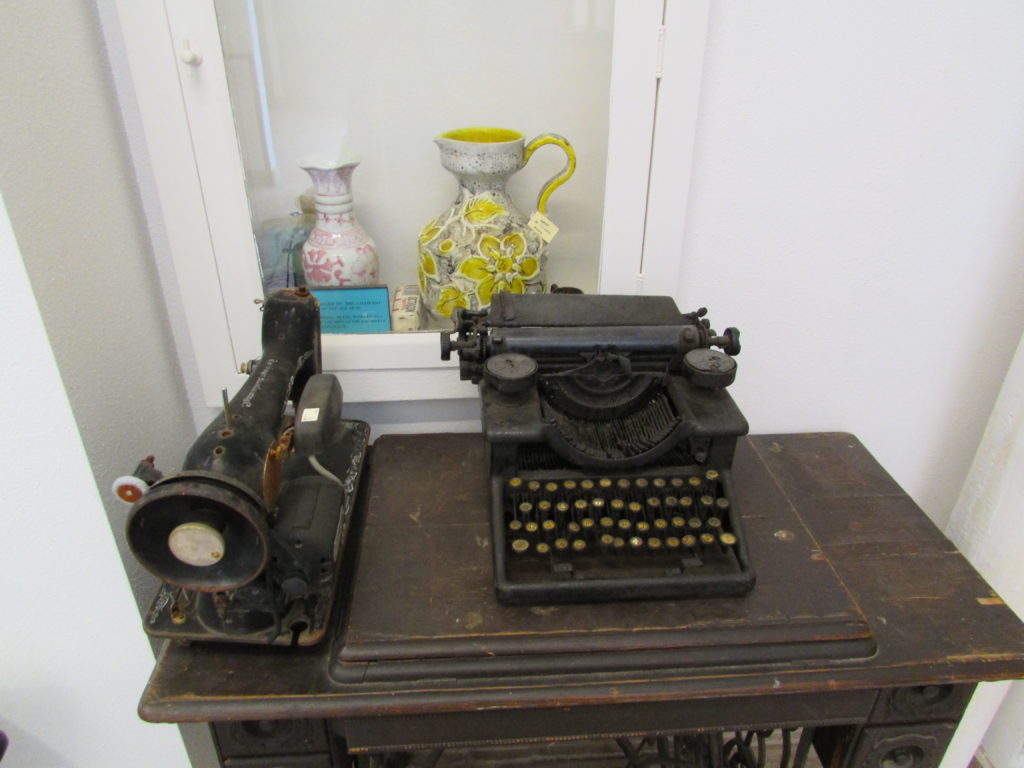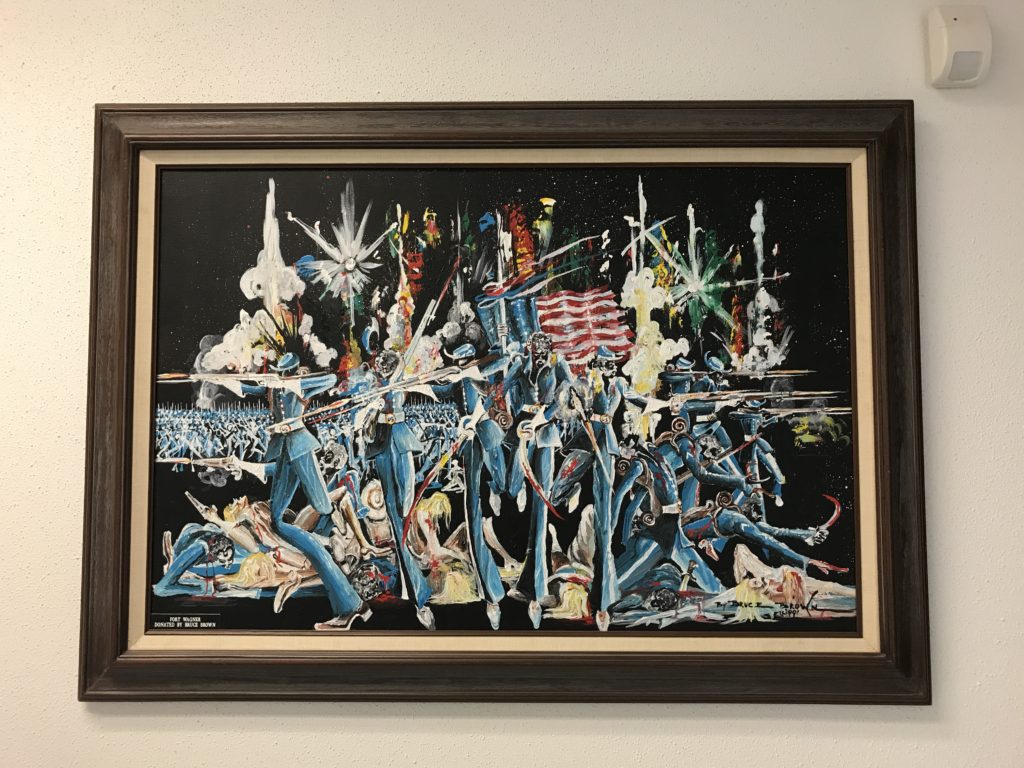 There were a few of the surviving Buffalo Soldiers at the event as well, and I definitely made sure to thank them for their service and I even asked them a few questions.  The Buffalo Soldiers fought in military conflicts dating back to the colonial days.  Comprised of former slaves, freemen and Black Civil War soldiers, they were the first to serve during peacetime.  They participated in The Spanish American War, The Philippine Insurrection, The Mexican Expedition, both World Wars and the Korean Police Action.  They've sacrificed a lot, but one of the most notable ones was during the Civil War.  180,000 wore the Union Army blue, 30,000 served in the Navy and another 200,000 served as military support.  Those are huge numbers!!  And the number of African Americans serving in the armed forces has only grown since then.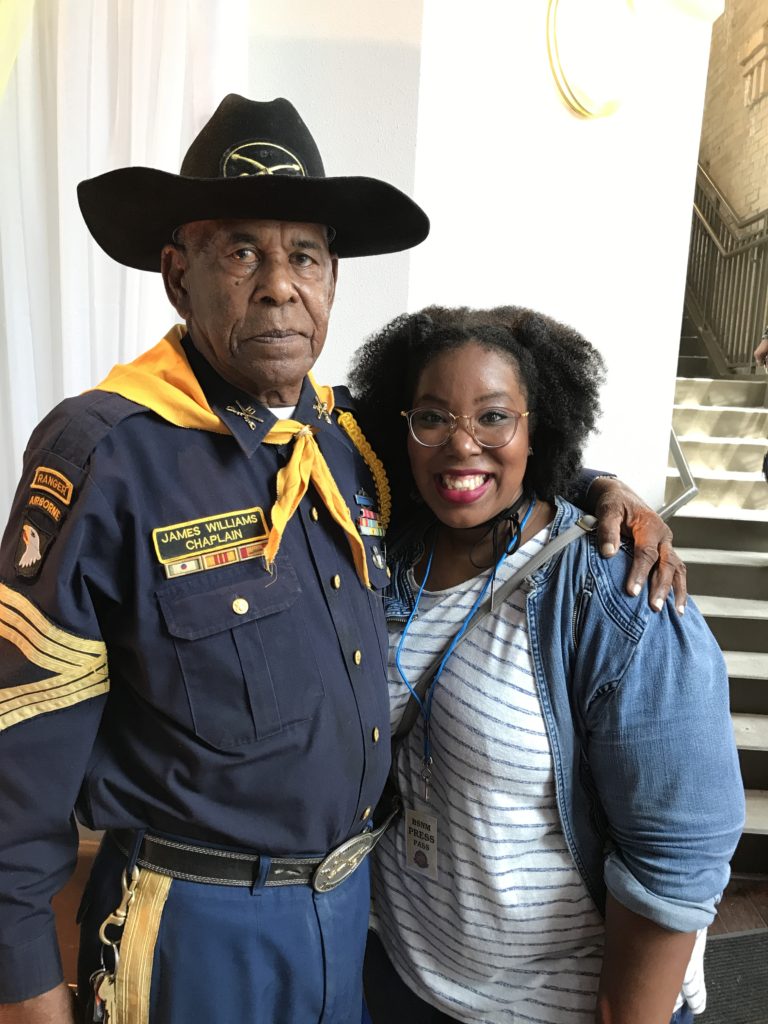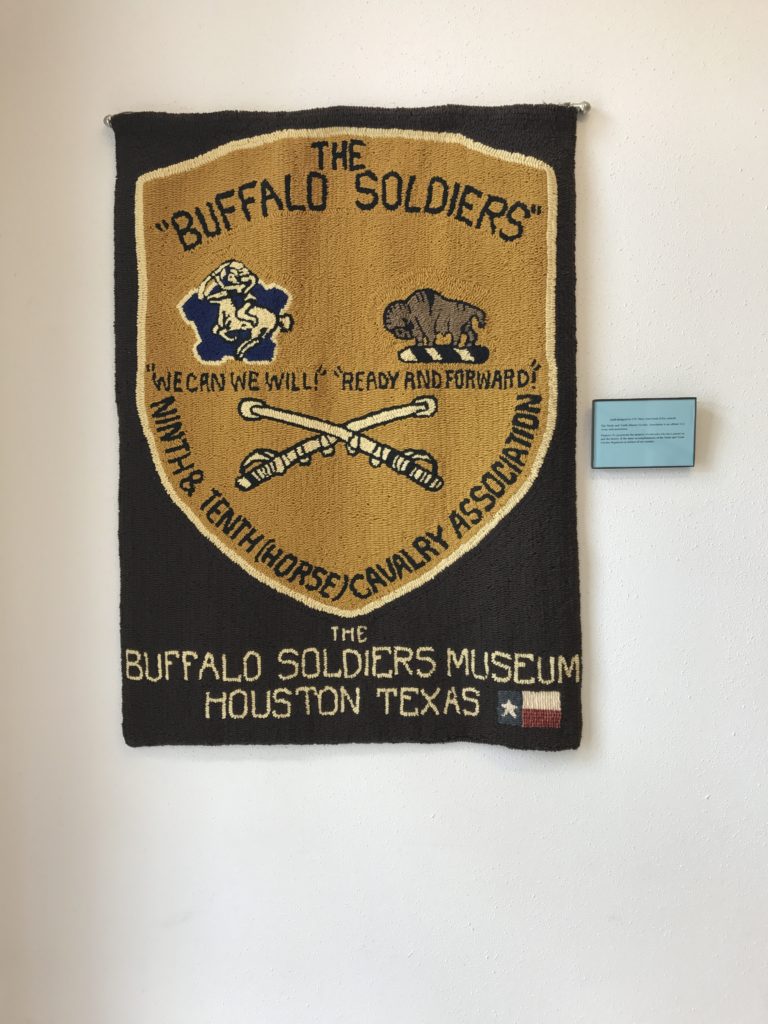 Sunday's event was for the reveal of the new Officer's Club, showing the city that the venue is #MoreThanAMuseum.  There's a huge open area on the second and third level of the building that can be used to many different types of events.  There was a fashion show there on Sunday, but we were shown footage from weddings and other parties that were put on in the space.  There were also food, event, jewelry and photography vendors there showing us what they could do in the space.  So many great eats and gorgeous pieces.  I saw a pair of earrings that I had to snag and did just that.  I'm looking forward to wearing this to another event this weekend.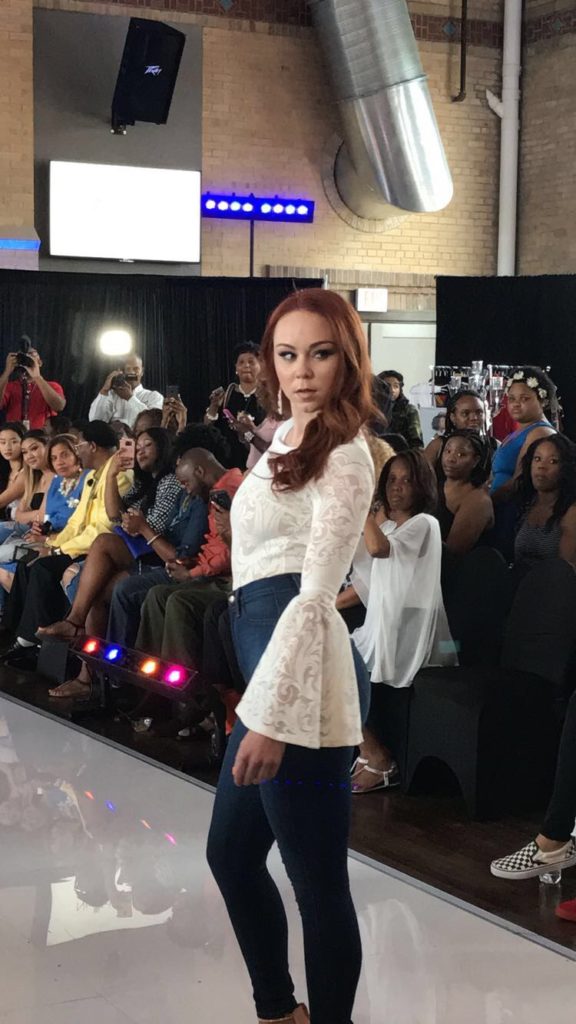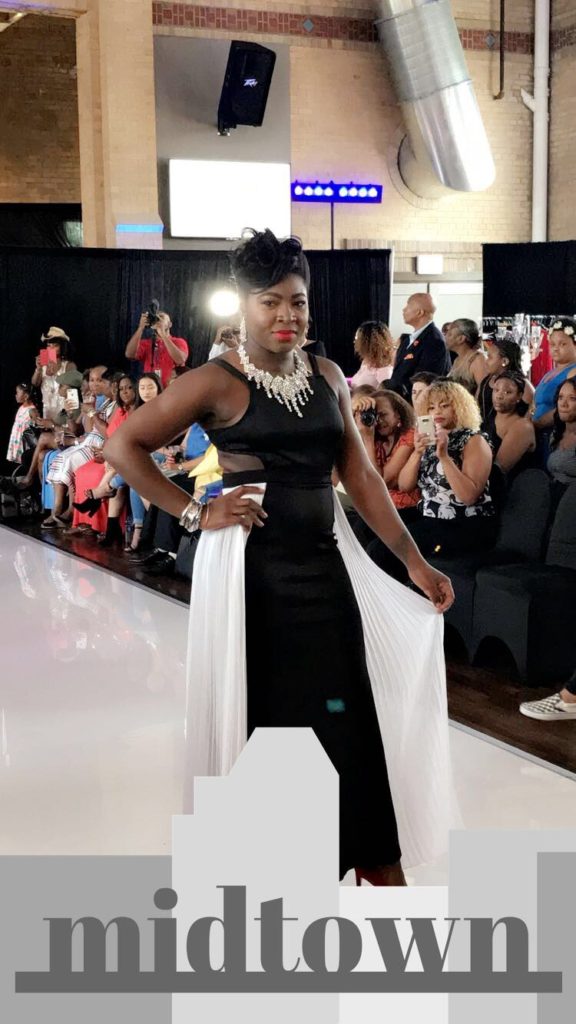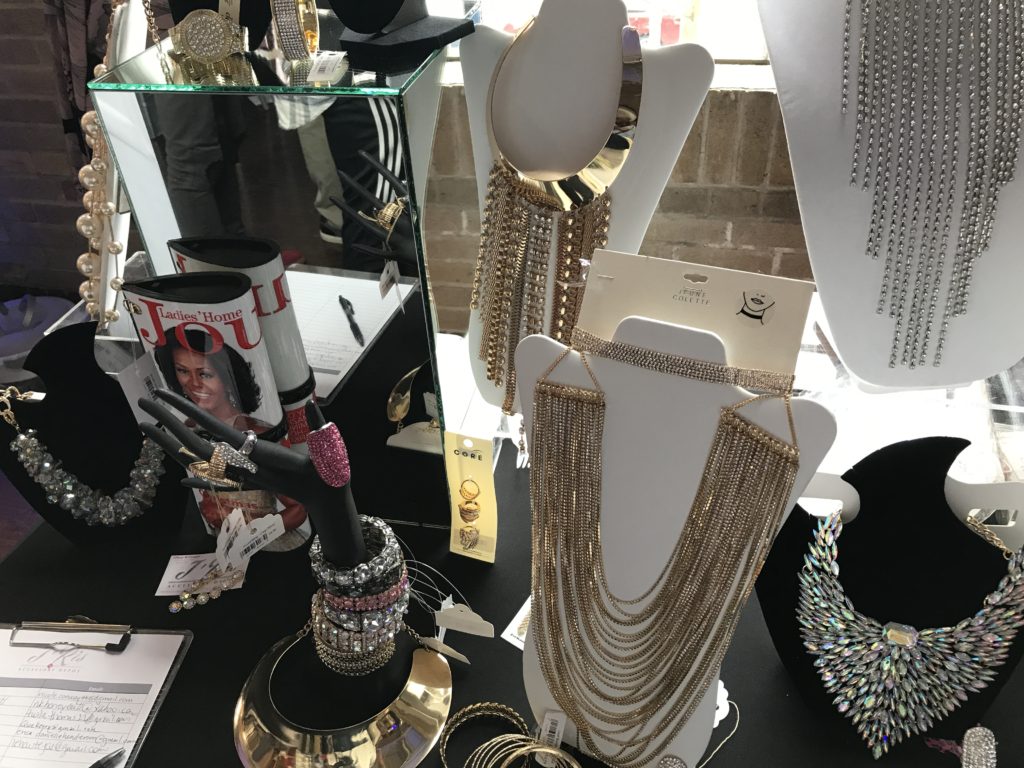 The hashtag for Sunday couldn't have been more true, it was truly more than a museum.  In fact, I want to encourage those of you who live in Houston to go and check it out.  It only costs $10 to visit the museum ($5 for children, students and vets) and believe it'll be a money well spent.