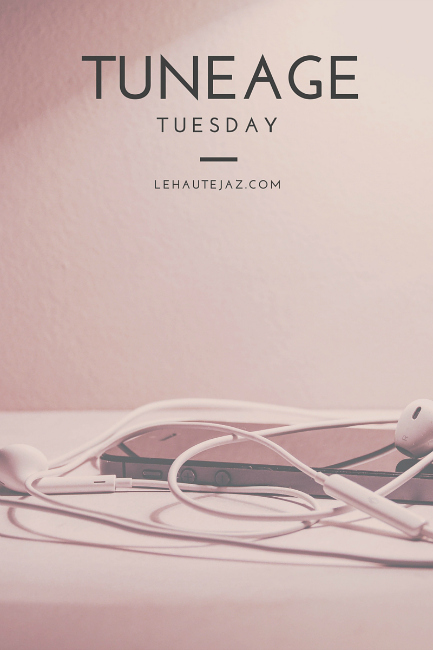 When your baby sister says "let's go see Sam Hunt at the Houston Rodeo you snag great seats and spend the night with a beer in your hand and singing along (slightly) off-key.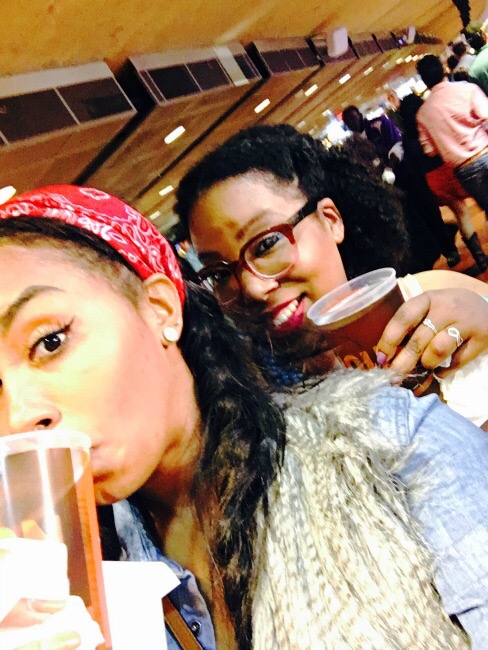 I had a blast last night at the rodeo with my sister! We got in a bit before the show started and got some fair food (I have a post coming up about the best food at the Houston Rodeo) before making our way in the stadium and grabbing beers and a funnel cake before the show. We got to our seats right before the mutton bustin' competition and watched the little kids holding on for dear life while they rode those sheep. That is hands down one of my favorite rodeo activities. But then it was time for the big show, and Sam Hunt didn't disappoint. It was his first time at Rodeo Houston and true to rodeo tradition it was a short show. He was on stage for about 45 minutes, but he got through a good number of his hits. We sang and danced along to our favorite songs and if you follow me on Snapchat (andallthatjazie) you saw and heard me singing (a bit off-key). I have no regrets!!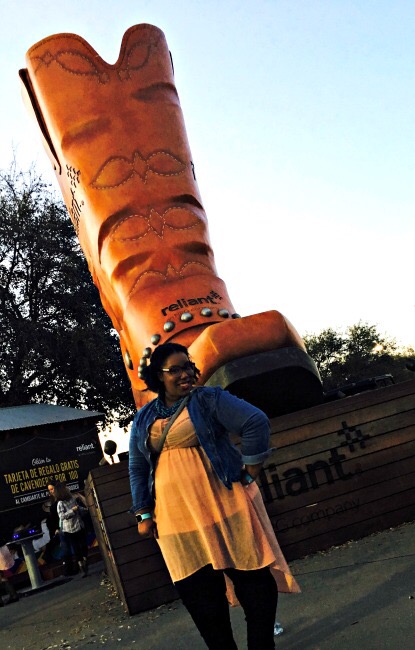 I wanted to share some of my favorite Sam Hunt songs with y'all today, and if you are following me on Spotify you've probably seen that I've been listening to this playlist since yesterday. I love that he sounds the same live as he does on his studio tracks and he gives that same vibe live. I'm already looking forward to the next Sam Hunt concert.
Were any of y'all at the show last night? If so, what was your favorite song? Comment below or tweet me and let me know!