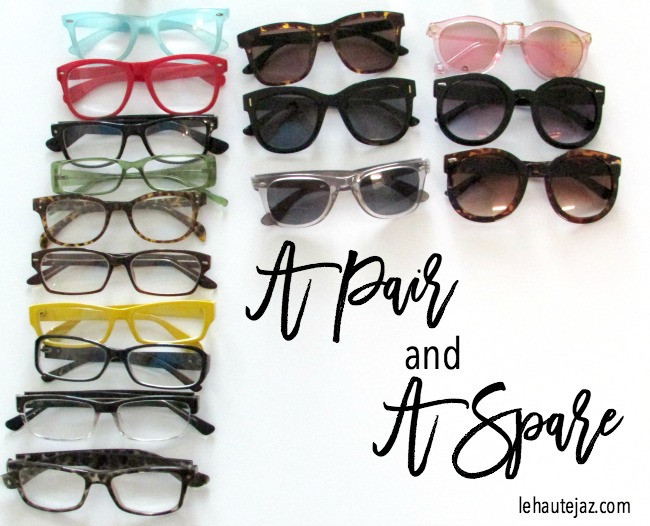 I've worn glasses since the 7th grade, in fact my first pair were a blue wire framed ones and my next pair looked really similar.  In fact, it wasn't until about 2009 that I found out about ordering glasses online and upped my optical game.  I dipped my toe in the world of ordering glasses online with Zenni Optical and I haven't looked back since.  My collection grew exponentially, in fact before my purge this weekend I had 22 pairs of prescription glasses and sunglasses; and that doesn't include the 3 pairs of non-prescription sunglasses to go along with my new contacts.  I threw out the pairs that I haven't worn in years for whatever reason or another and that left me with 19 pairs of glasses including the ones I had on my face while snapping this picture, the extra pair I keep in my tote and the pair of prescription sunnies in my purse.
I've been favoring Firmoo recently, but I've used Zenni and EyeBuyDirect.  They have full pairs of glasses for less than $30, and some even as low as $7 for single vision lens.  Yeah, cheaper than a lunch out at work.  They don't accept insurance, but their prices are so cheap that you don't need it.  One of the questions I always get when I tell people that I bought my glasses online is how do I try them on.  I know that that's part of the glasses buying experience, but each one of those sites has a digital try-on feature.  You're able to upload a picture of yourself and "try" on frames that way.  Super easy and it really helps!  I've done that for just about every pair I've bought and only regretted one pair.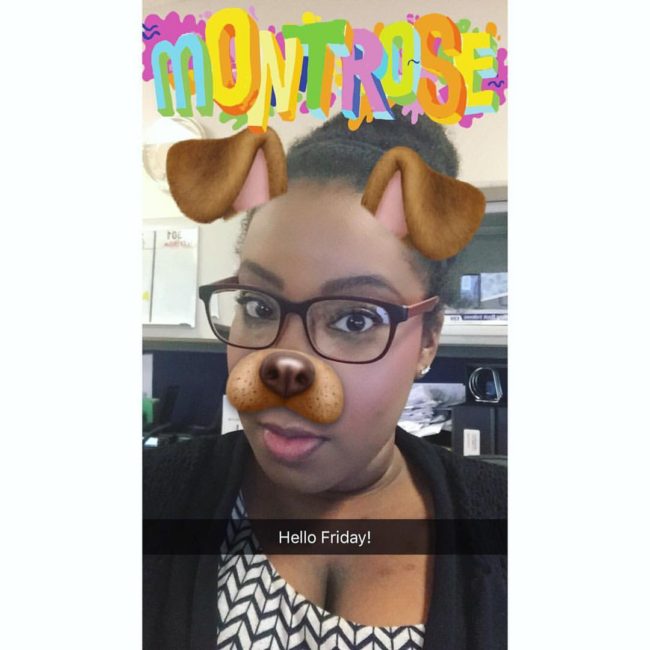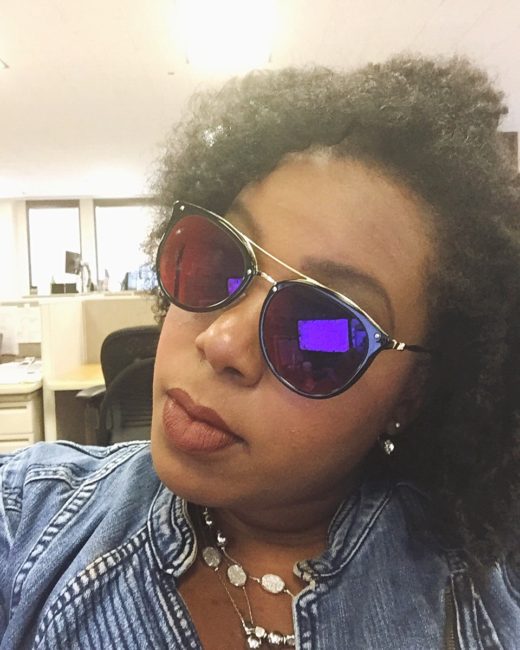 This is not a sponsored post, I've partnered with Firmoo before but this isn't one of those times.  I don't know about y'all, but before I started buying my glasses online I would spend $150-$200 per pair after insurance.  I can honestly say that I've spent less than $300 for my entire collection buying my glasses online.  Talk about a savings!  I've shared my secret with everyone who's complimented me on my frames and they've always been shocked when I tell them the price.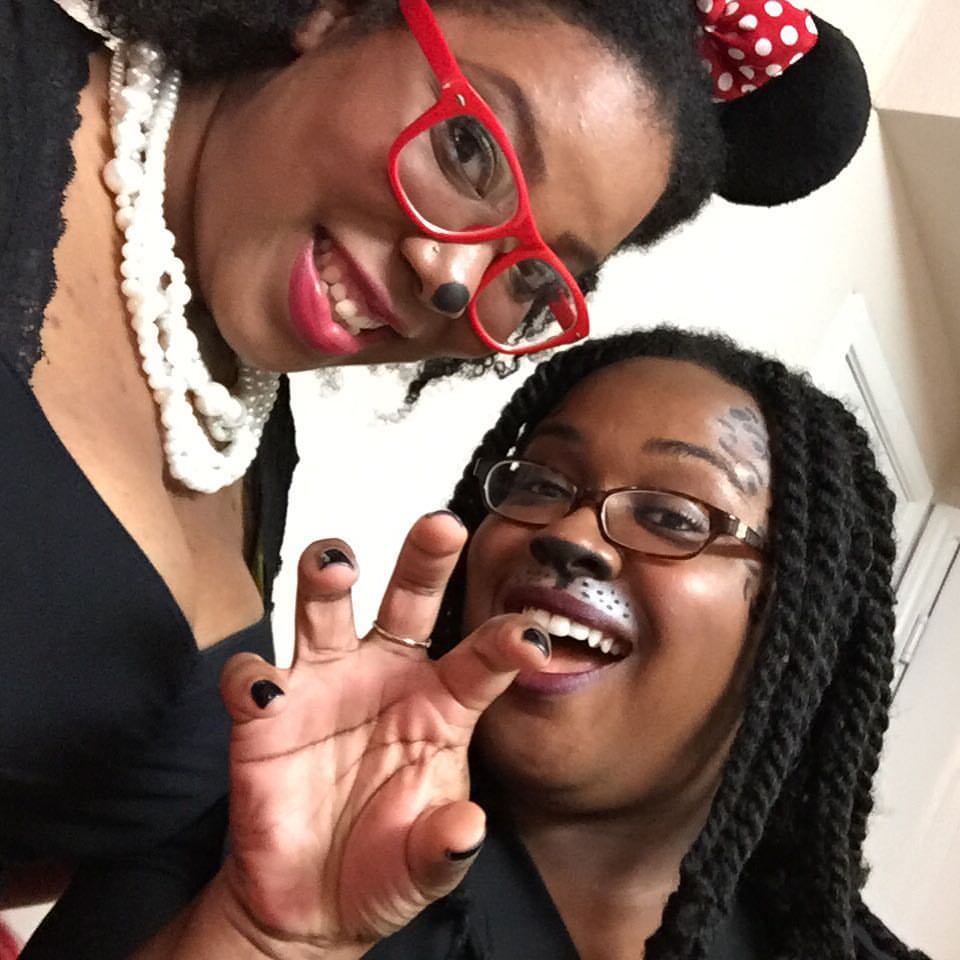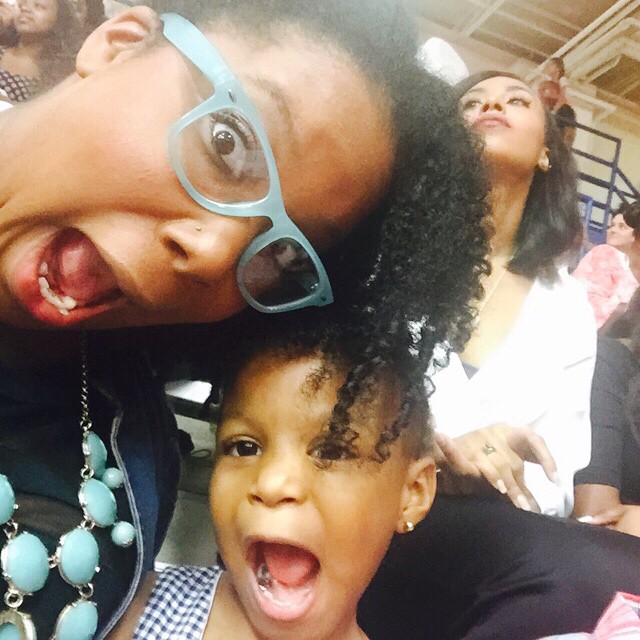 Now I know that there are some of y'all who wear glasses, do you usually buy them at the brick and mortar shops or have your purchases your glasses online?  Comment below or reach out on Twitter and let me know.  Oh! And let me know if you're using sites other than the ones I've mentioned above.  I'm always on the hunt for a good deal.