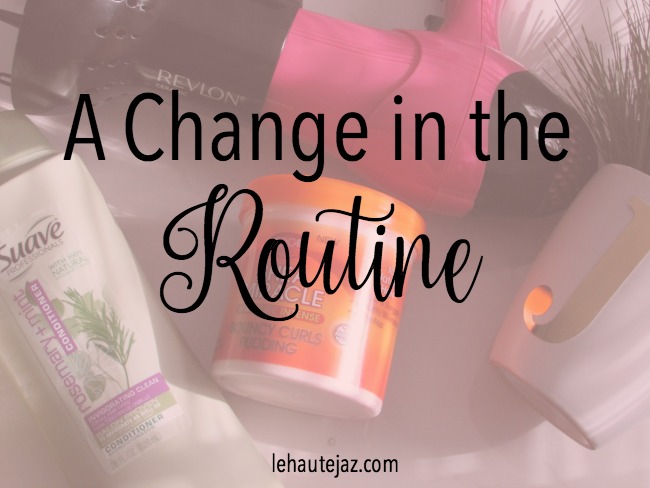 I've talked about my hair routine a few times on here before, but I wanted to share my new additions with y'all today.  I was pretty adamant about not using hair dryers and straighteners because I didn't want to mess up my natural curl pattern, but that all changed this past Sunday.  Now I know that diffusers are not new hair tools but they're new to me.  I purchased my first one last week and used it for the first time on Sunday and I was truly impressed!

First off, my drying time was cut down tremendously.  It used to take almost 24 hours for my hair to completely dry, but with my blow dryer and the diffuser it took minutes!  Like twenty minutes total.  I've owned my Revlon dryer for awhile so I decided to just get their diffuser and it was fairly easy to attach.  I read the instructions with a fine tooth comb and was pleased to find out that I was supposed to keep the dryer on 'low' for the diffuser to work properly.  I hadn't planned on turning it any higher than that any way.  I'd washed my hair and used my new favorite conditioner earlier (it smells so good and has great better slip) so all I had to do was detangle with my Denman brush and moisturize my curls with a new curly pudding I was trying out since my favorite one wasn't in stock when I went to Walmart.  I also used a liberal amount of the only kind of Eco Styler Olive Oil gel and got to blow drying my hair.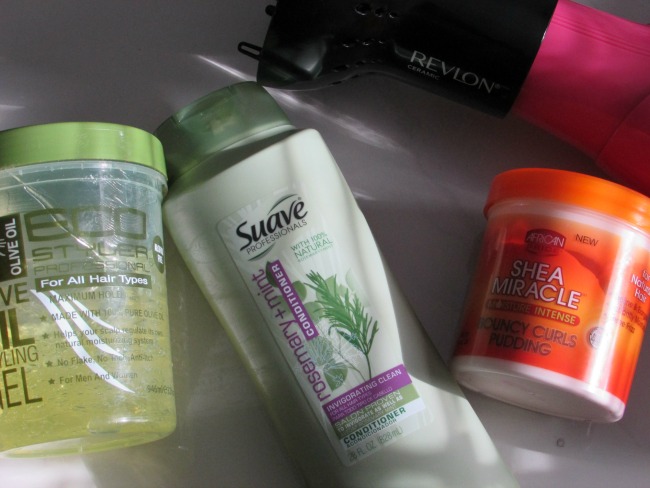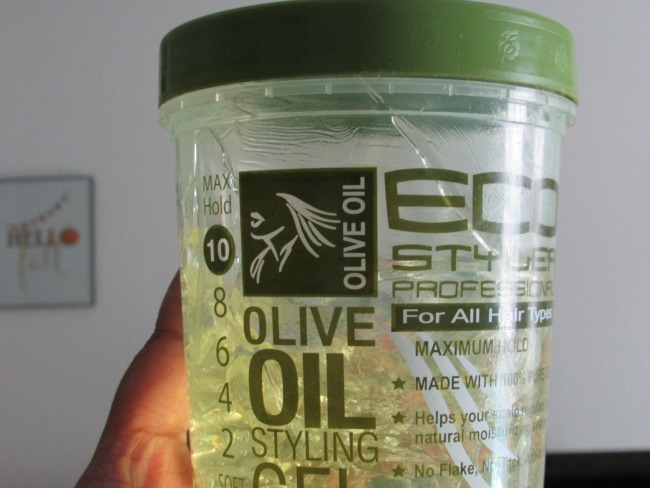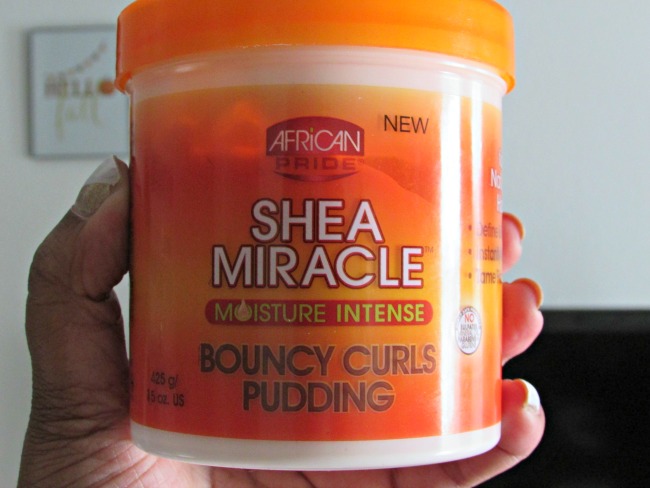 I separated my hair in two sections and it took me about 10 minutes on each side.  I was extremely pleased with the results Sunday night and was shocked at how great it looked on Monday!  I got so many compliments and even more on Tuesday.  Yeah, you read that right.  The curls still look great.  I haven't had definition like this without a wash-n-go in so long.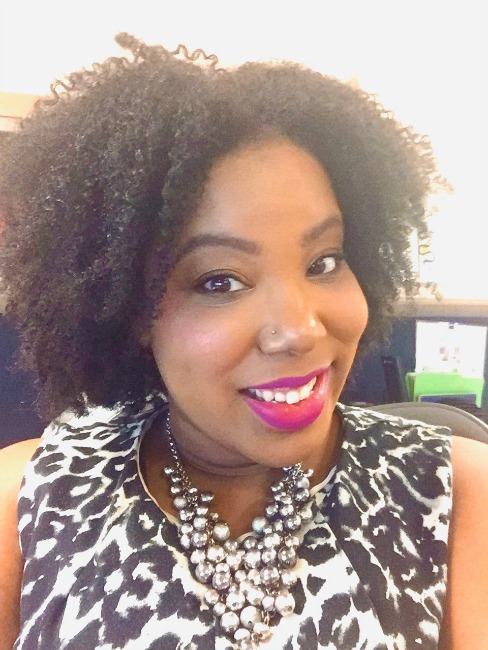 I might have to keep this routine up.  I only wash my hair once a week so it's not that damaging on my hair, and I love the results.  What about you naturalistas out there?  Do you use a diffuser in your hair routine?  And if so do you find that your curls are a bit different using it than doing your standard twist-out?  Comment below or reach out to me on Twitter and let me know!
Oh, and don't forget to check out these delicious chocolate macaroon bites!