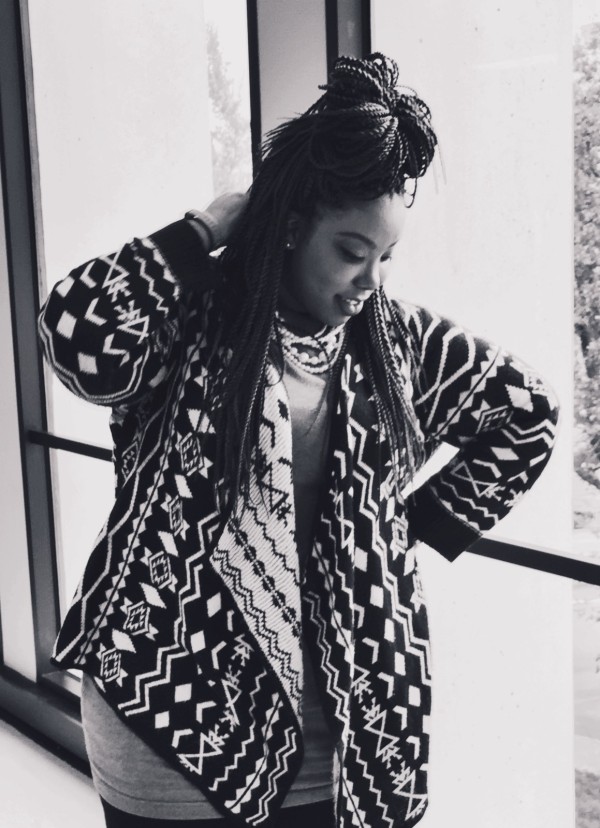 I read an article recently about a woman who was slain leaving a bar by a guy who's advances she'd turned down in the bar. My thoughts and prayers immediately went out to her family and loved ones and anger coursed through my veins. This woman was murdered for not giving her number to a guy. Not agreeing to go out with him. Not flirting back because she wasn't interested! This post has been in the back of my mind for a while and reading that article lit the match that I needed to get it out.
This is for every guy who's thrown unwanted attention my way and then got upset when I didn't respond like he wanted.
I don't owe you a damn thing. I don't owe you a smile, so don't tell me to because it would make your day better or because you think I would look better with a smile on my face. I'm not here for your visual pleasure so I don't give a damn how prettier you think I'd look with a smile. I don't need your catcalling or whistling and I hope you're just as embarassed as I am when I call you a sexist pig in front of your friends. My breasts are not "knockers" nor are they a set of horns you can squeeze. My butt is not something for you to slap whenever you feel like (especially without my permission) or something to place your drink on (yes, someone attempted that).
I shouldn't have to dress a certain way to ward off guys, it's my body and I should be free to wear what I want without the fear of a guy thinking that he can assault me. I don't need to brush a little boy's actions of pulling my hair or pushing me on the playground because "boys will be boys" or because he "only did it because he likes me". I called bull when I was a kid (not in that phrase) and I continue to do so as an adult.
I don't need to travel with a group of girls at night or be afraid to walk down a street in fear of someone thinking they can take advantage of my body. I don't have to accept your drink in a bar or give you my phone number. I used to give out my Google Voice number (and later block you), but as I've grown older and more sure of myself I don't even do that. I don't need to pretend to be dating one of my girlfriends to get you to leave us alone, I'll just politely ask you to leave and if that doesn't work I remove myself from the situation.
I don't need your unsolicited junk pictures sent to me on social media or via text message. I don't need to accept your unwanted sexual advances or messages. I don't even need to talk to you if I don't want to. I try my best to turn guys down nicely, but that doesn't always go as planned. My life is valuable and doesn't need to be taken because of a bruised ego. It's 2016 and it's sad that this even needs to be discussed, but it does and hopefully discussing it will lead to a major shift in this "norm".
Please feel free to leave comments below or send me an email.